As a result of being subjected to constant weathering and abrasion, garden furniture is highly demanding. Tikkurila offers semi-transparent and opaque furniture protection and decoration systems.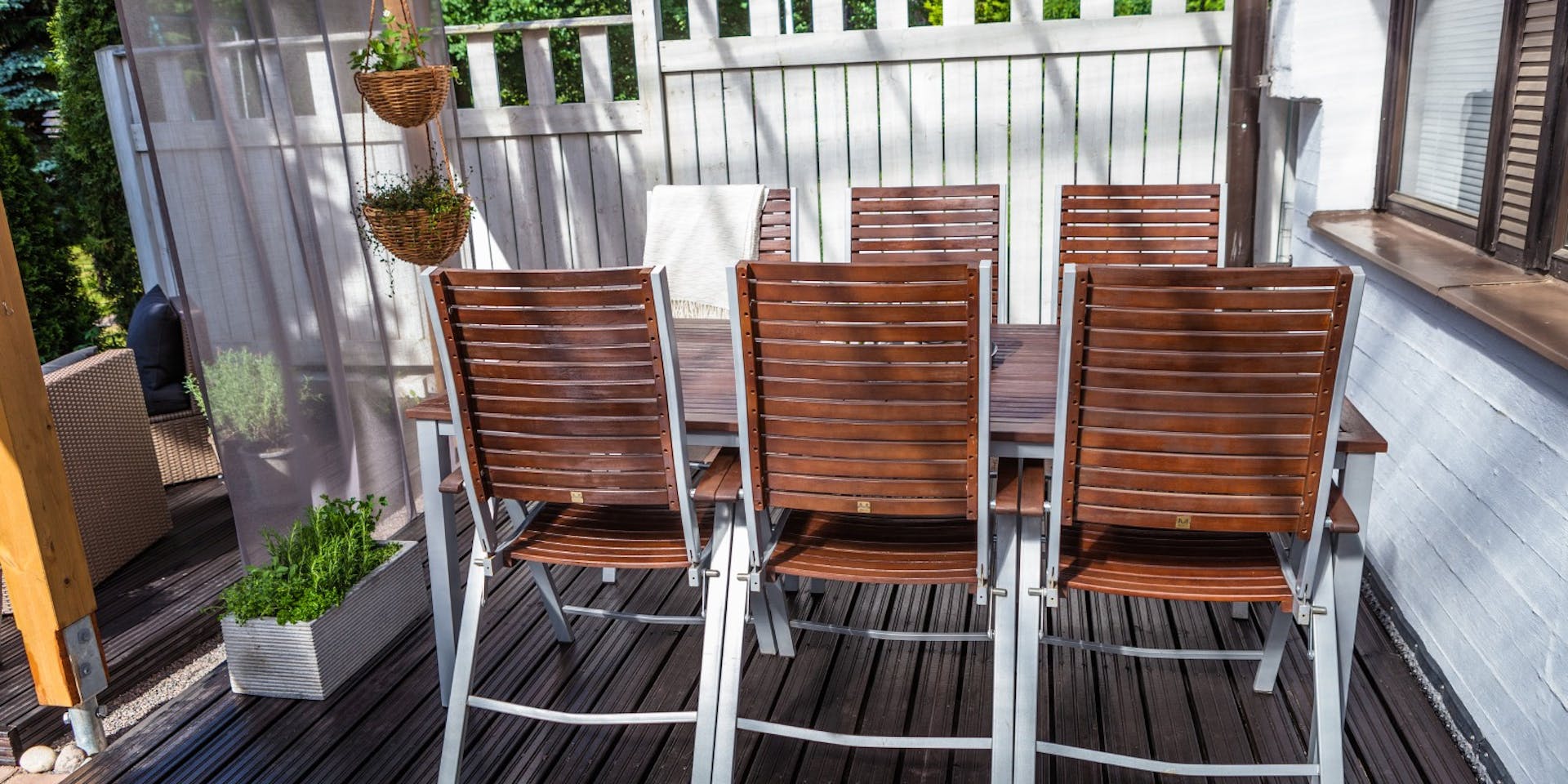 The main characteristics of Tikkurila's garden furniture range are environmental friendliness and ease of use - making them a popular choice for many consumers and businesses alike.
Correct surface treatment of garden furniture using the appropriate products will increase the maintenance period of garden furniture by up to five years.