To ensure safe and continuous operation, industrial production lines, conveyors, machinery, equipment, and steel structures within these manufacturing facilities should be appropriately protected. Tikkurila has a range of intelligent paint solutions for these challenging conditions.
Water-based, fast-drying, single-coat systems are now widely used in these scenarios. The structures of these solutions offer protection and an extended lifecycle to the machinery, extending the timeframe before maintenance is required.
Surface-tolerant epoxy paint or epoxy-polyurethane systems that do not require blast-cleaning preparation are an ideal choice for these facilities.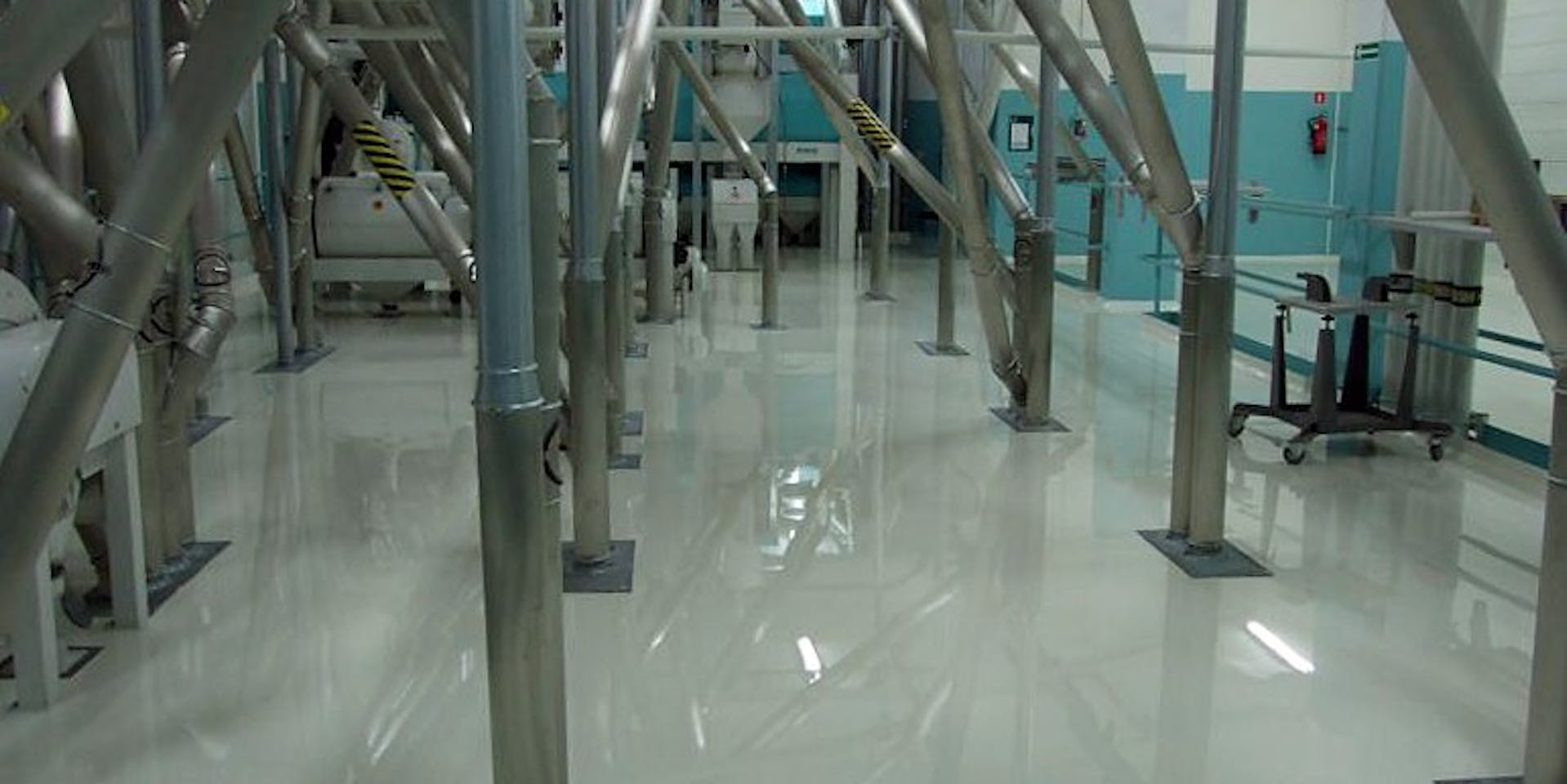 We recommend seeking technical support to ensure the most effective paint systems are selected.
Please click here to contact us. Alternatively, you can email us at enquiries@valtti.co.uk
Browse our full range of Industrial metal coatings here.