Because children's outdoor playgrounds are subjected to severe weather conditions, the structures that protect them must be able to withstand environmental stress while also being extremely abrasion-resistant.
A proper surface treatment method will extend the life of a wooden structure by 3 to 5 times when compared to leaving it untreated. Customers save money on raw materials and fuels, and have a lower environmental impact as a result.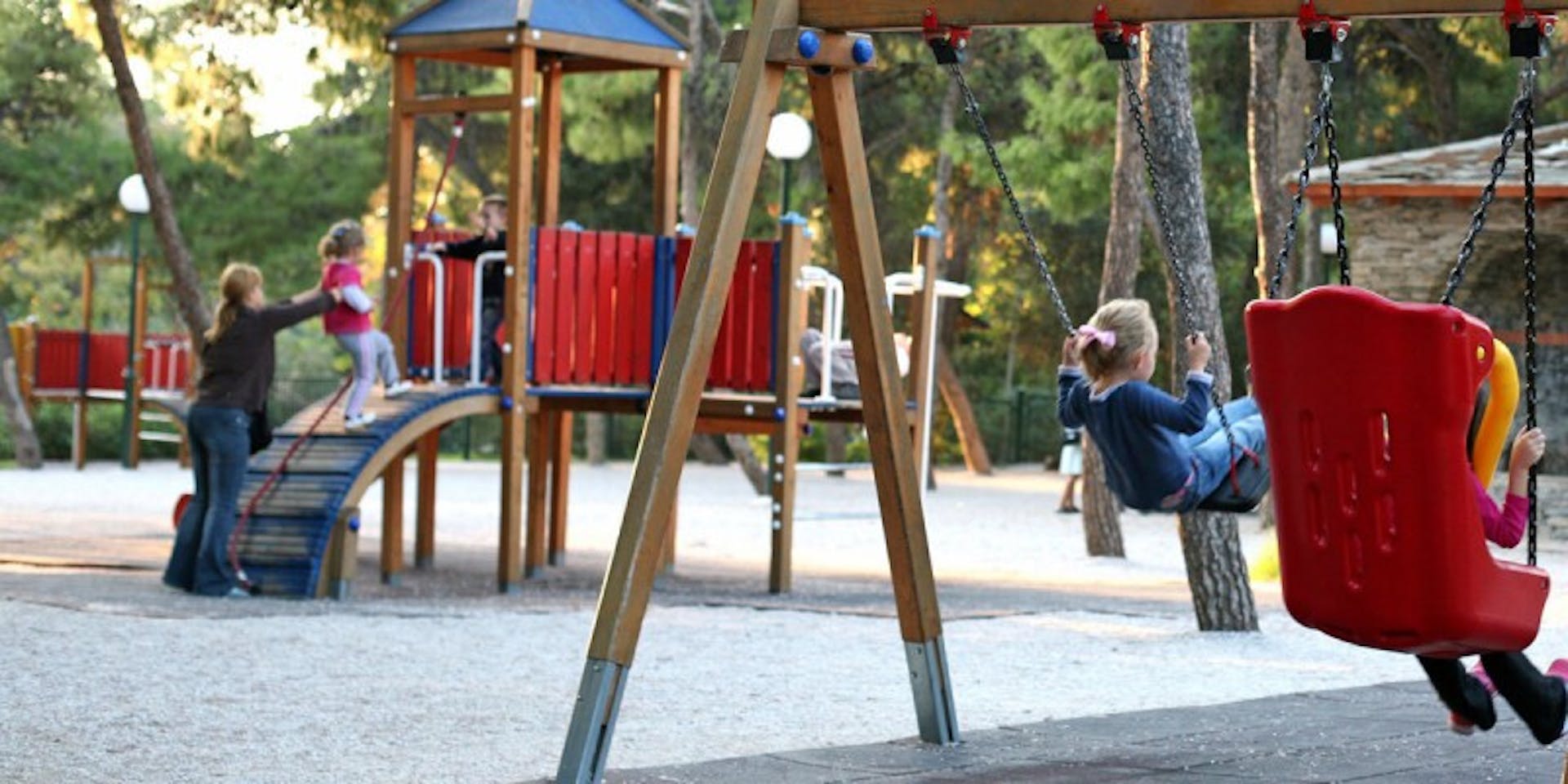 Browse our full range of Industrial wood coatings here.
We recommend seeking technical support to ensure the most effective paint systems are selected.
Please click here to contact us. Alternatively, you can email us at enquiries@valtti.co.uk.