Concrete flooring in Warehouse spaces need to be stable enough to take on a variety of factors; whether it be high volumes of footfall, oil and grease, or heavy loads. Tikkurila has a variety of suitable protective coatings that will enhance the durable properties of the concrete flooring and provide a safe, long-lasting workspace.
Dust Proof Floor Coatings
For warehouse space requiring dust binding, and will be exposed to only a low volume of mechanical stress - Tikkurila's suggested product offering includes: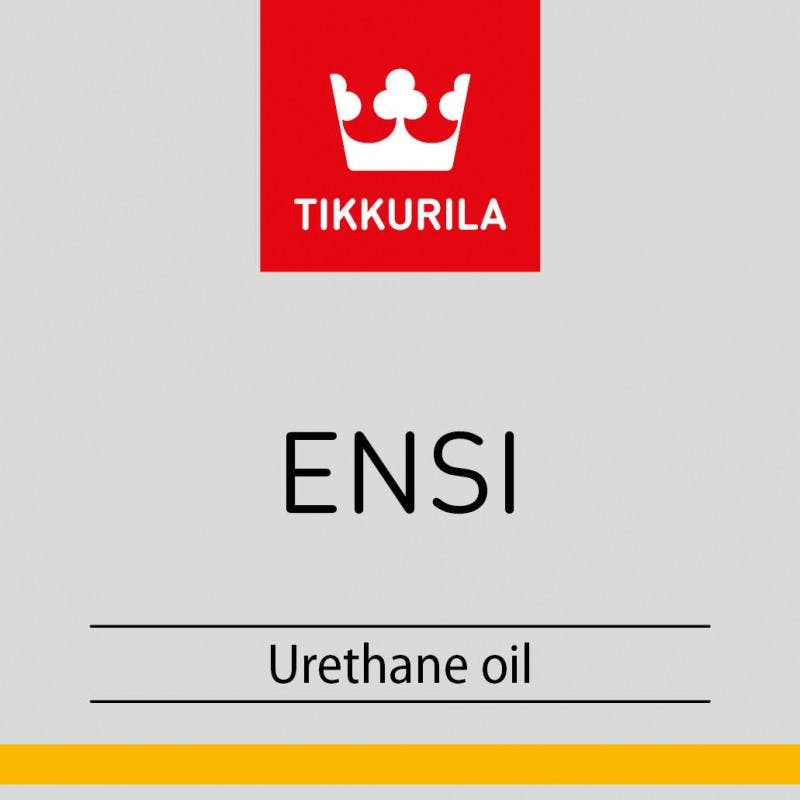 Formulated to penetrate into concrete to provide a dust seal which is resistant to petrol, lubricating oil and grease providing a washable dust-free surface.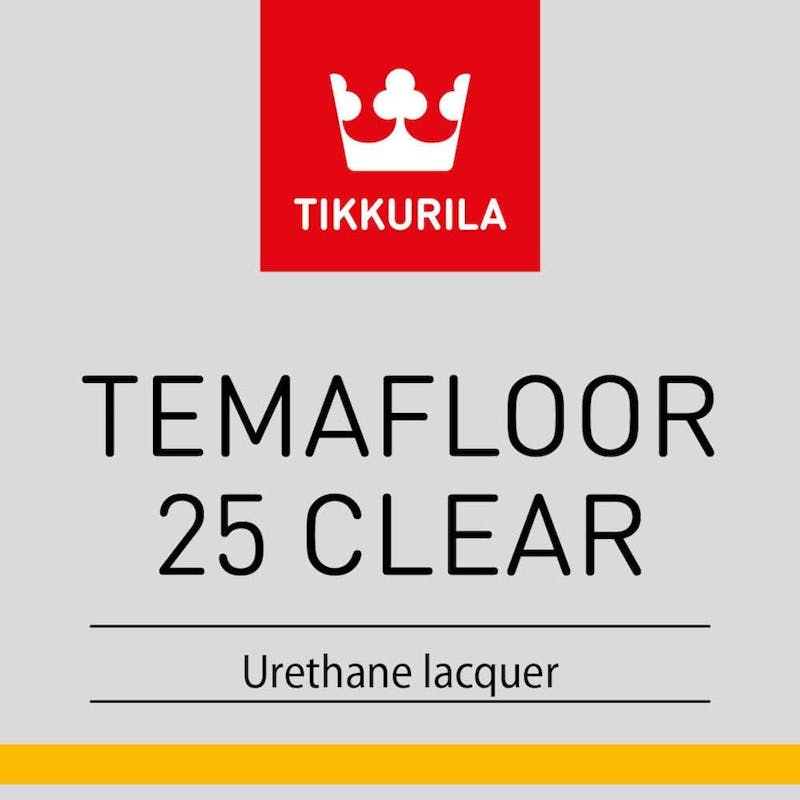 A one-component fast drying moisture curing polyurethane primer and topcoat.
Low-Stress Floor Coatings
Medium-Stress Floor Coatings
High-Stress Floor Coatings
Very High-Stress Floor Coatings