Spraying thinner on a metallic-tinted floor covering provides an amazing stone-like texture. The size of the pattern is affected by changing the size of the droplets. Also on larger surfaces, a floor pattern made with thinner results in a subtle design.
The patterning adds brightness to the floor while keeping the overall impression uniform due to the use of just one hue. When planning, the first goal should be to find the right colour for the floor. Spatter patterning may be done on any colour floor, but keep in mind the bright and solid colours can help emphasise the pattern.
The striking look of a spatter-patterned floor is attributed to the interplay of colours and shapes. The vast variety of colours available for epoxy coatings gives almost total creative flexibility when creating different combinations.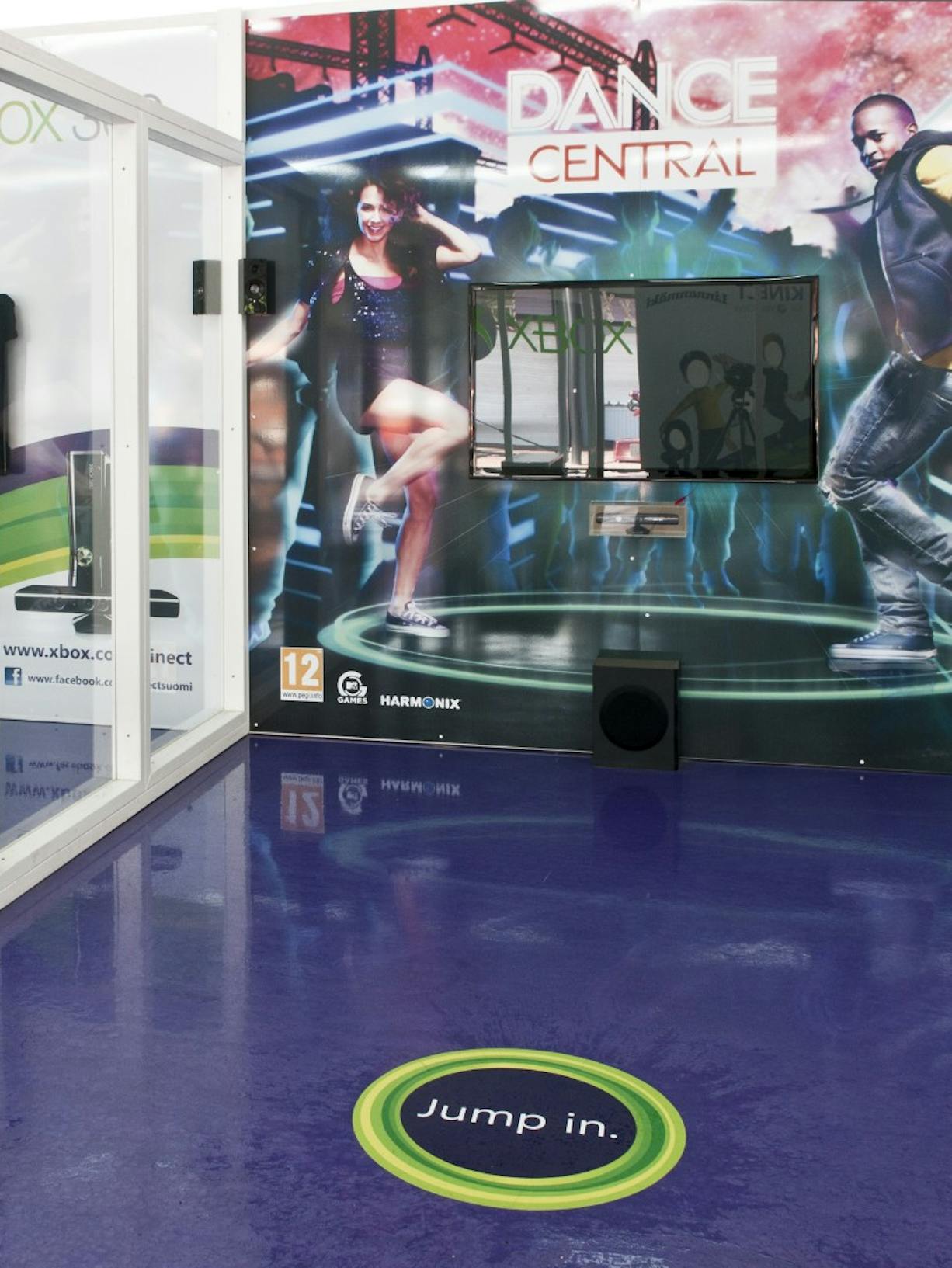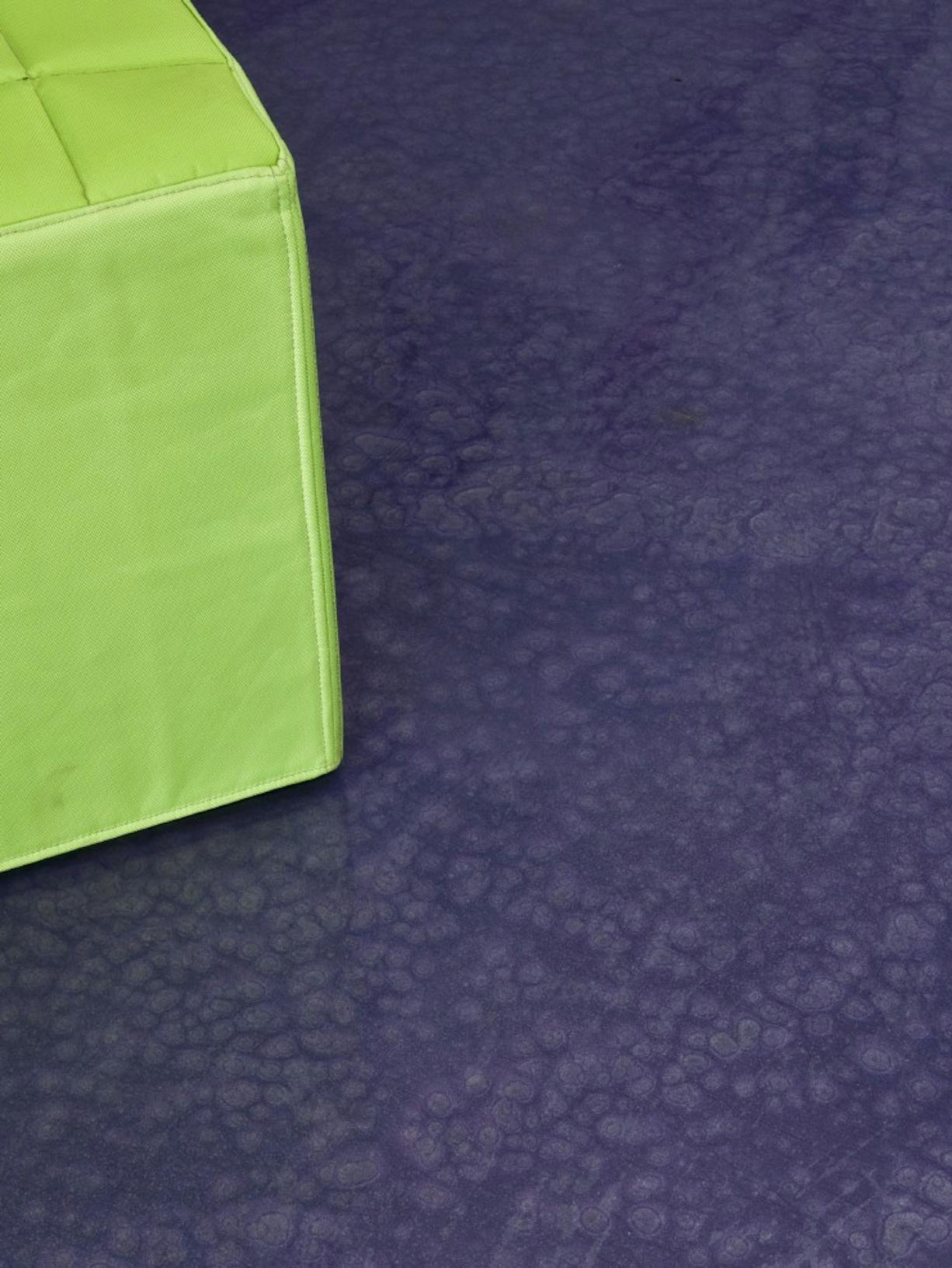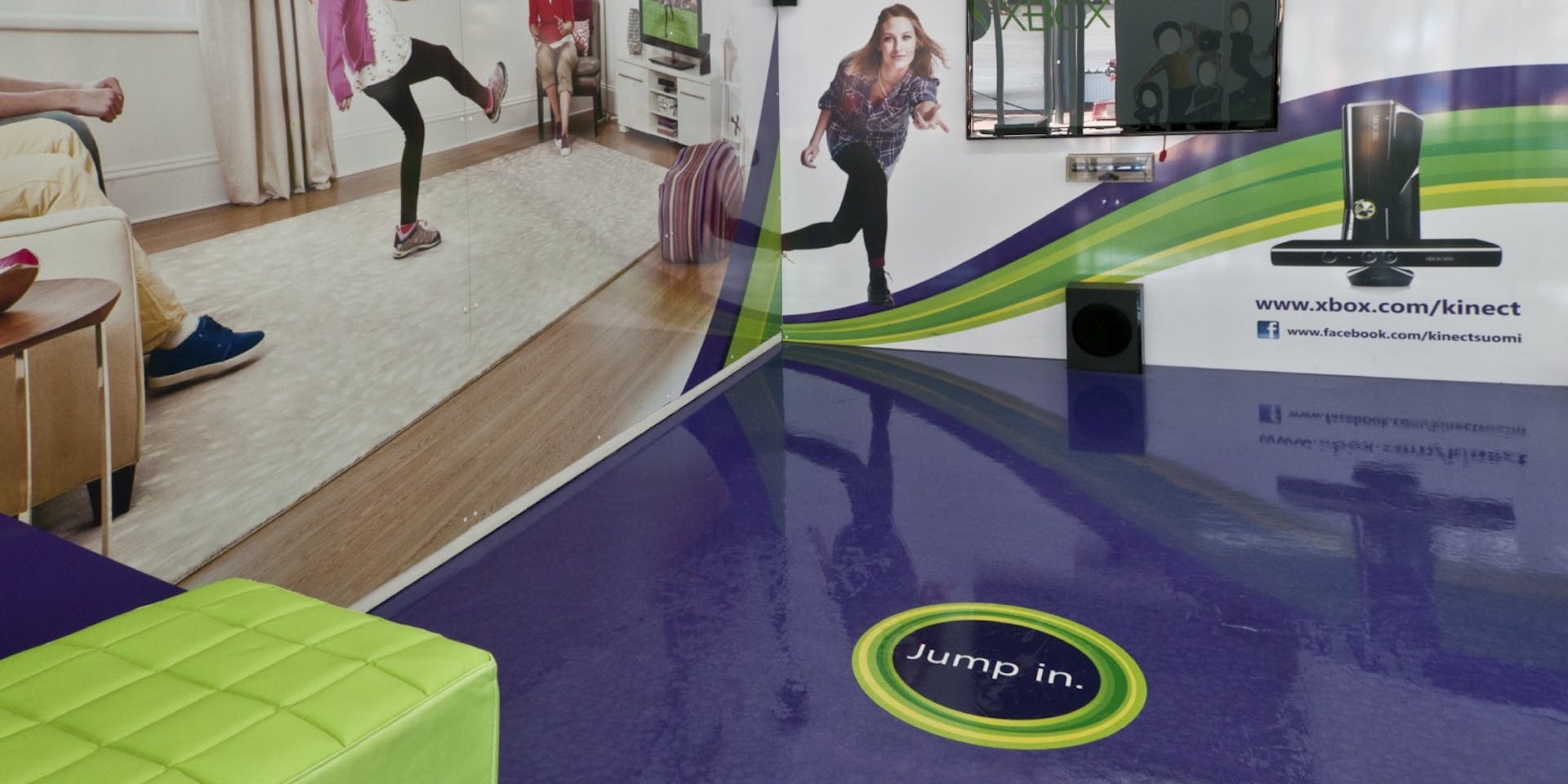 Recreate this look
Watch our application video below for tips and tricks