Tikkurila Academy's online training is now open.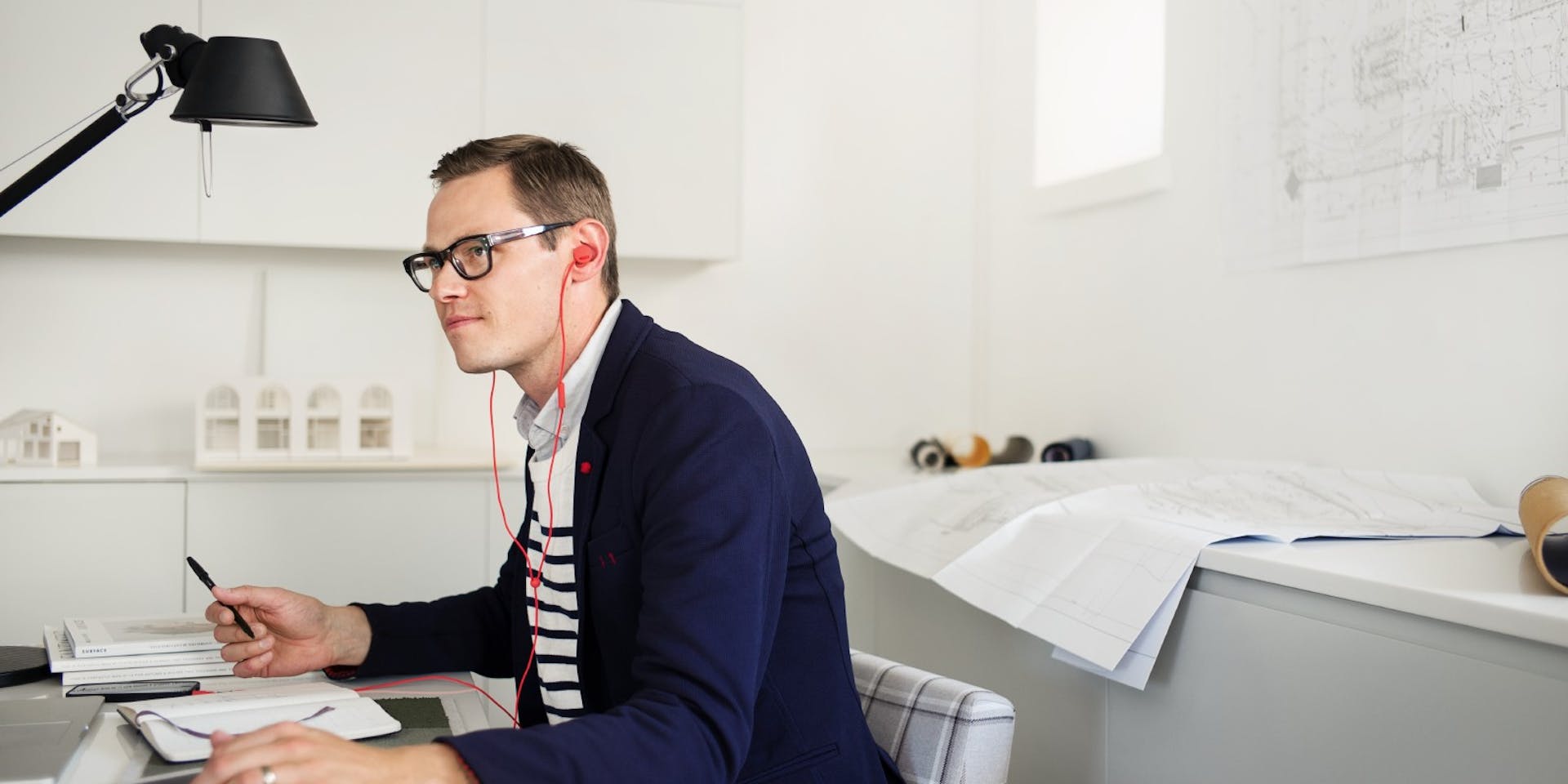 Available resources in Tikkurila's learning portal
There are currently three available tutorials to get you started with our paints:
Step 1. Introductory Training
Gain a sound knowledge of the paints on offer at Tikkurila
Step 2. Tinting course.
Learn how to tint colours, and also how to maintain your equipment
Step 3. Advanced Product Knowledge
Find out the properties and key benefits of the products
Option to also participate in open online webinars and master classes. An updated schedule is available on the training portal's calendar.