Tikkurila has extensive experience working with railway vehicle suppliers.
Our comprehensive product range includes a wide range of cost-effective solutions:
- Quick-drying, single-coat paints
- One-component alkyd-resin based systems
- Two-component epoxy-polyurethane paints that can be reinforced with a two-component polyurethane clear lacquer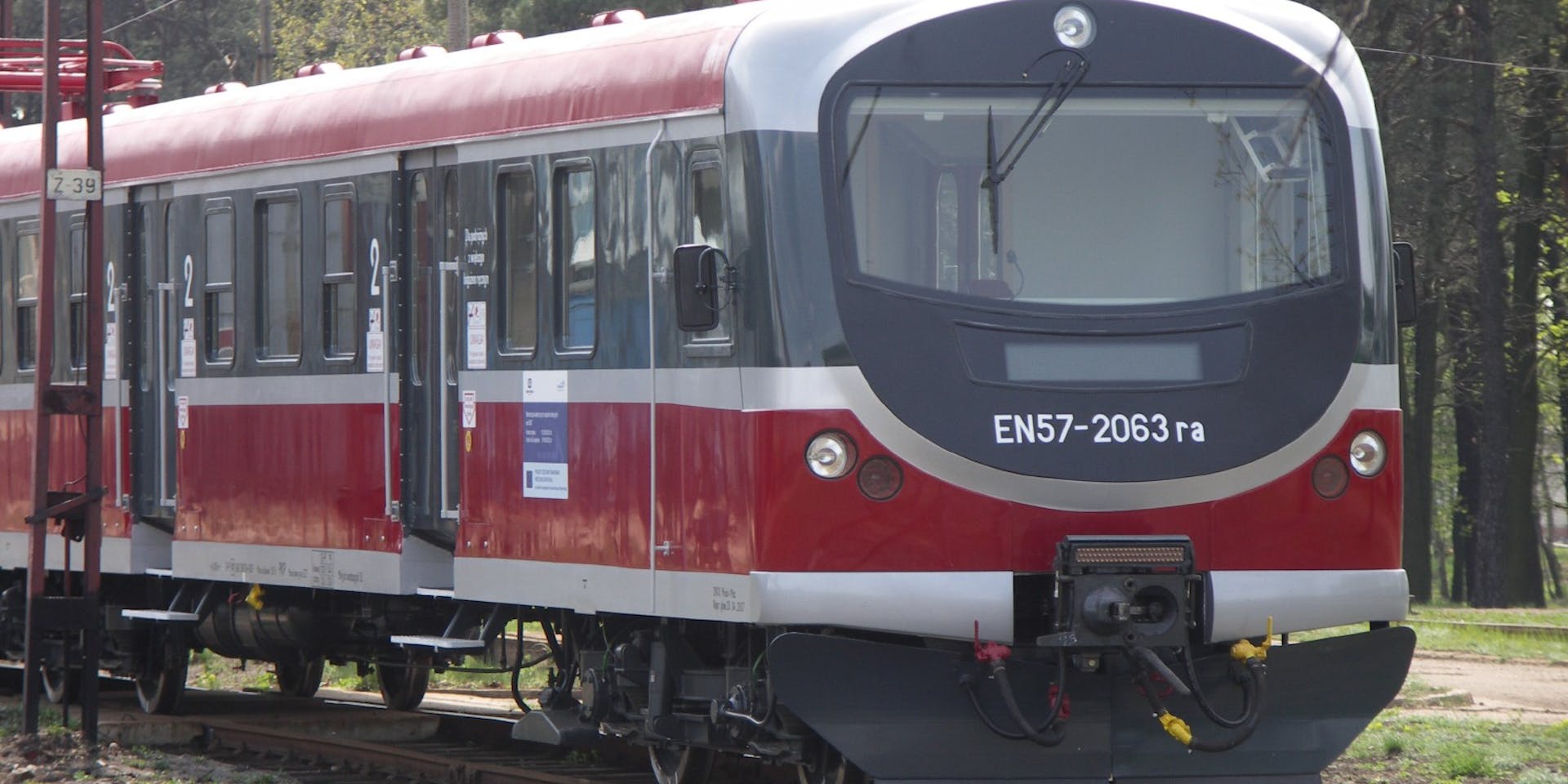 We recommend seeking technical support to ensure the most effective paint systems are selected.
Please click here to contact us. Alternatively, you can email us at enquiries@valtti.co.uk.
Browse our full range of Industrial metal coatings here.