Our senses are rarely experienced separately. They blend in with one another and, in some cases, are triggered by one another.
Tikkurila believes that colour inspiration can be found in unexpected places, including the sensory world. A favourite family meal, a nostalgic seaside memory, or even music. Despite the fact that it is a personal experience, most of us can associate our favourite songs with a feeling or experience – which in turn, can be represented by the rich world of colour.
Immerse yourself in the world of colour
Our Feel the Colour Collection offers 216 unique shades. Explore the range to discover which colours speak to you and your home, and then immerse yourself in a soundscape that speaks to you.
We're starting with three of our favourite tones and accompanying musical backdrops that inspired the Tikkurila team.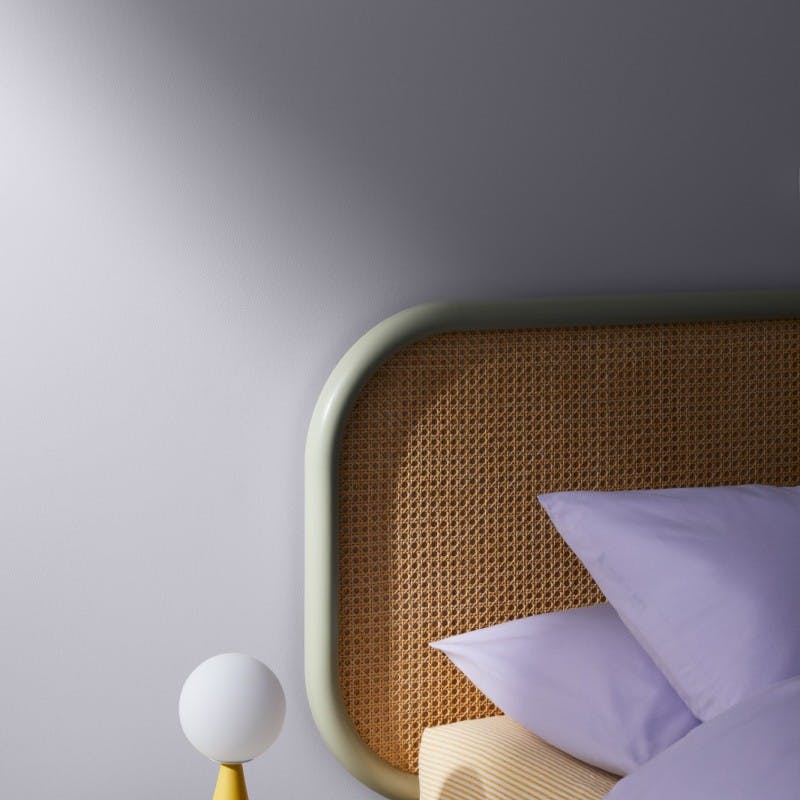 Feel the Colour Collection
The 216 unique shades in the Feel the Colour collection provide an opportunity to feel the colours of your home with all the senses. Get inspired by the shades and the six different interior style palettes made up of them.
Test Your Favourites
If you're unsure which colour is the right one for your home, the samples offer a convenient way to preview your favourites at ease. Our complimentary fold-out colour cards and handy colour-chip samples are available in all 216 colours from the Feel the Colour Collection. Or opt for our 180ml interior colour tester available in a velvety matt finish.