For steel roofing and cladding, Tikkurila recommends Temaclad SC 50. A two-component, polyurethane paint with anti-corrosive pigmentation suitable for both new construction or maintenance and repair painting. Temaclad SC 50 has excellent gloss and colour endurance thanks to polyurethane technology. It creates a stiff, abrasion-resistant finish that is also easy to clean. Because of the anti-corrosive pigmentation, Temaclad SC 50 can be used as a single-coat finish for concrete, aluminium, and galvanised surfaces.
Temaprime EE is often used as a primer with an alkyd topcoat on galvanised roofs.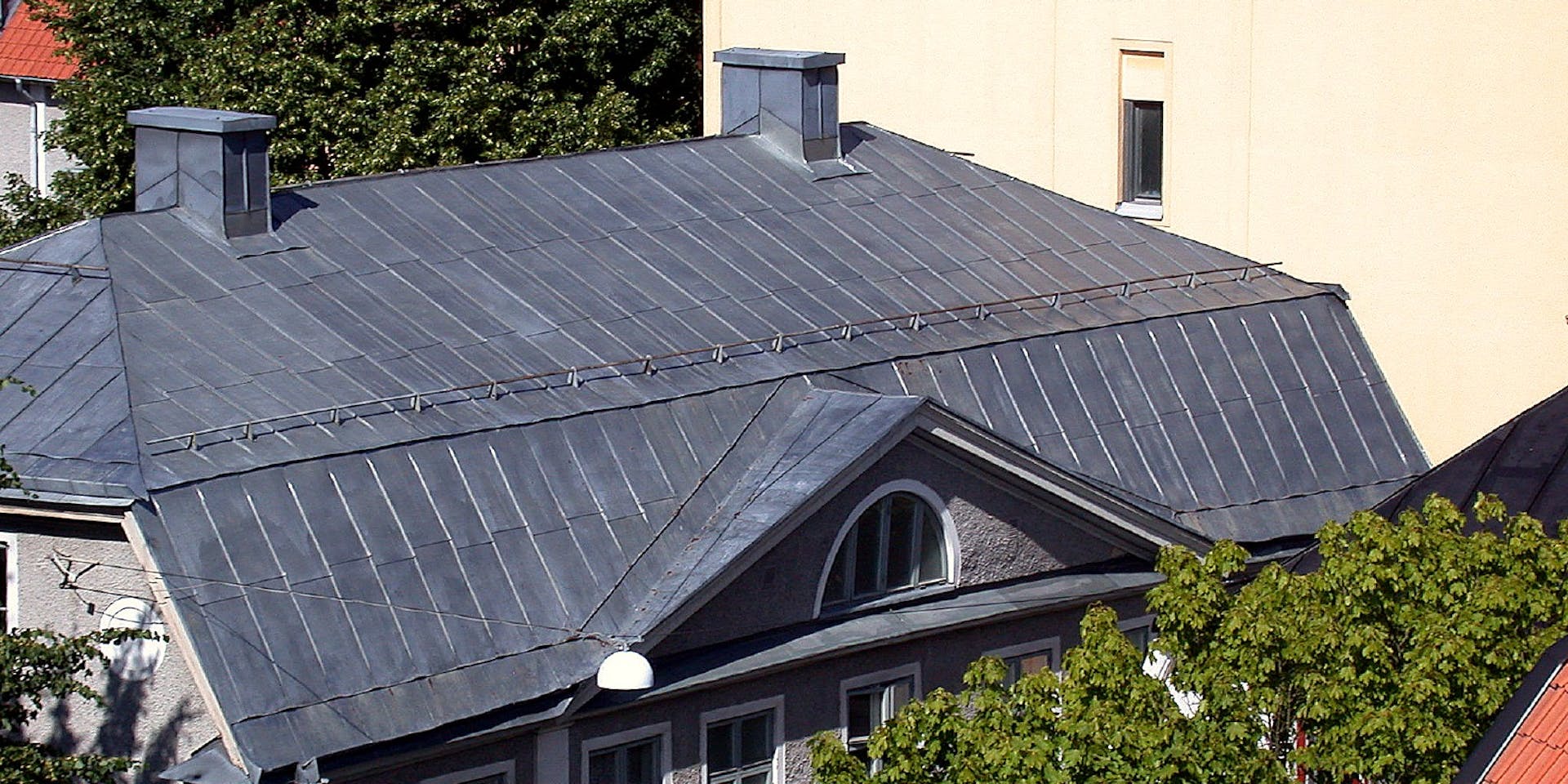 We recommend seeking technical support to ensure the most effective paint systems are selected.
Please click here to contact us. Alternatively, you can email us at enquiries@valtti.co.uk.
Browse our full range of Industrial metal coatings here.