The Challenge
Jamie and David will be among the 40 teams taking on the challenge this year (and one of only 10 pairs).
The race will begin on the 12th December 2022, and will take the team across the North Atlantic Ocean in an unsupported 7.1m rowing boat.
This is a world-class ocean rowing competition that is not for the faint of heart. The ultimate test of physical and mental endurance, teams will compete not only against one another but also against themselves.
They are likely to face sleep deprivation, waves of up to 20 feet, blisters, salt sores, massive calorie deficits, hallucinations, very little shelter, and homesickness throughout the journey... especially on Christmas Day.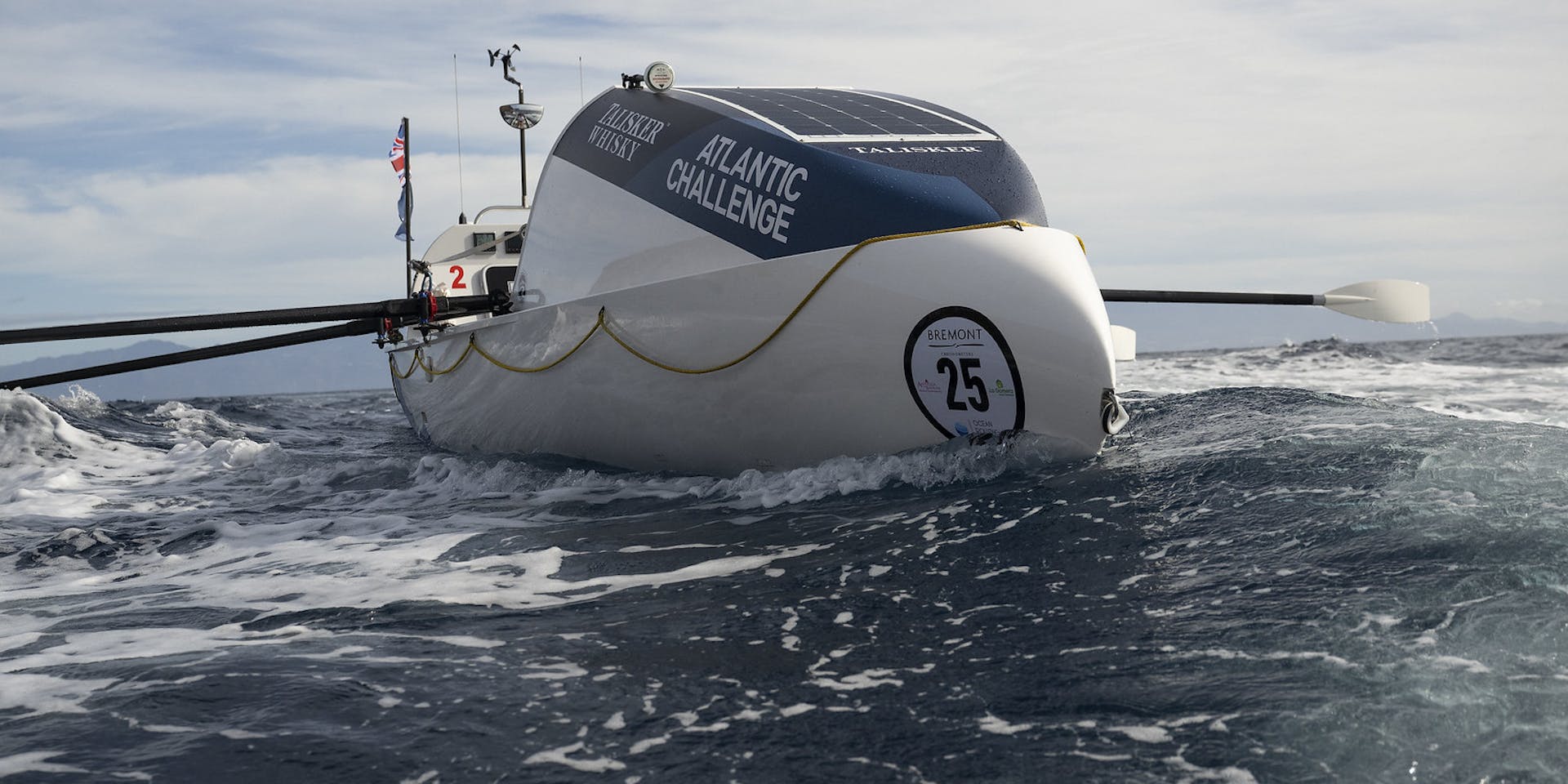 The Route
Jamie and David will row in two-hour shifts, day and night (24 hours a day), from San Sebastian in La Gomera, Canary Islands, to Nelson's Dockyard English Harbour in Antigua.
The rest of the team at Tikkurila UK will keep everyone updated on our social media channels. Make sure to follow us here to keep an eye on their progress!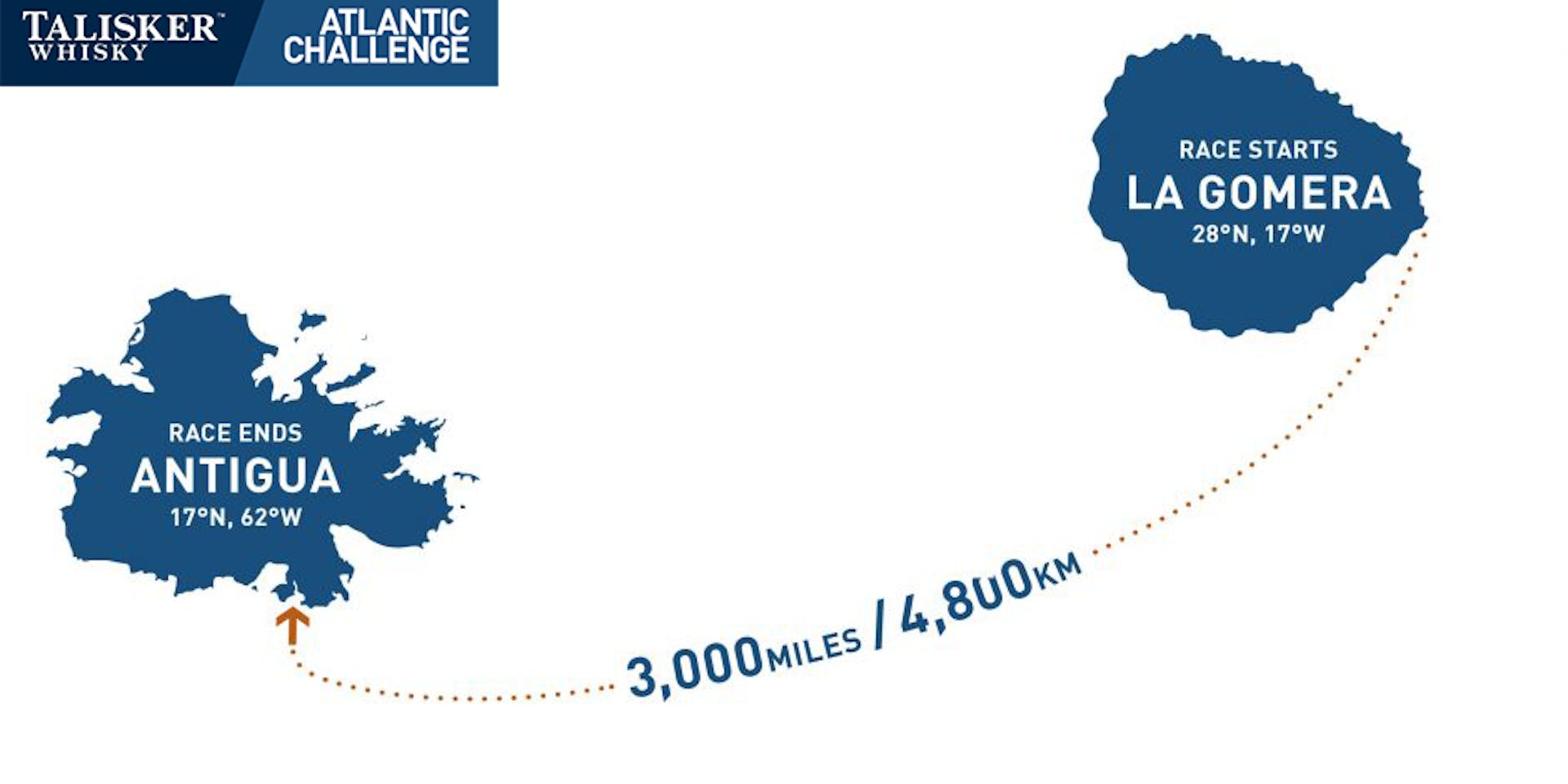 The Team
Jamie and David describe themselves as "jack-of-all-trades, master-of-none" types when it comes to the outdoors. Riding, running, climbing, paddling, skiing, or hiking... wherever the next challenge takes them.
They have been business partners for over ten years and have discovered that they share a never-give-up attitude and a competitive mindset. They were inspired to take on this epic challenge in their early days of the business while watching the 2011 edition. It took them another ten years to finally take the plunge and sign up.
Their friendship has always been peppered with incredible challenges, such as marathons, triathlons, and ultramarathons. "We both go above and beyond to support each other when it counts, and we're excited to see how that translates into ocean rowing. With no rowing or ocean experience between us, it will undoubtedly be our most difficult test yet."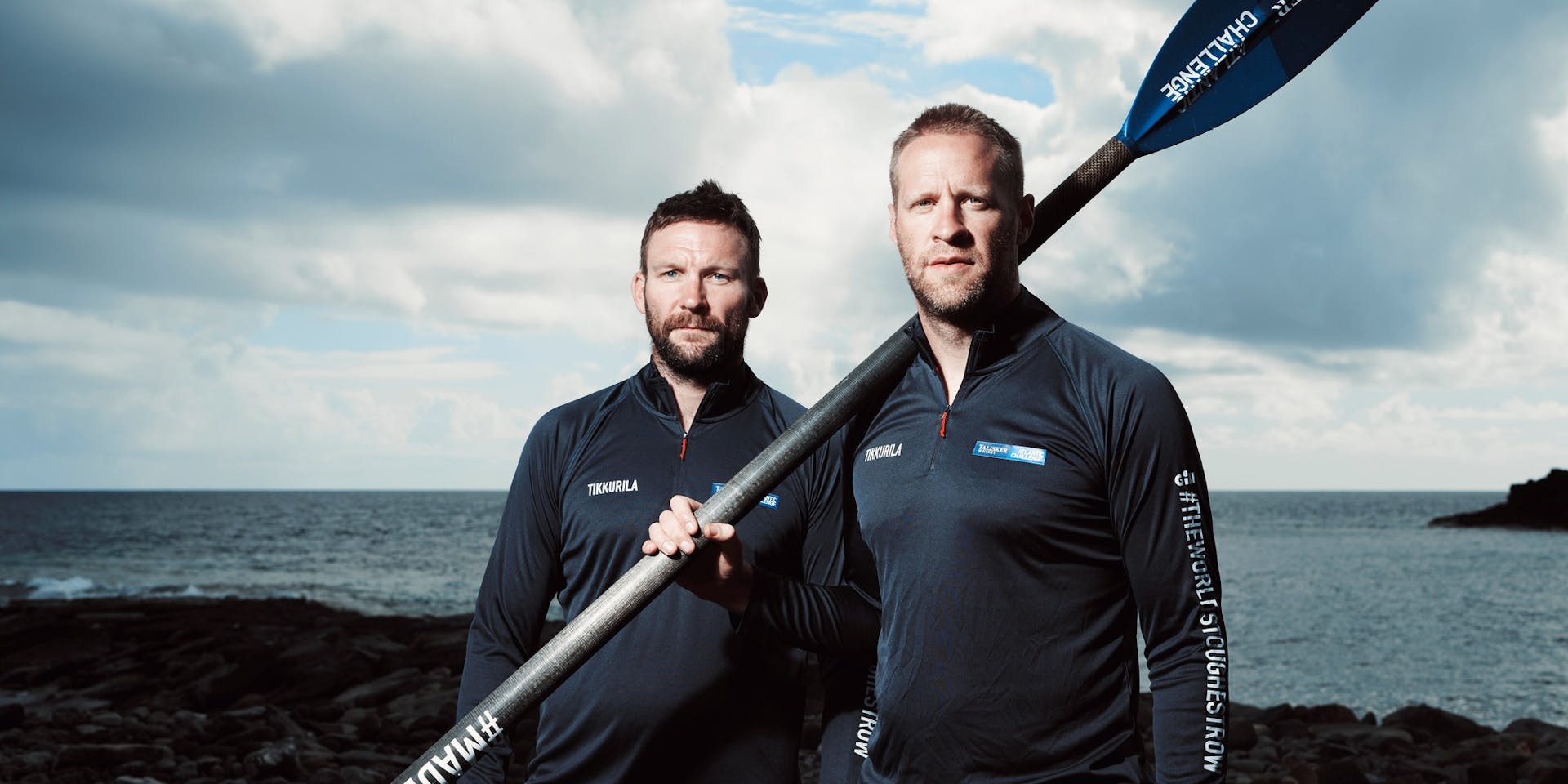 Race Statistics
The Atlantic Ocean is a whopping 8.5km / 5.28 miles deep at its deepest point.
The waves that the rowers encounter can reach a height of 20 feet.
Each team will row in excess of 1.5 million oar strokes during a race.
Rowers burn more than 5,000 calories per day.
During a crossing, the average rower loses about 8kg.
Jamie and David will have to carry all of their food with them from the beginning of their two-month journey. Given that they must consume 8,000 calories per day, that's a lot of food packs!
Each rower should also aim to drink 10 litres of water per day.
More people have been in space than have rowed an ocean.
The record for the fastest pair crossing is just over 32 days.