The Phjala brewery was Estonia's first craft beer brewery. The company requested Tikkurila's assistance in resolving a mould issue in their production hall.
They had adequate ventilation installed to replace the old system, but this did not entirely solve the problem. A lot of moisture is released during the brewing process. The production facilities at Phjala brewery had significant moisture damage and substantial mould formation.
To fix the problem, all damaged surfaces were first washed with Tikkurila Drytech Biowash, which eliminated all dirt and mould from the structures. The ceilings were then washed and painted with Tikkurila Drytech Biorid, a practical coating with micropores that remove moisture and hold the surface dry.
Tikkurila Argentum 20 was then used to paint the walls, which is a hygienic, easy-to-clean paint with excellent dirt repellence (and is often used in hospitals)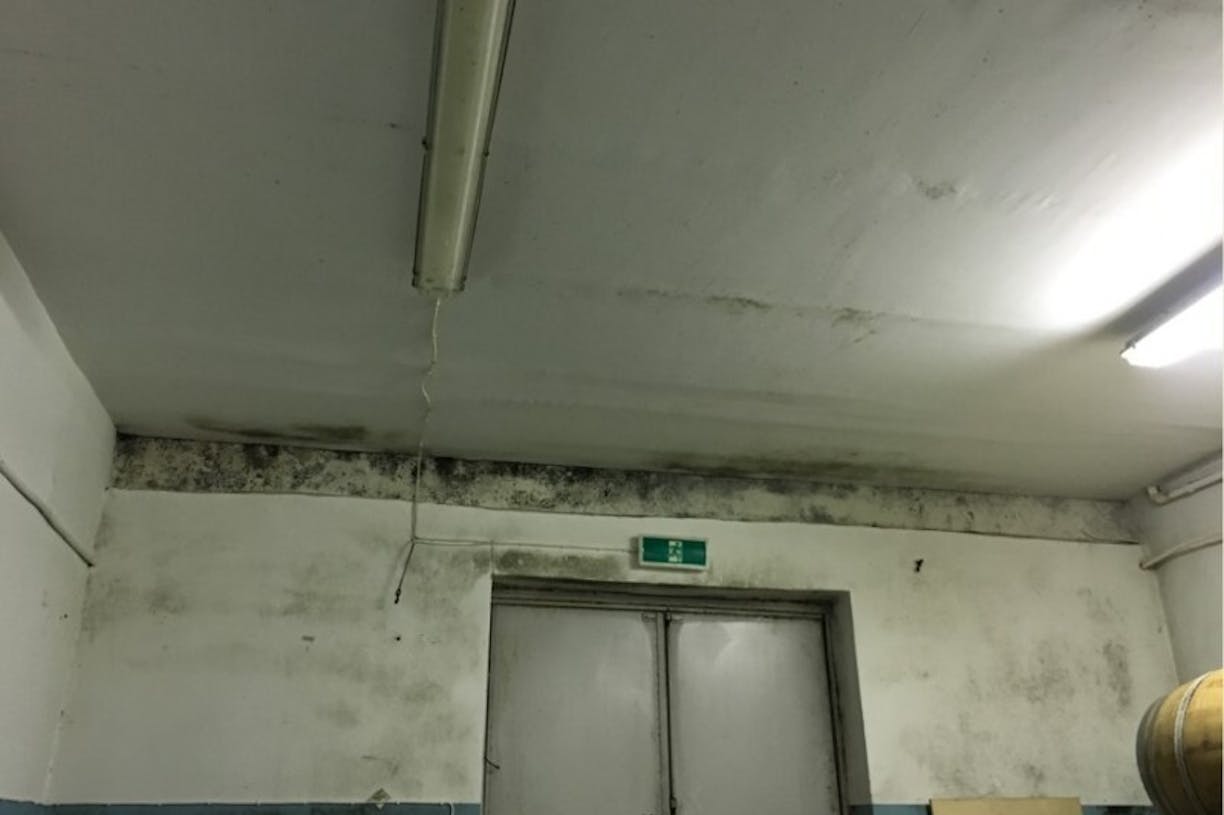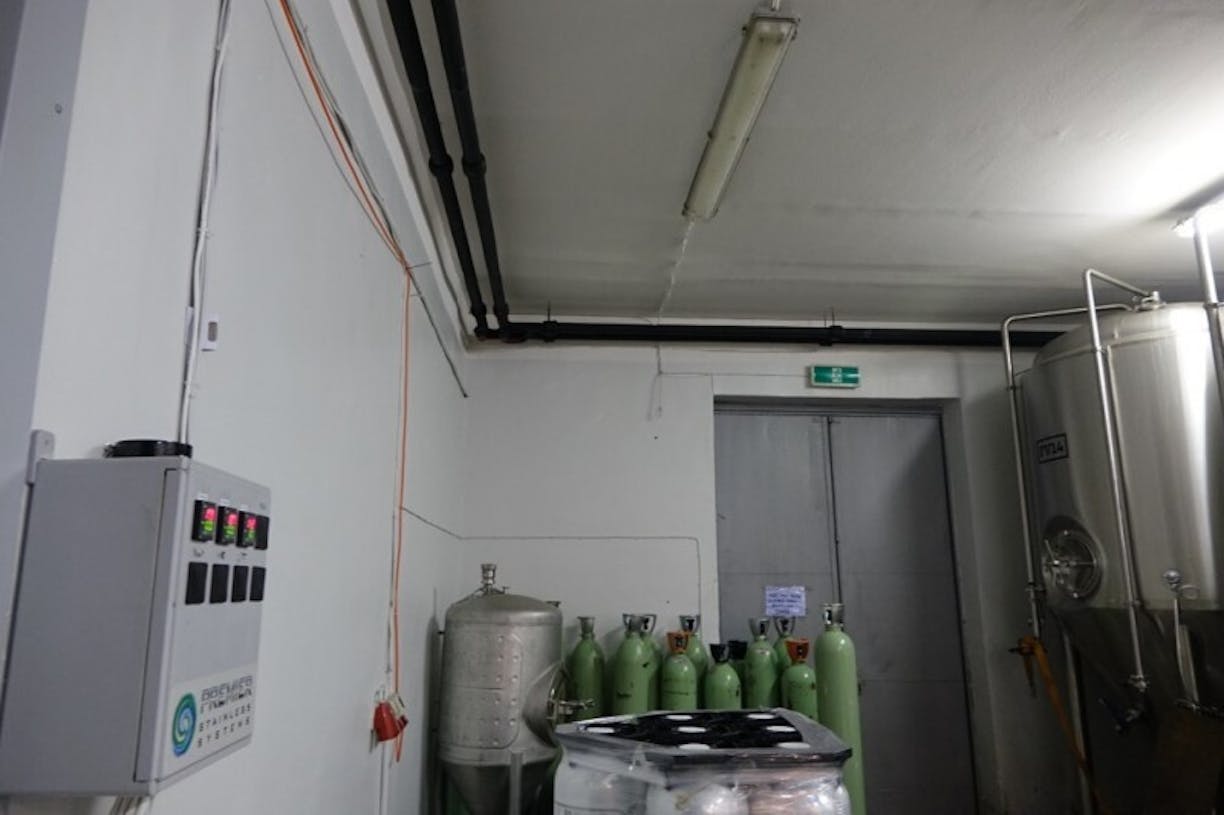 Mould can be a deadly nuisance for a small craft beer brewery like Phjala brewery and there is a chance of losing their licence if the premises do not follow the requirements of the local authorities. The business was able to continue their work safely and smoothly thanks to this easy treatment with Tikkurila products.