Requirements were for a hard-wearing durable floor suitable for both warehouse and pedestrian public shop areas that would provide a long term serviceable floor.
Temafloor P300 two-pack solvent-free epoxy was chosen for this project which was applied at 500 microns to provide the durability required. The floor was prepared by fully enclosed blast tracking to remove laitance and to provide a key before the system was applied.
Products used:
- 1 coat Temafloor 400.
- 2 coat Temafloor P300.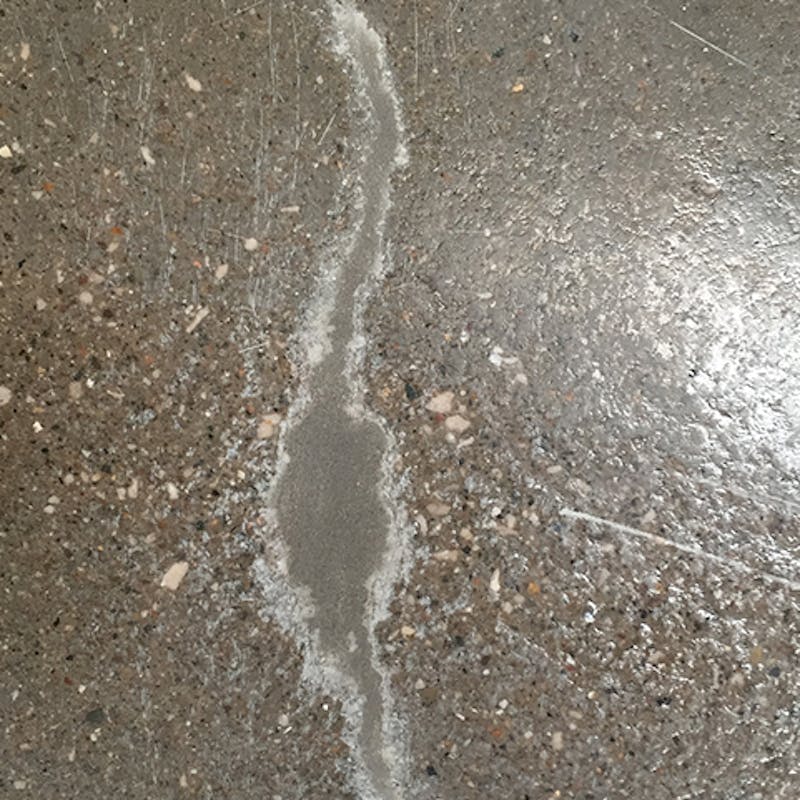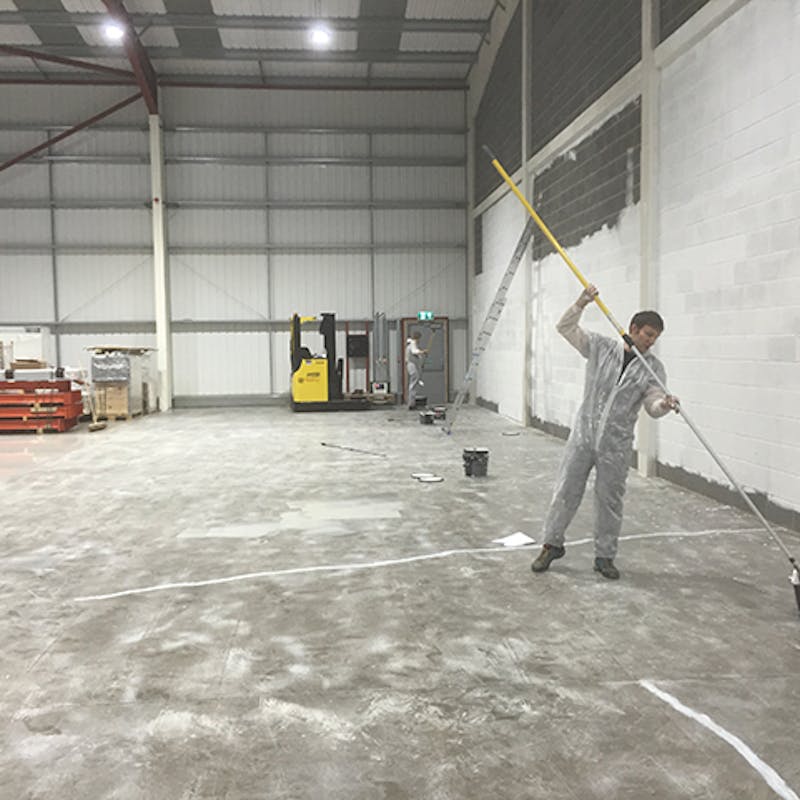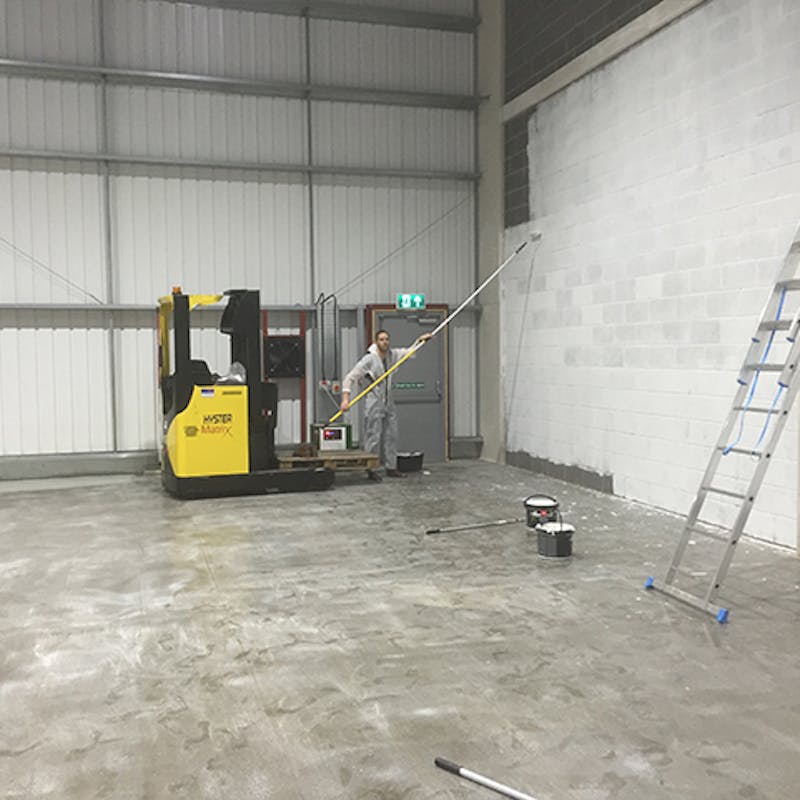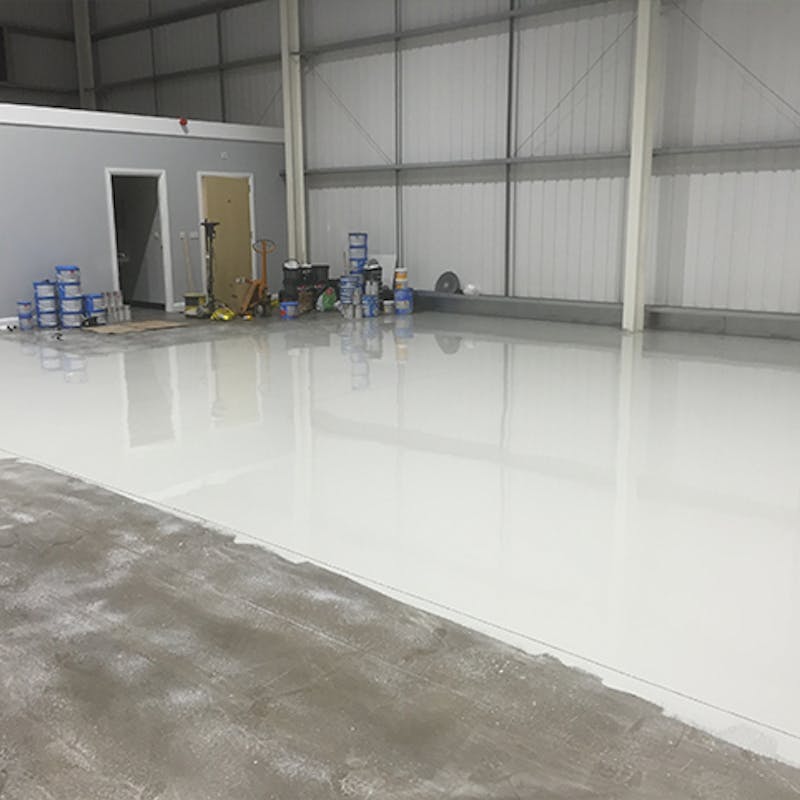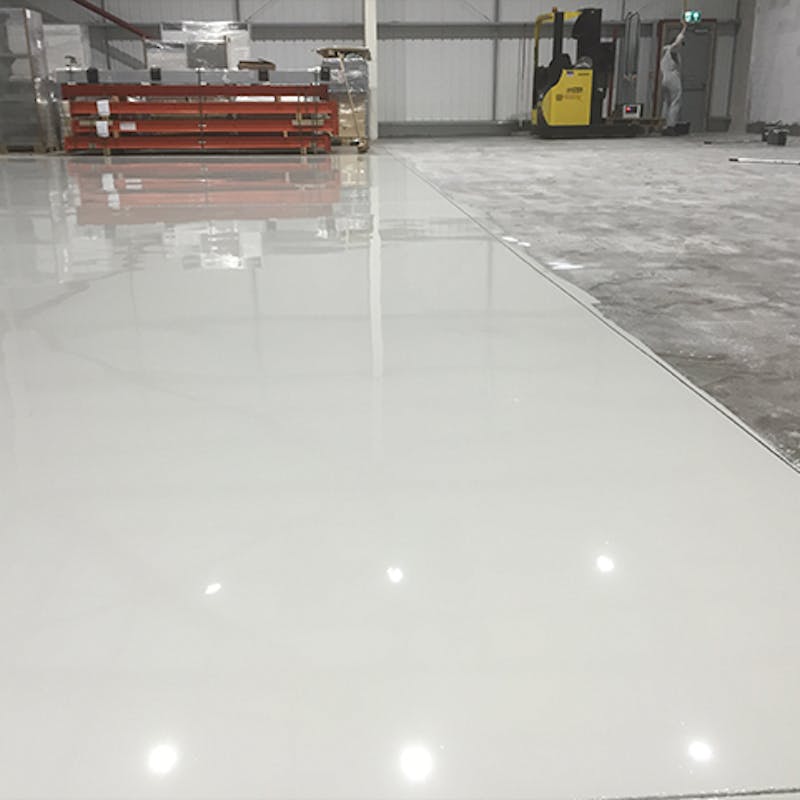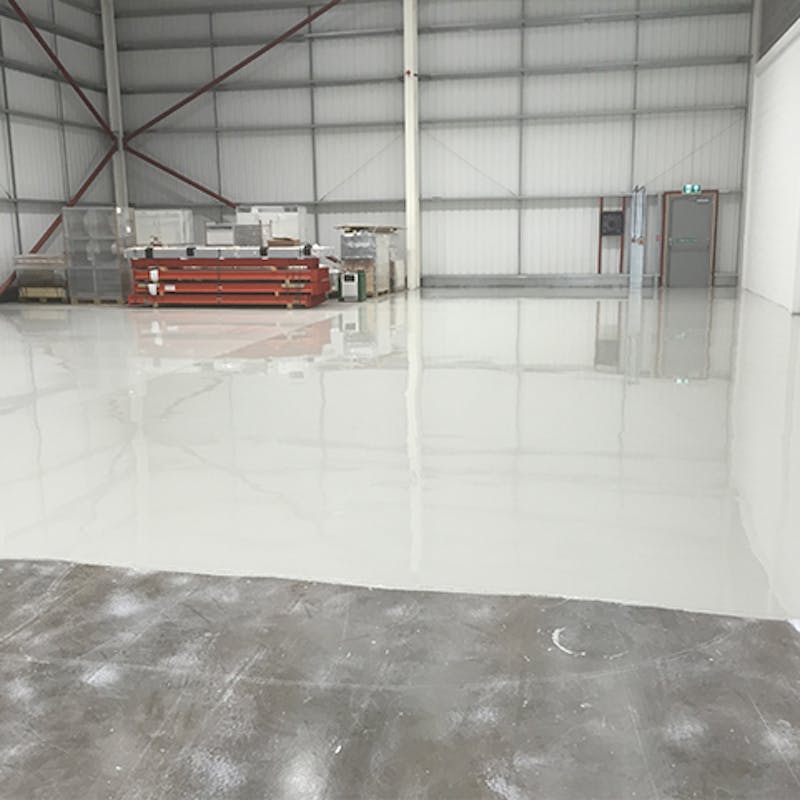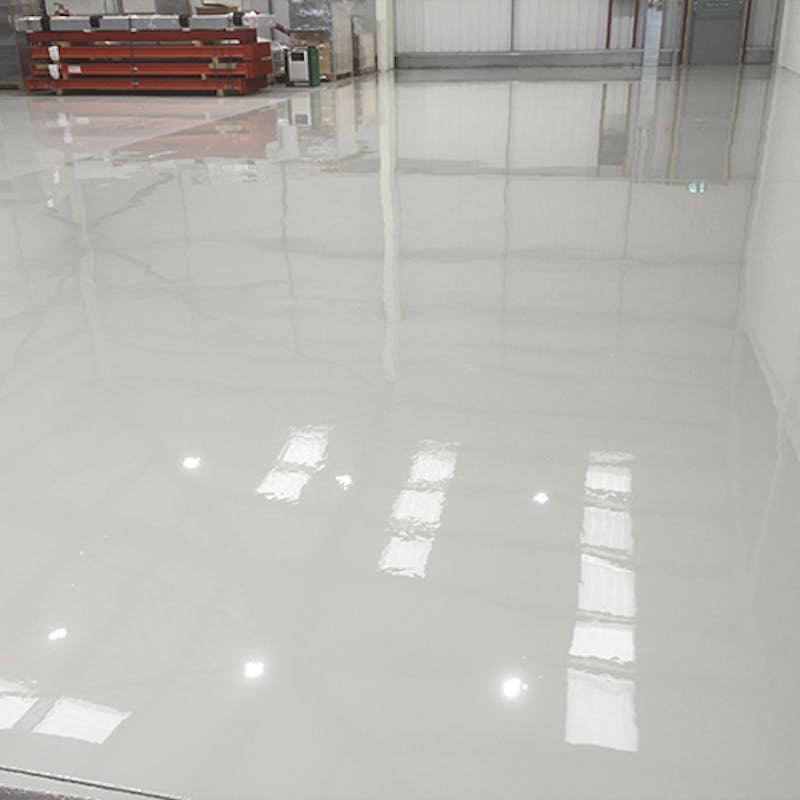 More Performance Floor Systems below: