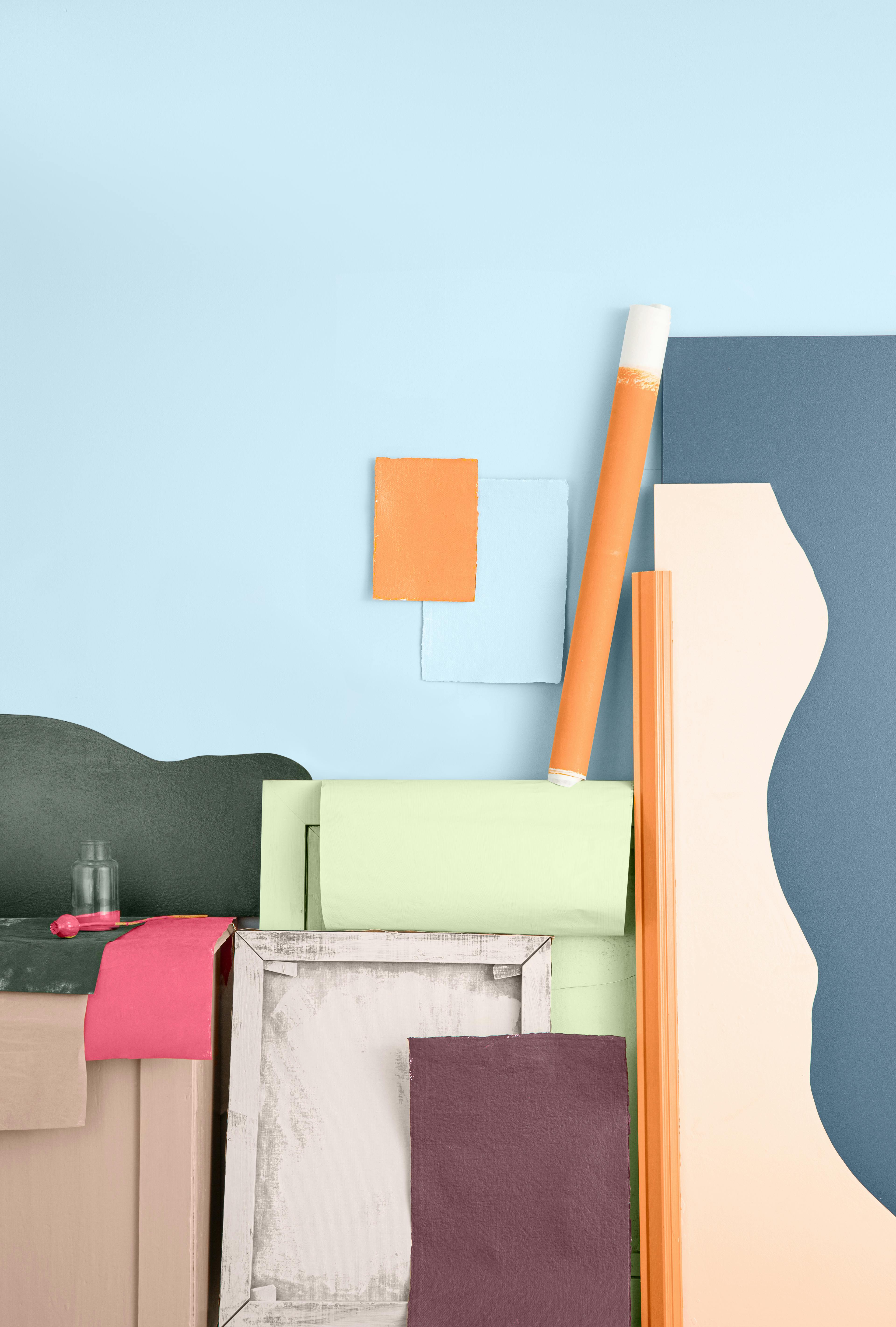 NATURAL BEAUTY TO YOUR HOME
With one exception to the rule, the Color Now 2021 palette reflects the beauty of nature. Drawing inspiration from the sky and sea, beautiful sunsets and colourful diversity of the plant kingdom. Also including earthy shades, hints of stone and rocks as well as shades of bark and sand.
As a whole, the palette offers inspiration and design opportunities for a brighter future, in each situation and physical space. Making it easy to combine colours and accents that make your home warm and playful.
"By showcasing our curated palette for 2021, we aim to spark people's imagination in painting and decorating their homes. Colour alone is not enough, the interest comes from how it is combined in a new way. We want to help people to get creative and be successful by providing them with a set of harmonised shades that already go well together from the start"
BE INSPIRED BY OUR COLOR NOW 2021 COLLECTION