Opulent touches of velvet, smooth hardwood, flashes of cold metal, and exquisite glass mirror surfaces; luxurious interiors never fail to exude elegance and glamour. These tremendously curated décors balance many textures to create depth while giving a room an attractive atmosphere. Think jewellery-inspired tones, valuable materials, contemporary minimalistic furniture and antique items that tell a story for an unbeatable combination. Yet, there's no need to feel intimated by this confident style; it's just as easy to implement into your own with a few considered steps. Even the most ordinary space can look grand with a few adjustments.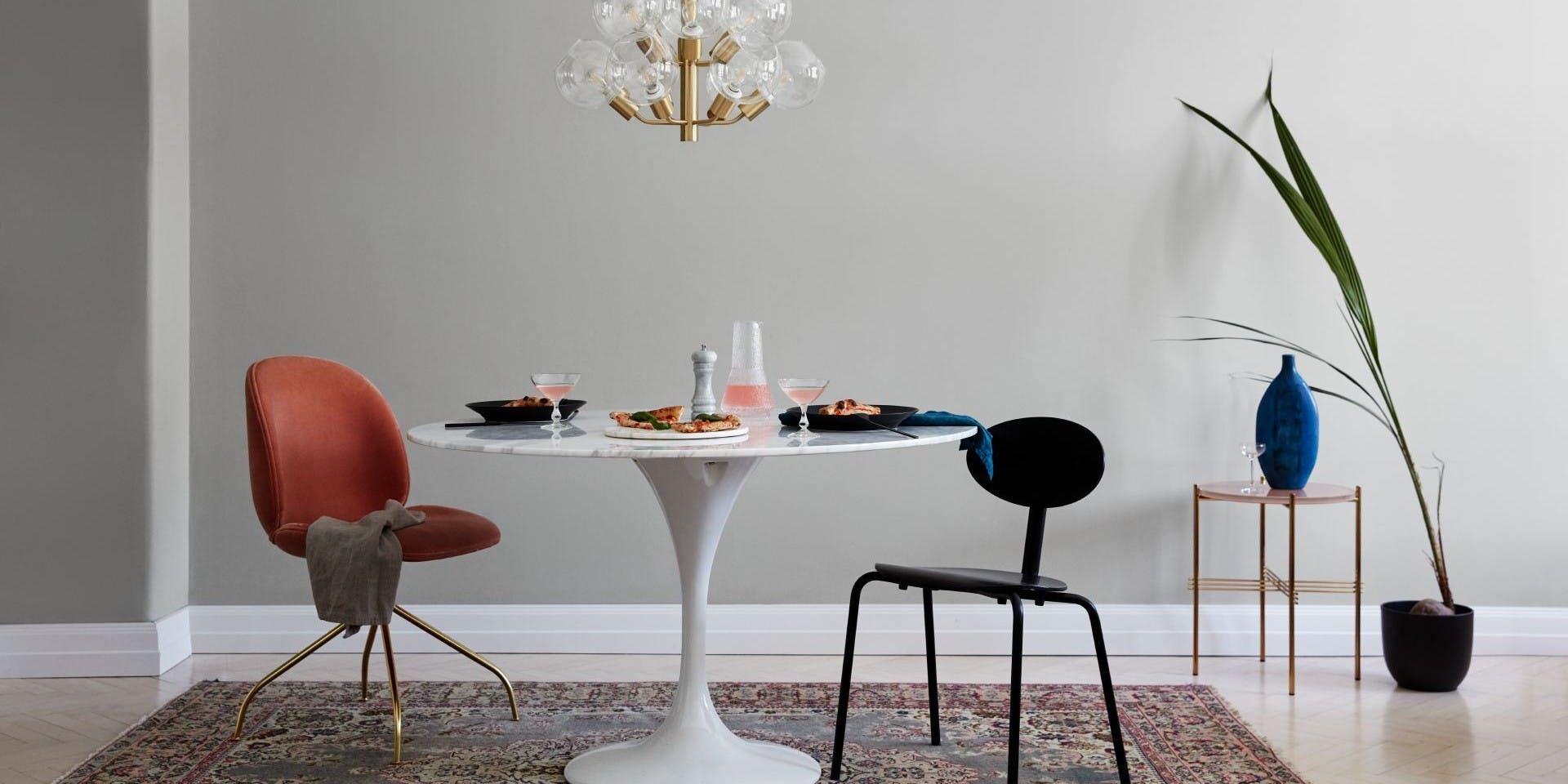 Dramatic jewel tones are an extraordinary way to bring contrast and depth to an interior. Take inspiration for your palette with colour combinations often found in high-end fashion, exquisite restaurant interiors and precious design items. The Luxurious Collection, part of our Feel the Colour range, balances cool-tone neutrals with rich accents for creating a sophisticated and intimate atmosphere for large or small spaces. On the lighter side of the colour spectrum, our palette picks up hints of soft beige mixed with stone and pearl-grey shades. These include F484 Chalk, G481 Mirage, H495 Tuft, and subtle notes of the pink infused X477 Empress. These beautiful tones allow for a room to feel open and airy, regardless of the layout. Don't miss the opportunity to add a touch of drama with daring shades of L429 Indigo, N417 Cherry and the shadowy Y498 Midnight; these darker tones are a beautiful way to add character. If you're not ready to go all-in and turn to the dark side, you could always substitute with a dark coloured door, a trim situation or velvet furnishings—or some combination of the three. If you strive for a prestigious look for your home, you can go a long way with paint in sumptuous shades.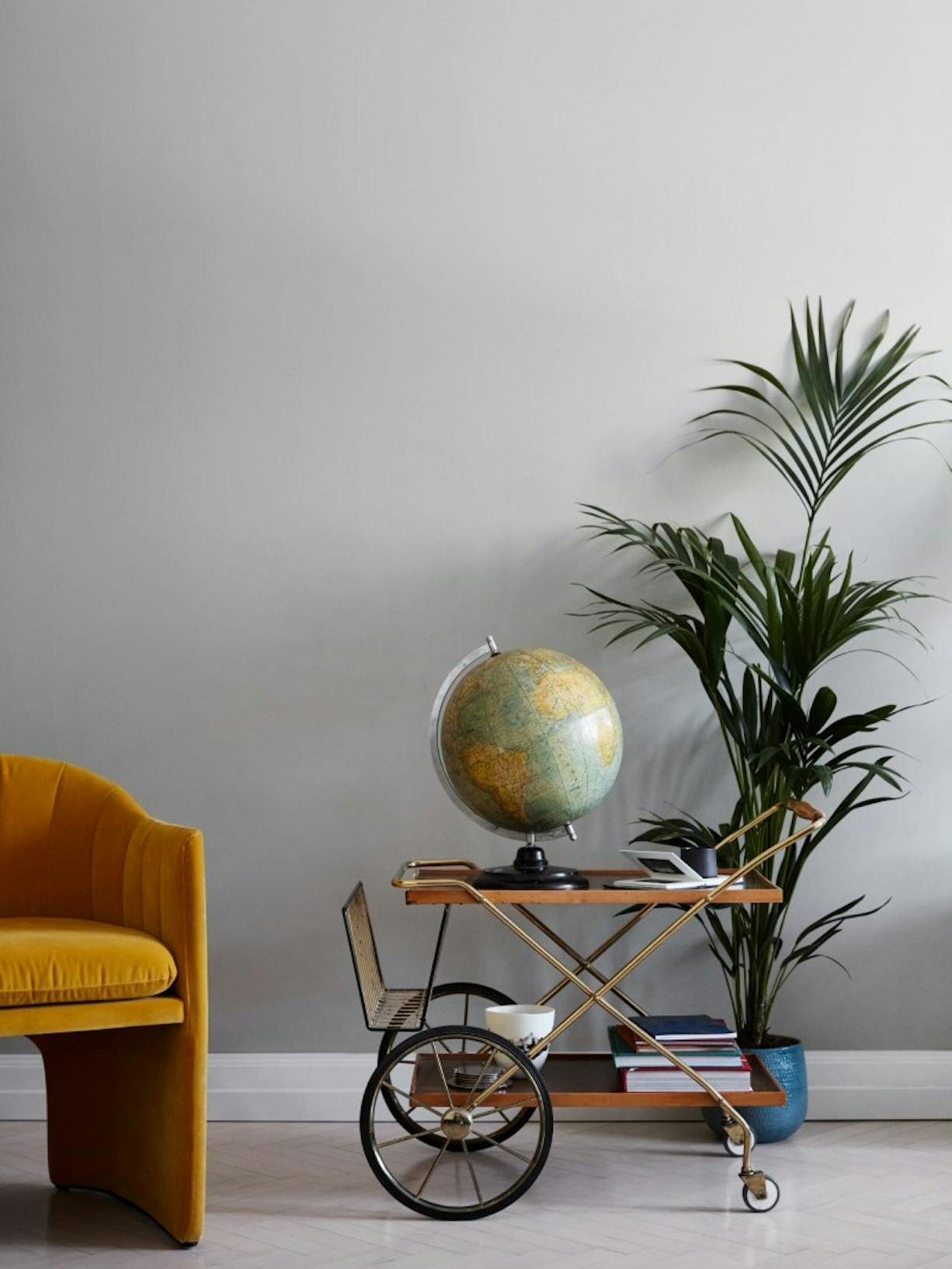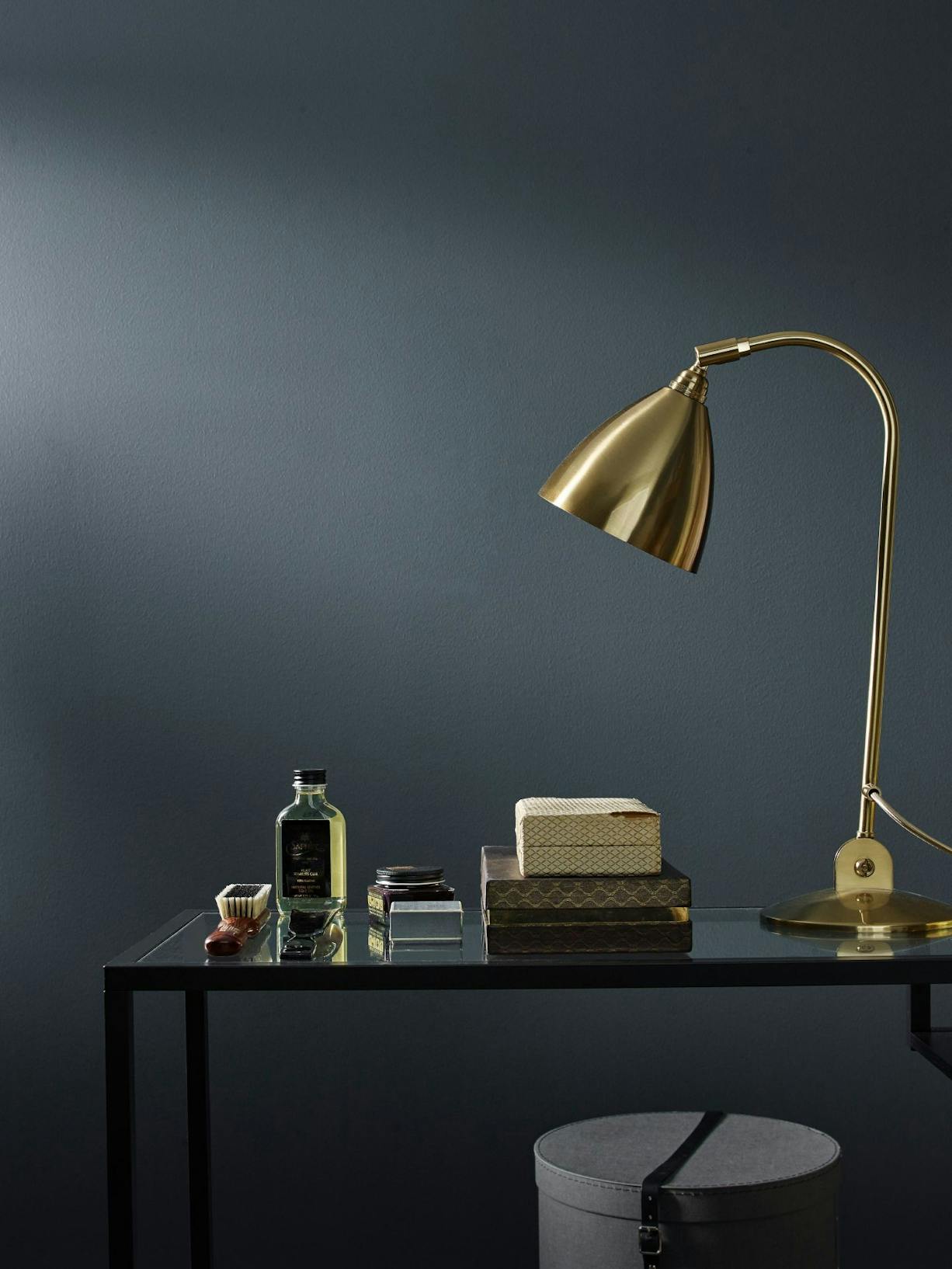 Take the extra steps in choosing your colour palette–especially with darker shades–by considering the direction of natural and artificial light in your home. By painting a test patch, you will notice the profound effect light has on your desired shade at different times of the day. Whether you choose to make a subtle change or are leaning towards more daring shades in the colour spectrum, consider how the interior styling and furnishing will impact your colour palette.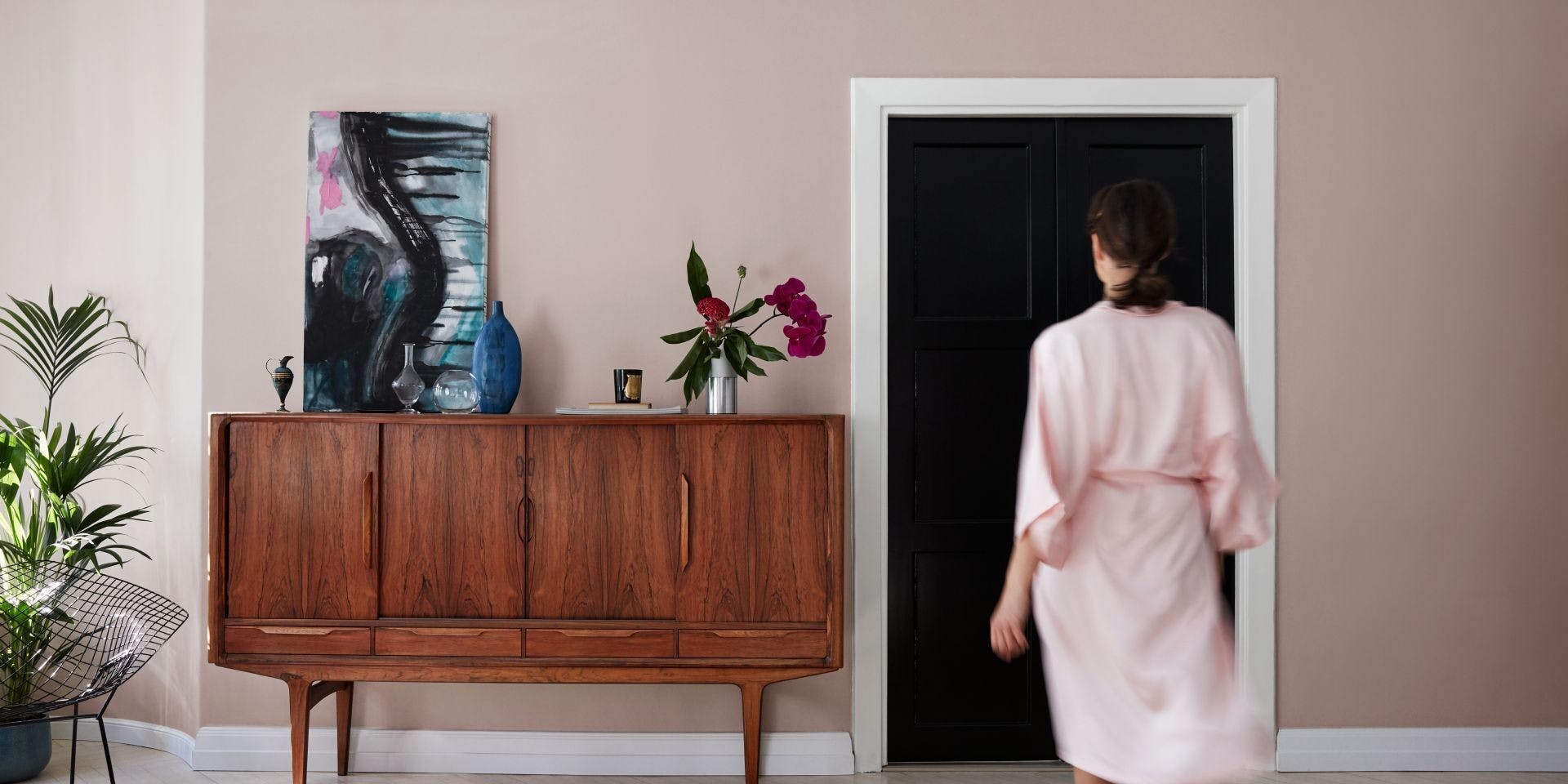 More Feel the Colour Palettes