Because of its strength, artistic, acoustic, and thermal qualities, wood is a common building material. When compared to concrete, it also has a lower environmental impact. Compared to concrete, wood consumes less electricity and releases less CO2 over its lifespan. However, fire-prevention regulations can prohibit its usage in some types of buildings. There are many ways to shield wooden surfaces from flames, one of them is to use fire retardant materials.
Fontefire WF paint and Fontefire WF transparent lacquer are designed to provide the highest degree of fire safety possible.
Fontefire WF products extend and create an insulating layer of foam when exposed to heat. According to the EN 13501-1:2007+A1:2009 standard, the products meet the requirements for fire reaction class B-s1, d0 – the maximum possible for wood content.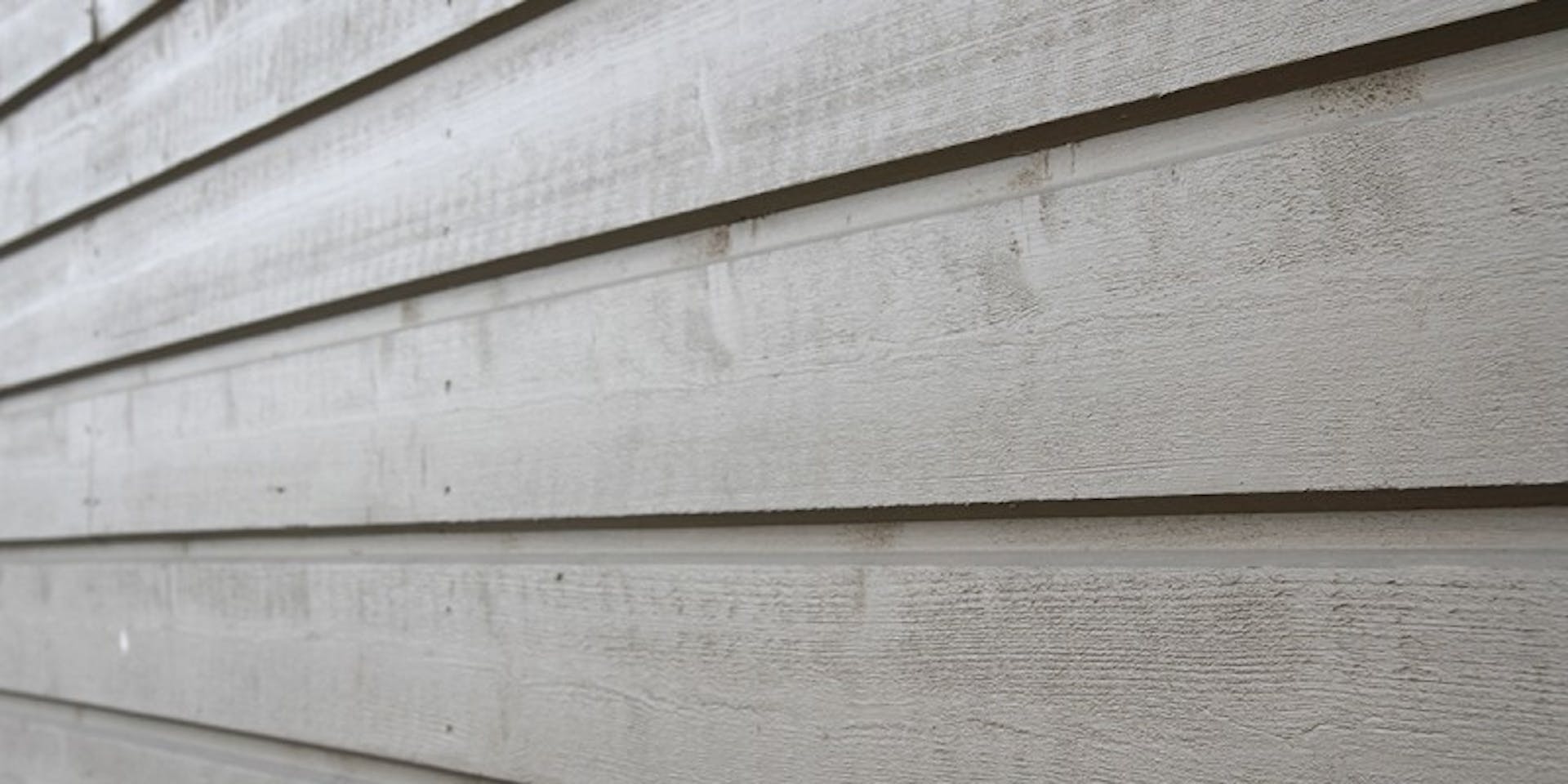 Fontefire WF products are designed for industrial application process and machinery. The products are easy to apply and dry fast, speeding up the application process, thus increasing production throughput and reducing costs.
When using fire safety paint, we recommend you always consult a Tikkurila specialist first.
Please click here to contact us. Alternatively, you can email us at enquiries@valtti.co.uk
Recommended Products