Passive fire safety focuses on shielding buildings with intumescent coatings that avoid fire spread and slow structural failure, providing time for evacuation. In projects with essential systems, intumescent coatings are often recommended.
Passive fire prevention is an important component of a fire protection scheme and a building's safety strategy. A fire protection system helps to secure the building and the people inside it.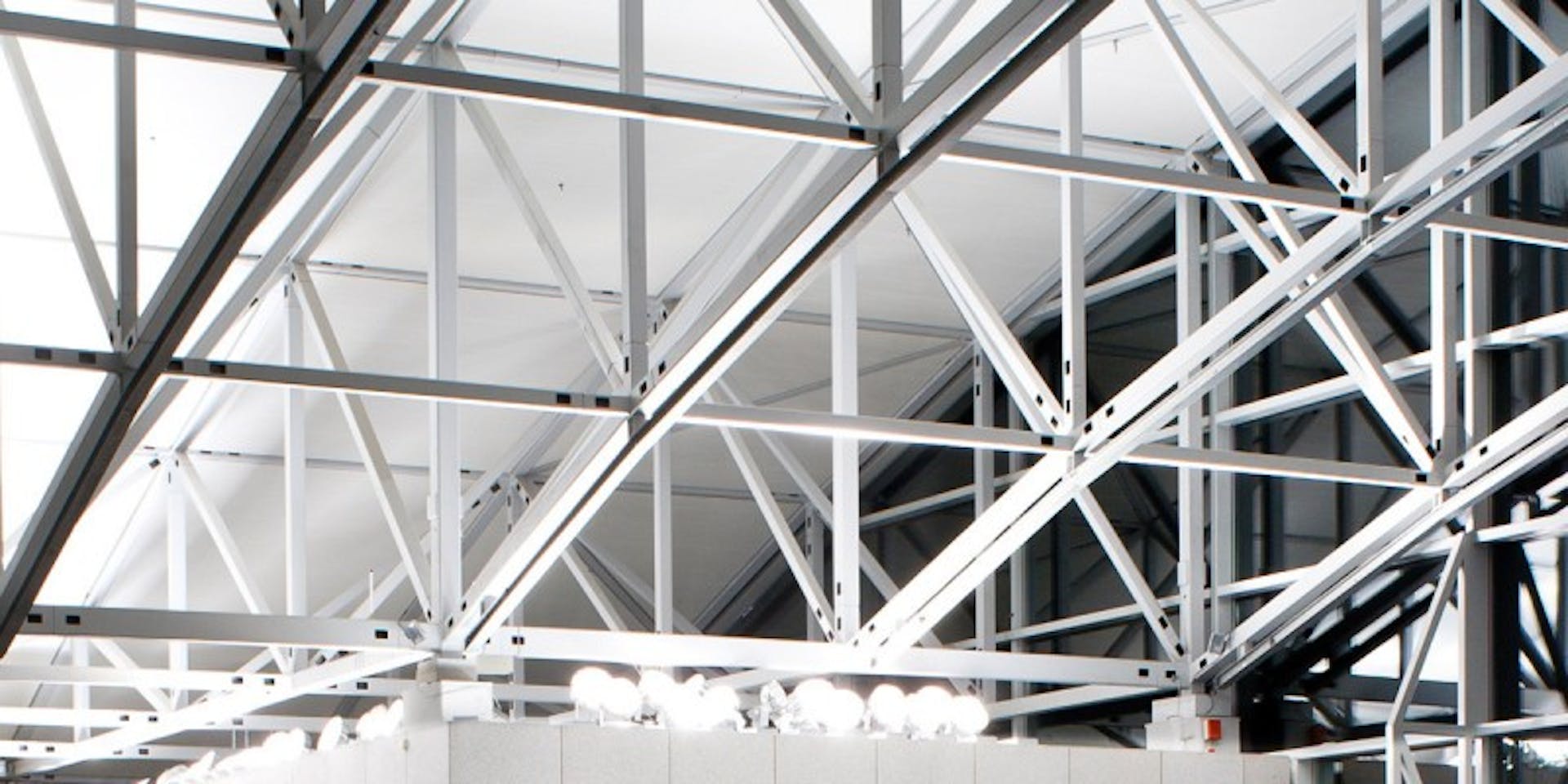 Intumescent technology is fire protection technology. The paint surface of coatings including this specification expand when exposed to heat. Tikkurila's intumescent coatings help to save lives, land, and the environment.
Our intumescent solutions provide efficient fire safety for structural steelwork that meets the required fire class specifications. We have a range of compatible primers and topcoats to go with these intumescent coatings, that combined provide favourable film thicknesses for open and closed profiles.
Fontefire ST 60-1 is a water-based, one-component intumescent paint for steel surfaces. It provides efficient fire protection for constructional steelwork.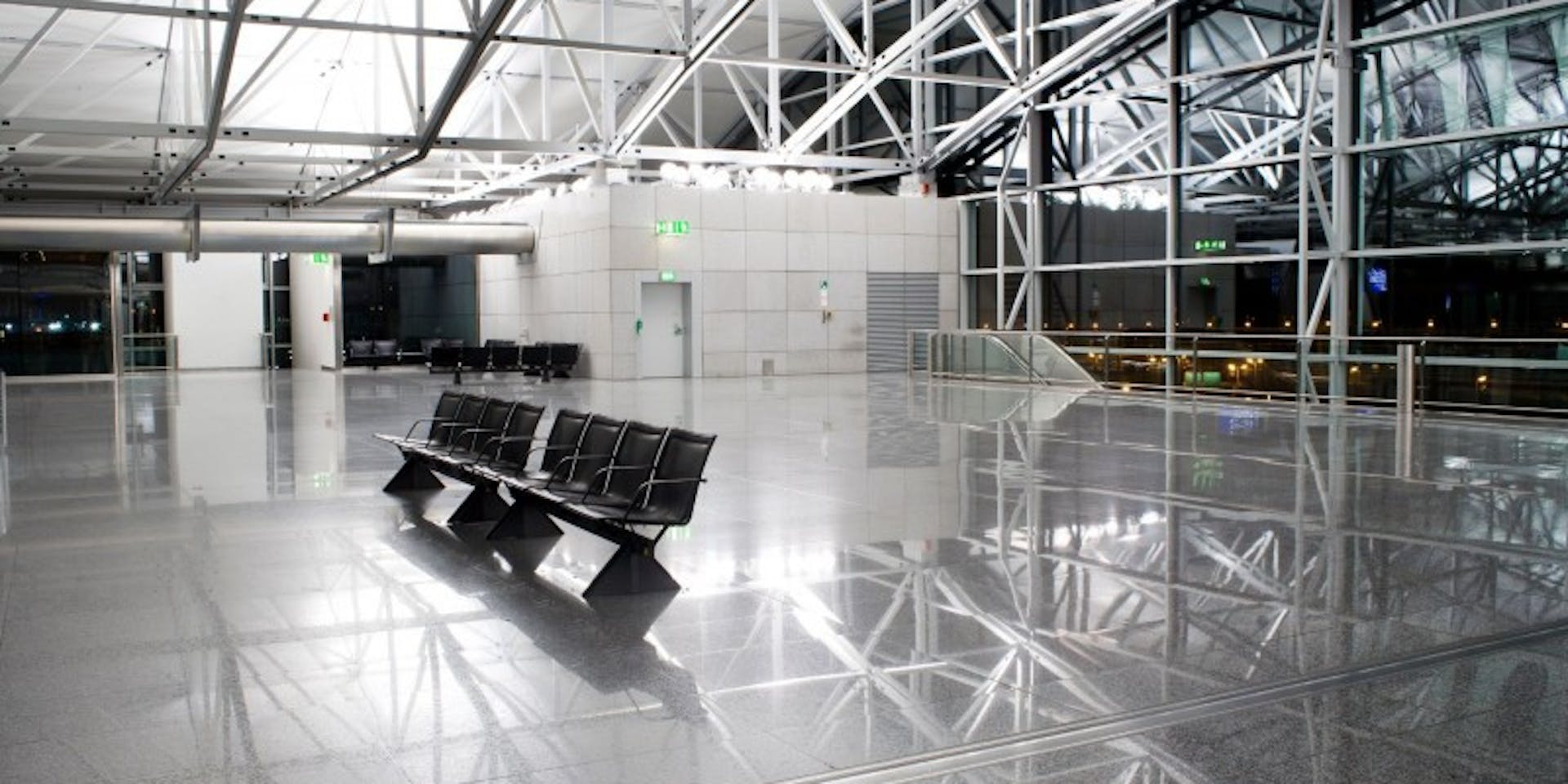 Since steel frameworks can exceed temperatures of +500°C in under 15 minutes, they must be secured to prevent losing their power and collapsing. It is vital that the intumescent work as quickly as possible in order to be successful.
An intumescent coating is a thin-film coating that is inert at low temperatures (less than + 200°C) but responds when exposed to heat. When subjected to heat intumescent coating is rapidly transformed through sublimation, and expands many times its original thickness and forms an insulating layer of foam. The foam coating that forms as a result inhibits heat flow from the fire to the substrate, delaying structural failure. The foam will stay in place during any movement of the steel, such as expansion or deflection, allowing valuable time to escape and evacuate.
The foam insulating layer has superior thermal insulation properties, is spongey and brittle, and can be as thick as 50 mm.
We partner with you to consider the product's whole life cycle and find ways to maximise productivity by minimising prices, speeding up project timelines, and closely monitoring the supply chain. Our technical support experts are available to assist you in meeting your business goals.
Want to know about our intumescent coating solutions? Please click here to contact us.
Alternatively, you can email us at enquiries@valtti.co.uk
Recommended Products