It's vitally important to protect log cabins against exterior moisture and weather erosion with a suitable wood stain or lacquer.
Our semi-transparent stains enhance the appearance of the wood without detracting from the timer's natural beauty. By increasing the time between maintenance periods, the opaque wood stains also decrease the amount of work required to upkeep the surface quality over its lifetime.
To provide the best mould protection, all Tikkurila exterior products contain highly effective fungicides - and are available in a wide range of colours.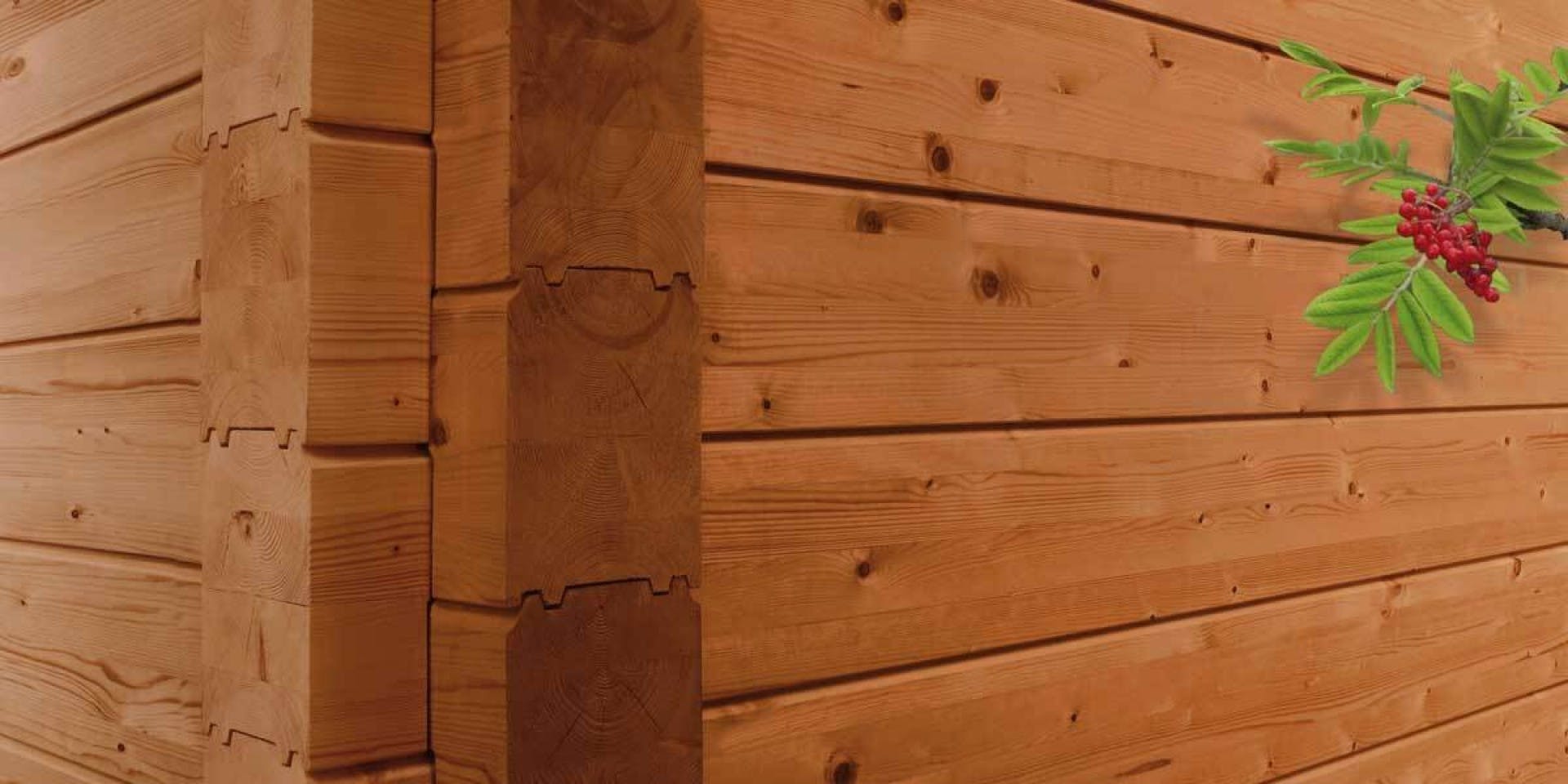 Recommended Solutions
Browse our full range of Industrial wood coatings here.
We recommend seeking technical support to ensure the most effective paint systems are selected.
Please click here to contact us. Alternatively, you can email us at enquiries@valtti.co.uk.