On this project, advice was sought from our distributor in NI for this large cladding re-paint project.
The building is located in a coastal environment and was clad in Plastisol Coated Cladding which had begun to deteriorate and fail. The client was looking for a durable long-term colour stable system capable of extending the maintenance period and protecting the existing coatings and cladding for another 10-20 years.
Temadur two-pack polyurethane cladding maintenance system was chosen for this project which provides a tough well-proven high-performance finish that is extremely colour and gloss stable.
Products Used:
- 1 coat of Temadur 20 (Patch Primer to bare areas) @ 50 microns.
- 1 coat of Temadur 50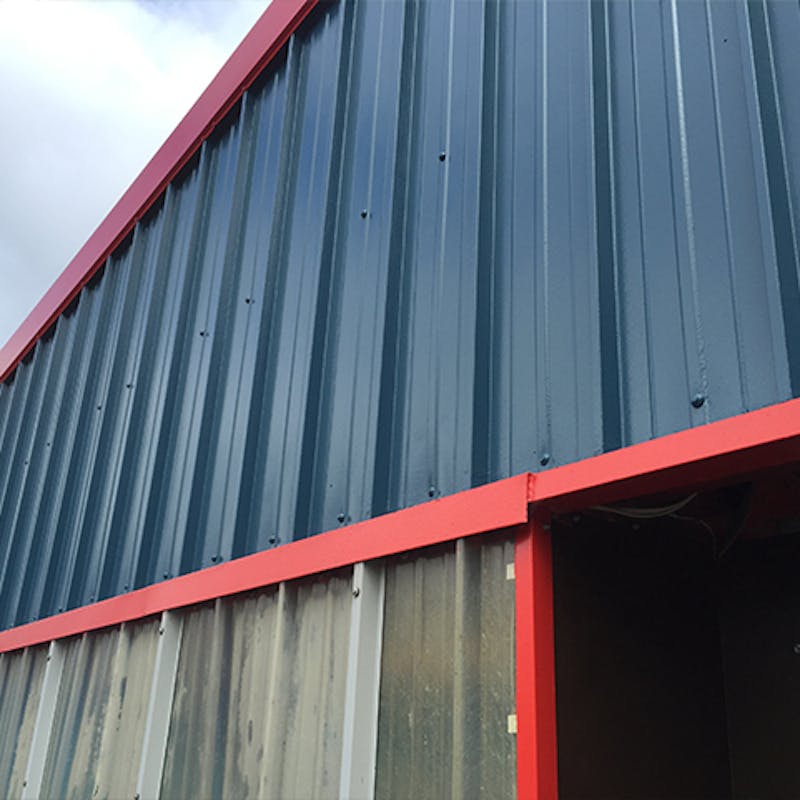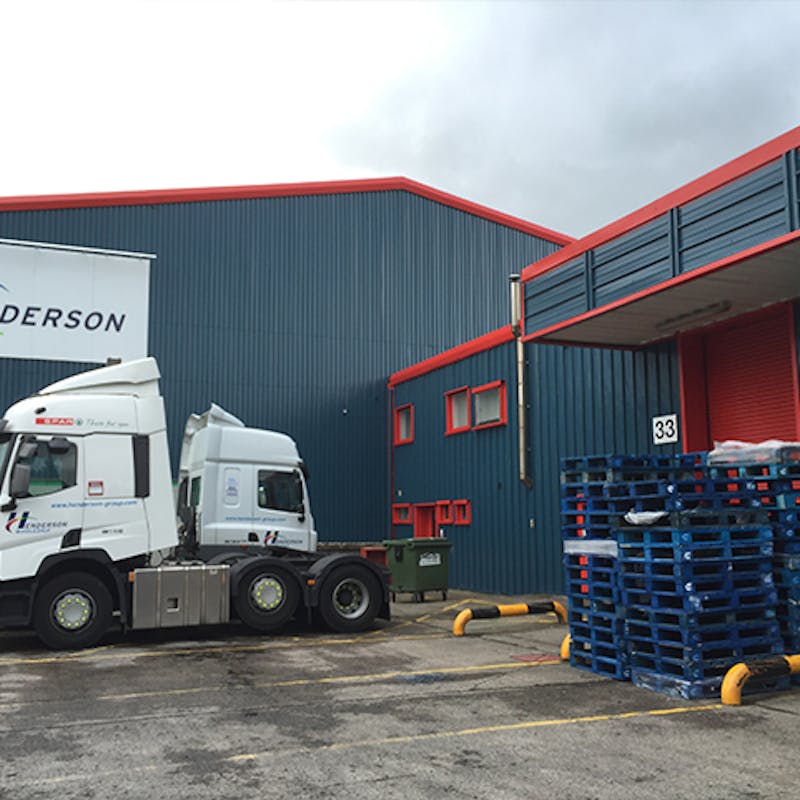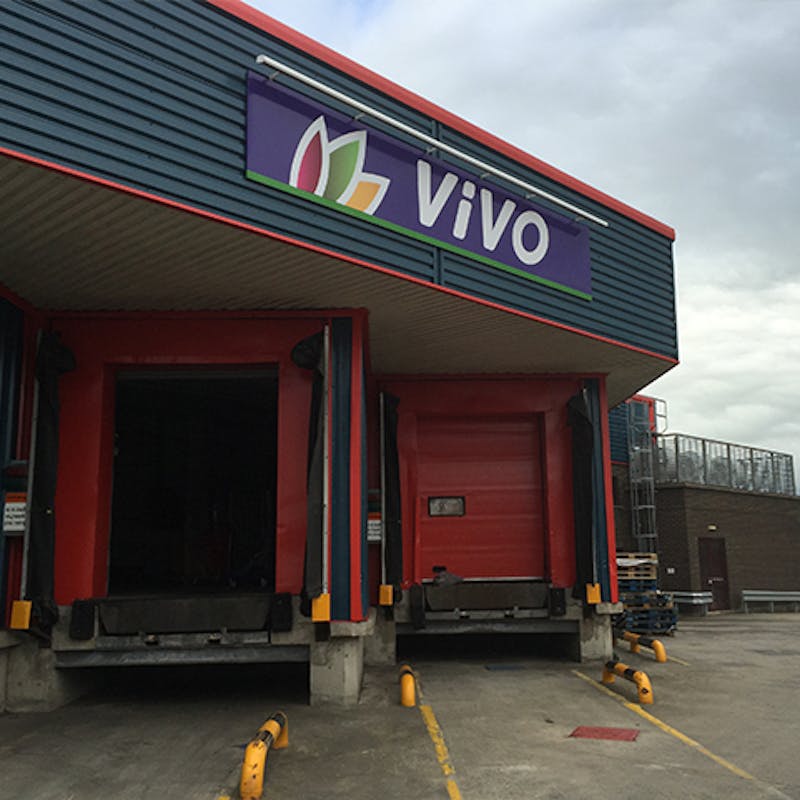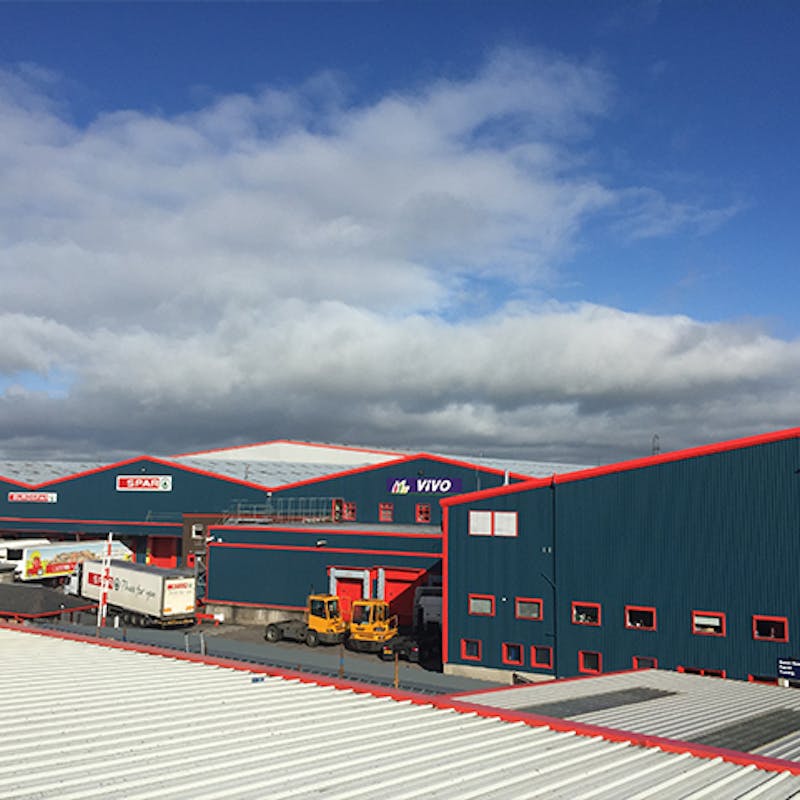 Explore our Cladding and Roofing products below: