Advice was sought from the building owner for changing the colour of all the existing external pre-finished powder coated wall panels.
The client was looking for a 10-20 year system that would provide good colour and gloss stability. Temadur two-pack polyurethane cladding maintenance system was chosen for this project which provides a tough well-proven high-performance finish which is extremely colour and gloss stable.
Products Used:
- 1 coat of Temadur 20 (Patch Primer to bare areas) @ 50 microns.
- 1 coat of Temadur 50 overall @ 50 microns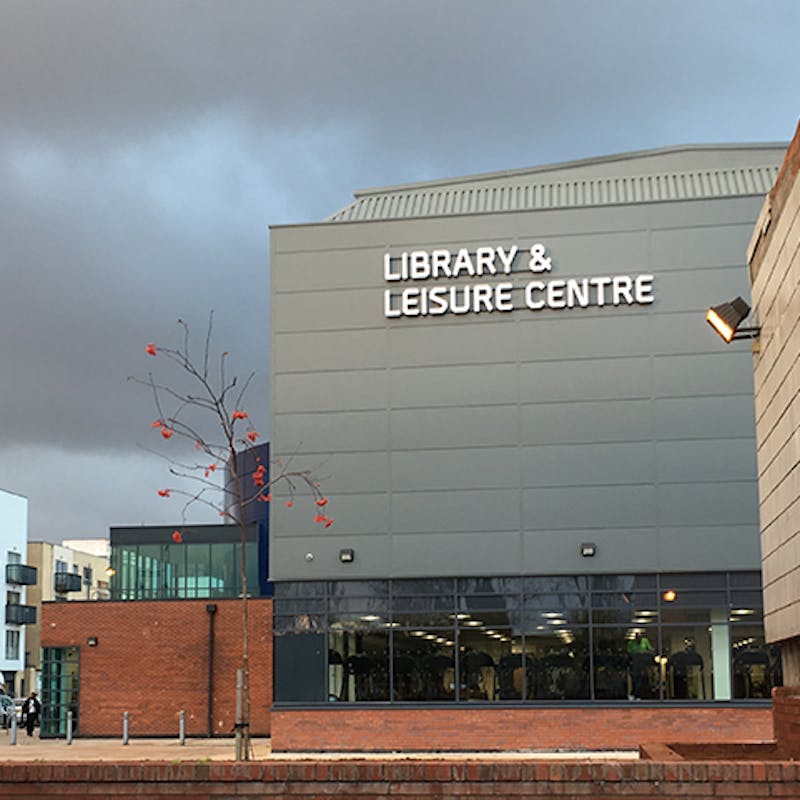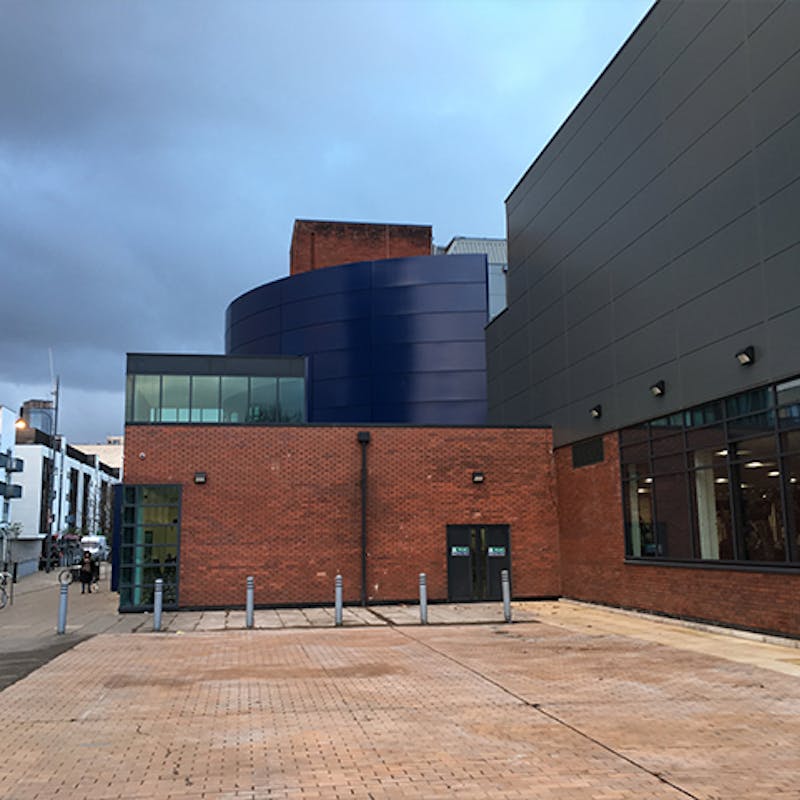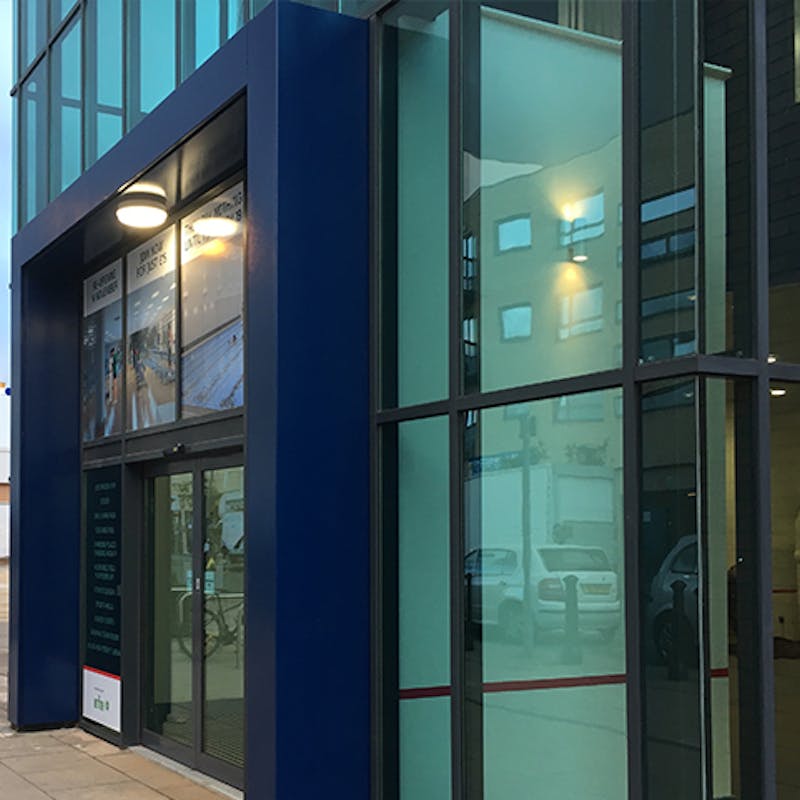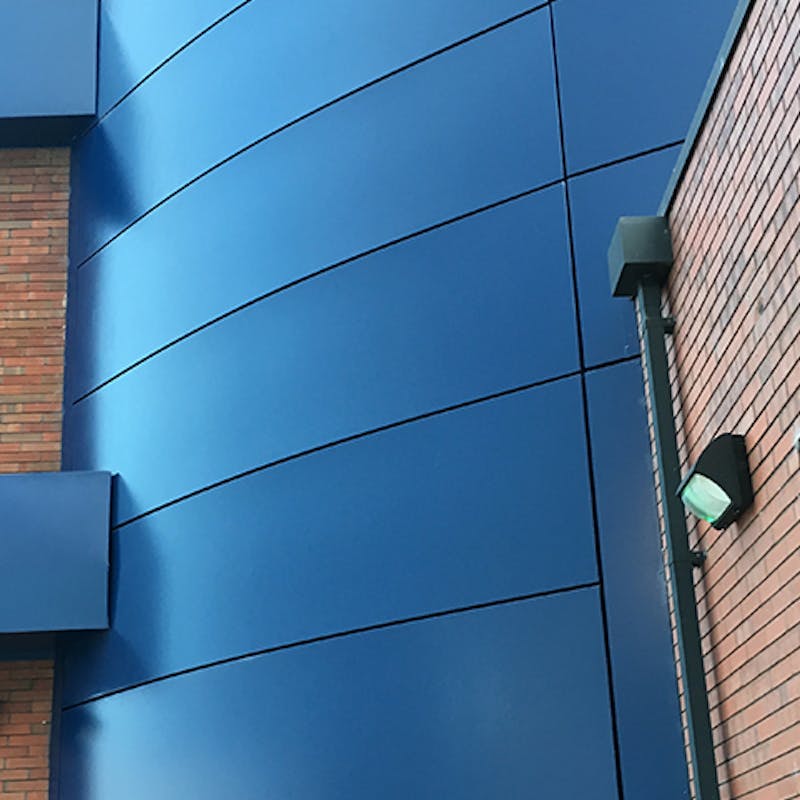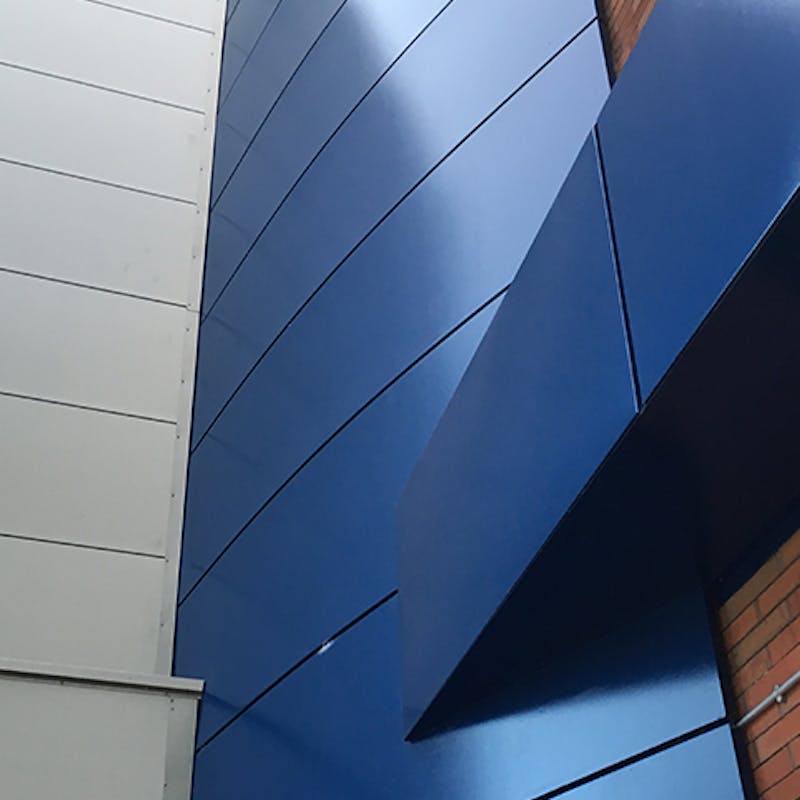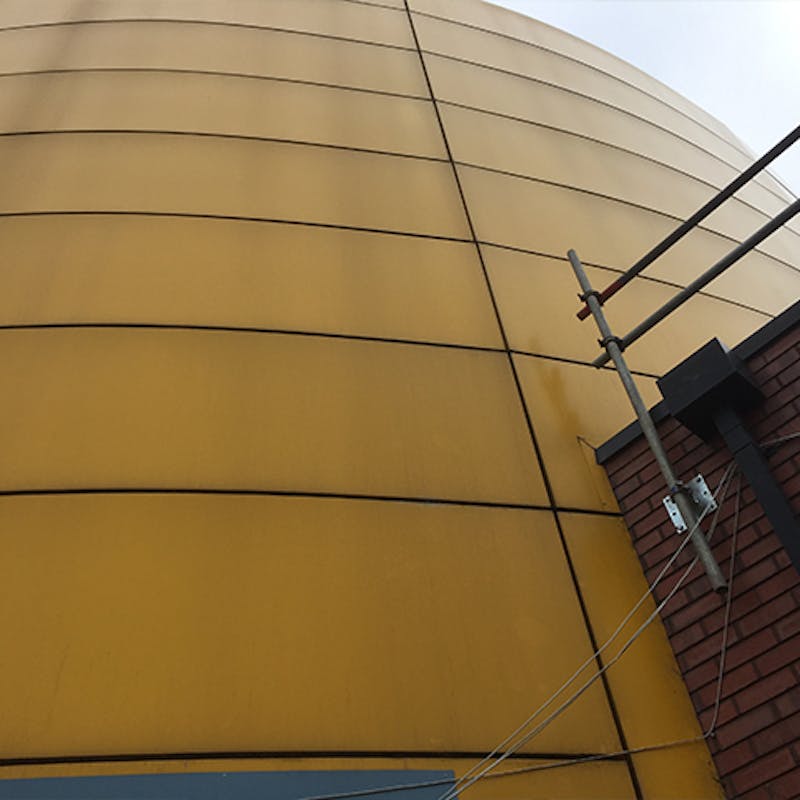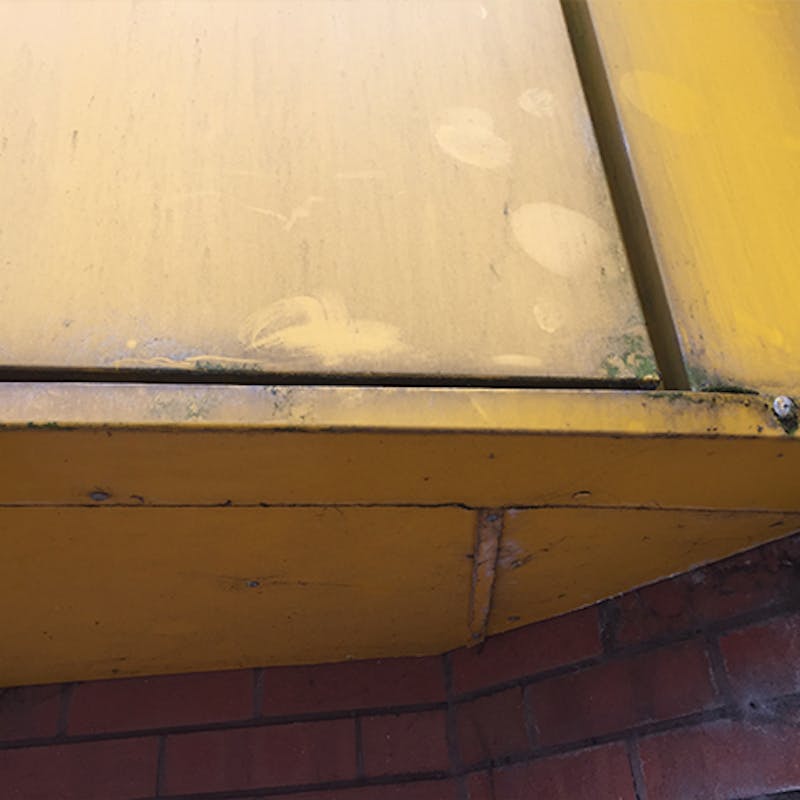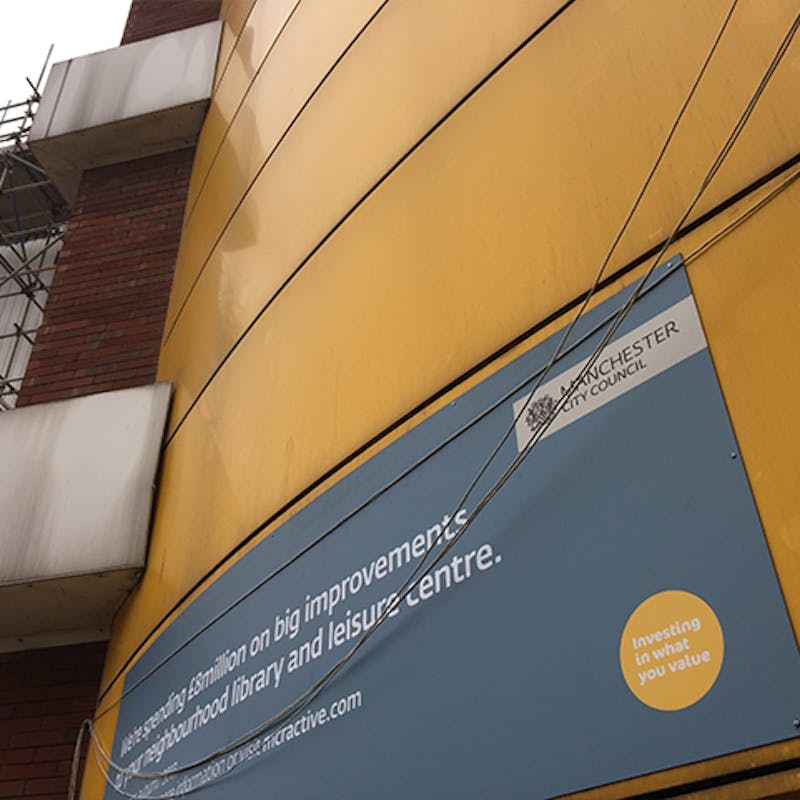 Explore the Temadur range below: