Transform your terrace with bright and sunny colours from Tikkurila! Pastel tones will bring sunshine to your garden, whatever the weather. With just little primer and paint, you can completely change the look of your exterior furniture.
Before you start painting, make sure the weather is paint-friendly. Work at a temperature of 5°C to 25°C. If it is too cold, the paint will not set properly and will eventually chip-off. If it has been raining recently, ensure that the wood has had a chance to dry off before you pick up your brush, as the paint can trap the moisture from the rainfall inside the fibres of the wood, which will cause the wood to rot.
We recommend two different primers, depending on the surface of your garden furniture. Use Tikkurila Rostex Super Akva primer - an anti-corrosion protective coating for interior and exterior metal - on all your metal items. Wooden surfaces must be treated with a primer suitable for exterior wood to provide weather and colour protection.
The charming pastel colours can be achieved with our Tikkurila Everal Aqua Semi Matt 40. This satin water-based enamel provides high levels of resistance to changing weather conditions, UV, and elevated temperature.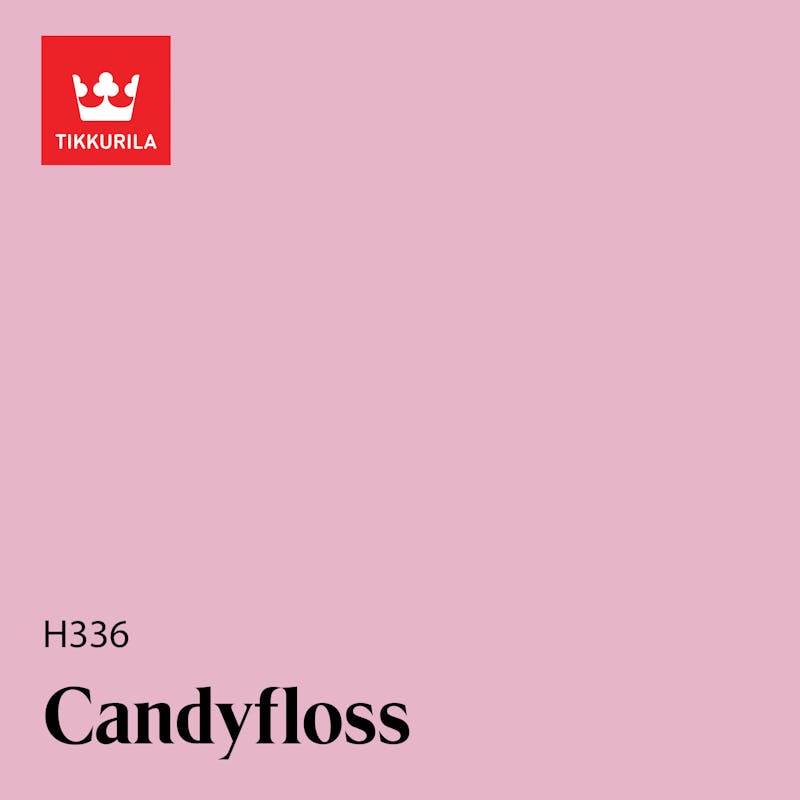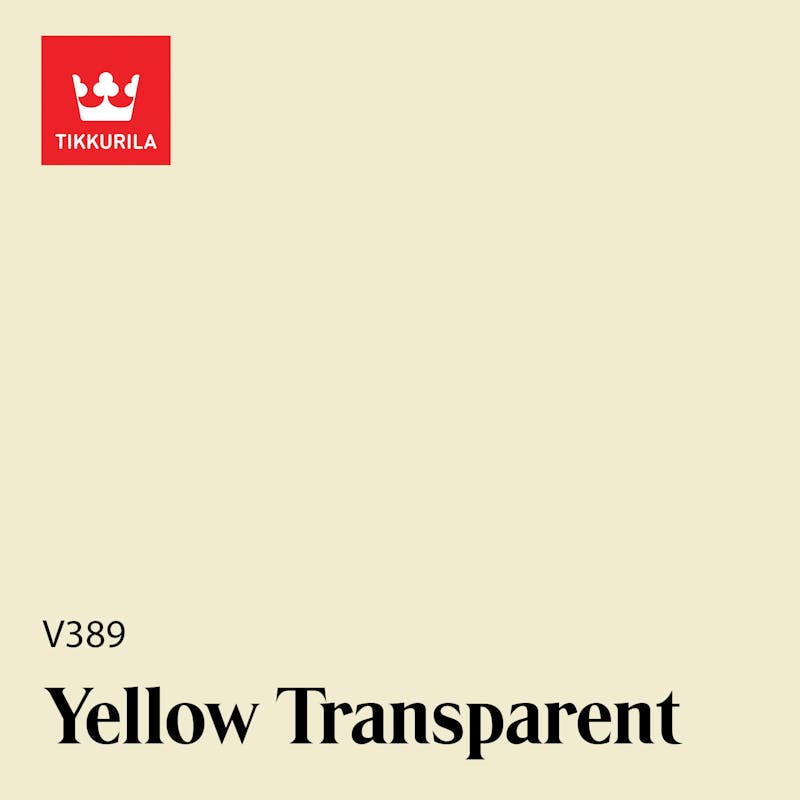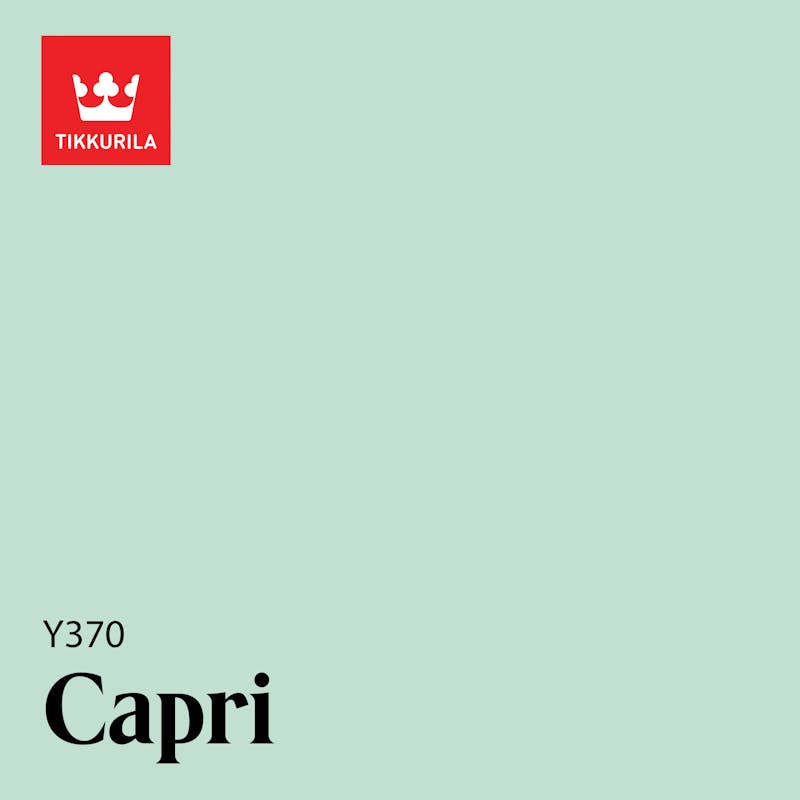 Putting the idea into practice…
Sunny pastel tones for your garden furniture.
FIRST STEPS: CLEAN
Clean the surface of the furniture with our Tikkurila Homeenpoisto cleaning agent, removing any dirt or loose material and leave to dry.
2. SAND
If you are renovating a previously painted surface, you need to remove the old coat with fine sandpaper. Deltec Tape Quick Mask Outdoor is a good sandpaper to use for this task.
3. PRIME
Protect metal surfaces against corrosion with Tikkurila Rostex Super Akva primer. For wooden surfaces, use Tikkurila Valtti Plus Wood Oil primer to give your furniture protection from weather and moisture.
4. PAINT
Thoroughly mix the Tikkurila Everal Aqua Semi Matt 40 before use. We've used Candyfloss H336 and Forget me not H353 colours on the chairs, Capri Y370 on the stool, and Yellow Transparent V389 on the table. Apply 1-2 coats of the enamel with a roller, brush, or spray. It takes about 2-3 days to fully harden, so until then, use with caution.
5. CLEAN YOUR TOOLS
Before washing the tools, wipe them down to remove as much enamel as possible. Clean them thoroughly with water or Tikkurila Pensselipesu tool cleaner immediately after finishing painting.
For more information on painting or other DIY projects, visit our Ideas & Advice page.
Recommended products
Unica Akva Lacquer

Semi Gloss

More Info

Ultra Primer

Matt

More Info

Unica Akva

Semi Gloss

More Info