Liverpool University Block Room
Product advice was sought on a suitable solution for coating all the floors and walls with a hard-wearing water-based system. The floors were subject to general foot traffic from students and the walls needed to be regularly cleaned and washed.
Fontefloor EP100 Wall and Floor coatings were chosen as a suitable option for this project. Fontefloor EP100 is a two-pack water-based epoxy coating that is easy to use and apply and provides an extremely tough hard wearing robust glossy finish.
- 2 coats Fontefloor EP100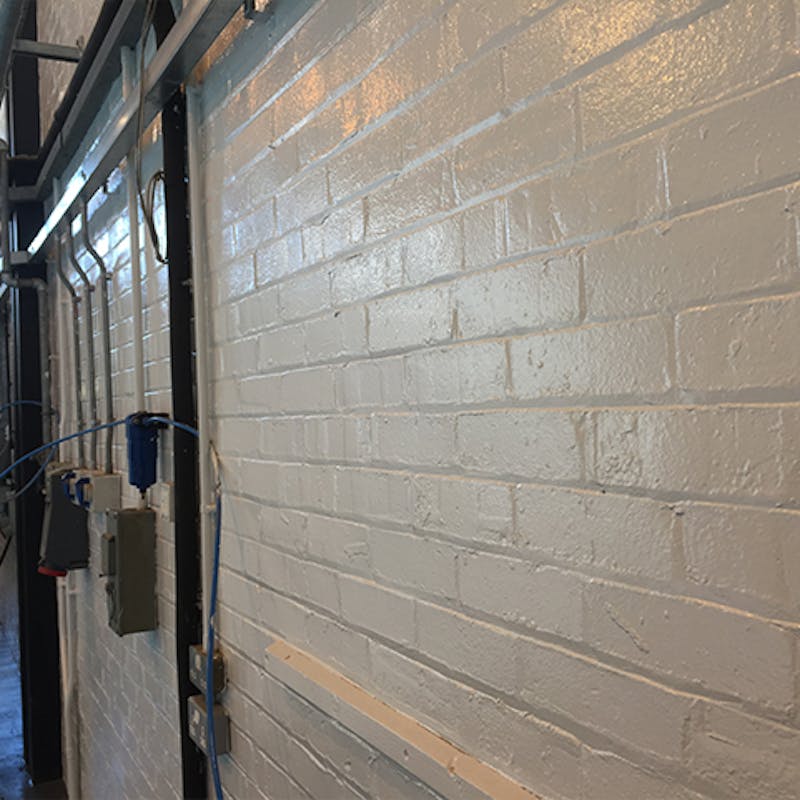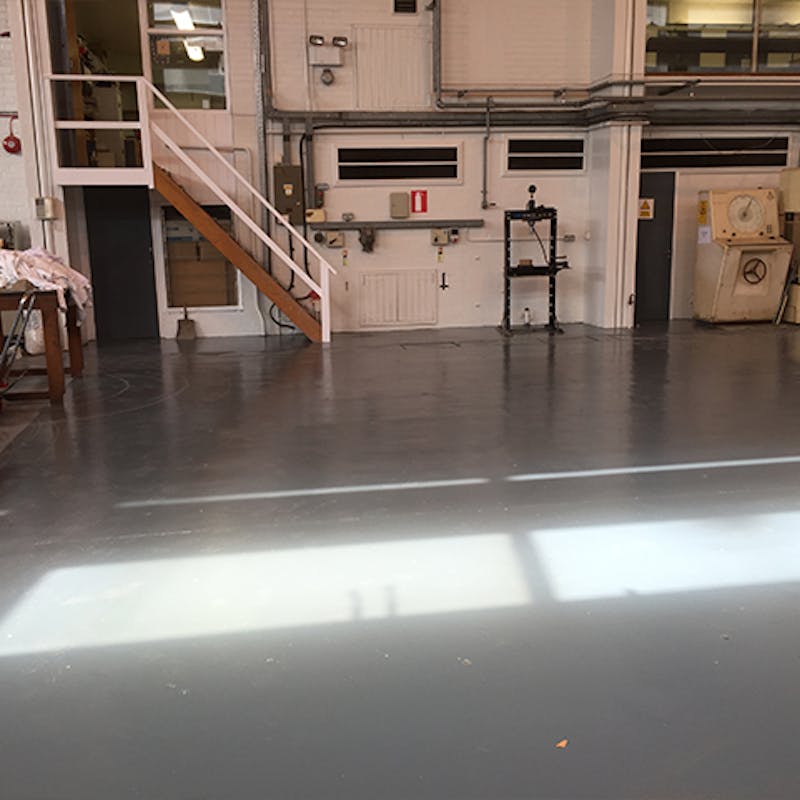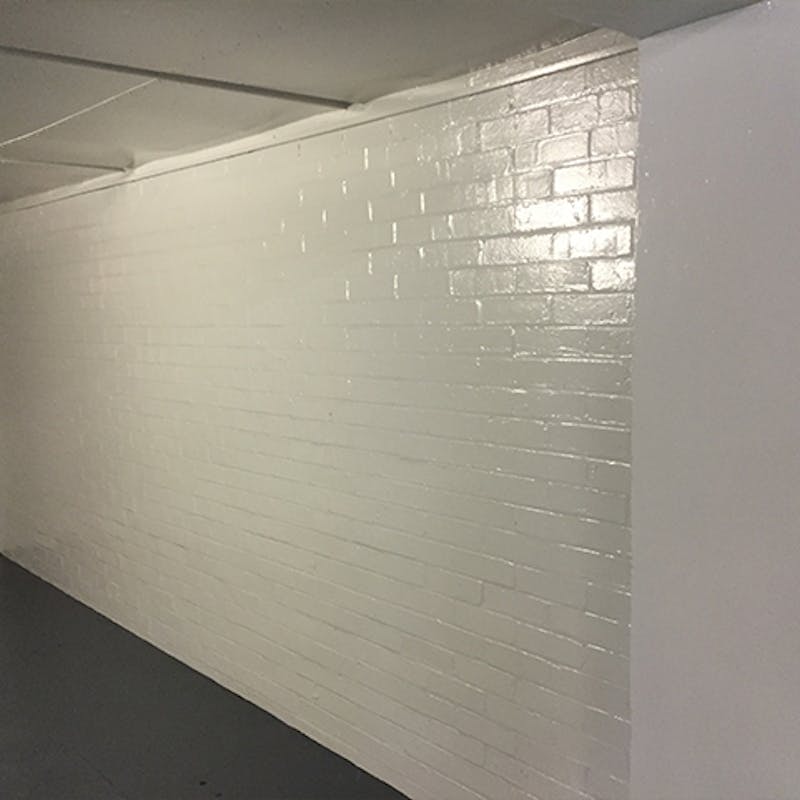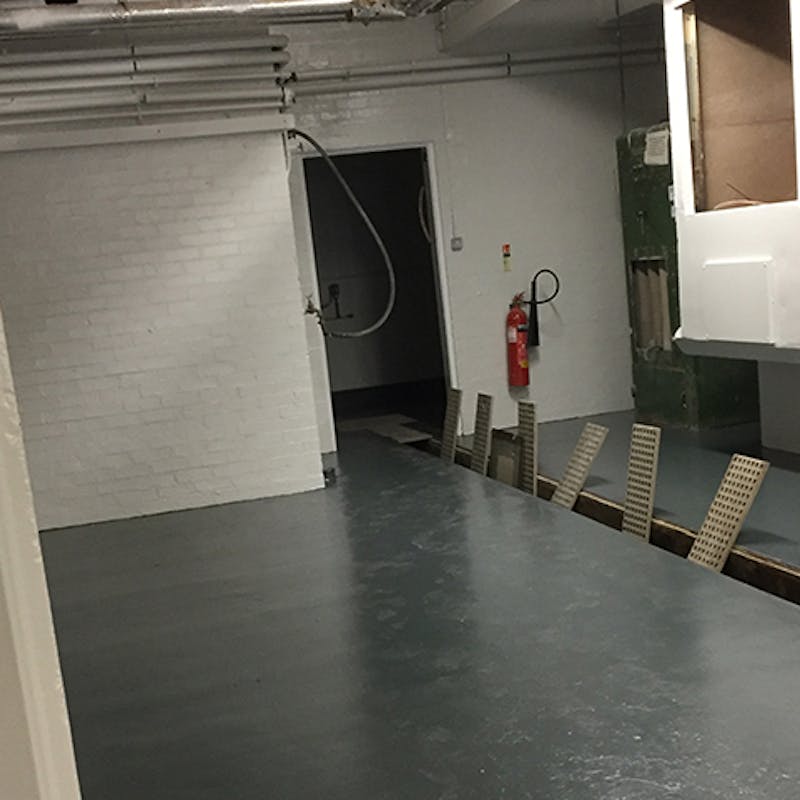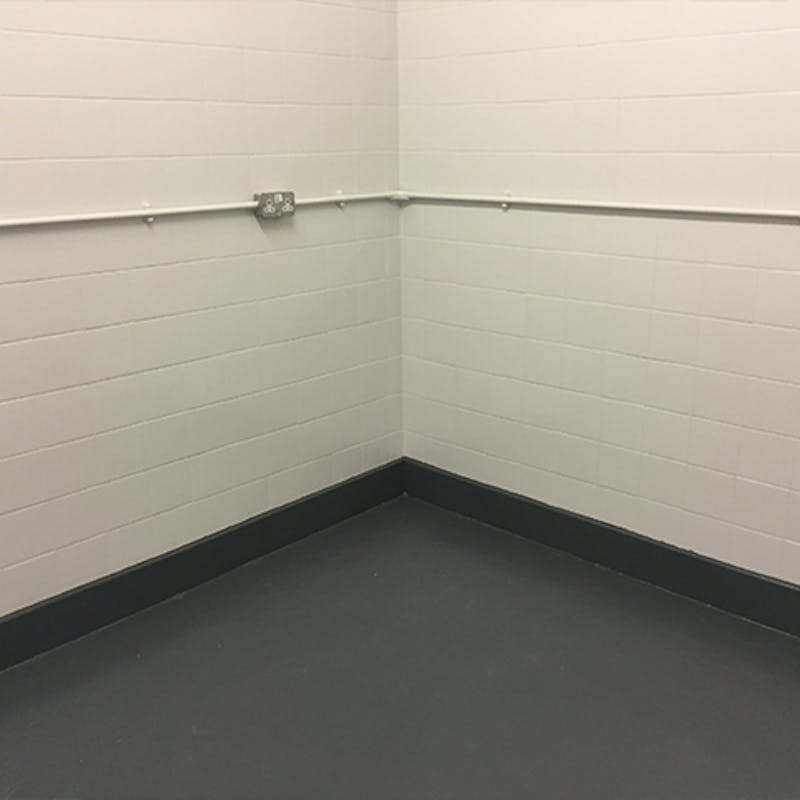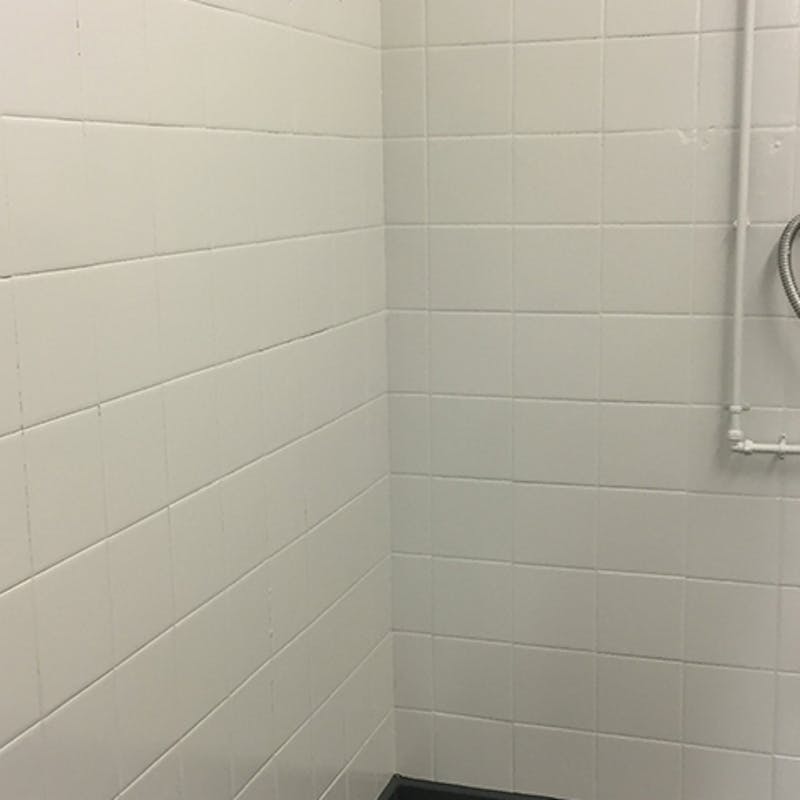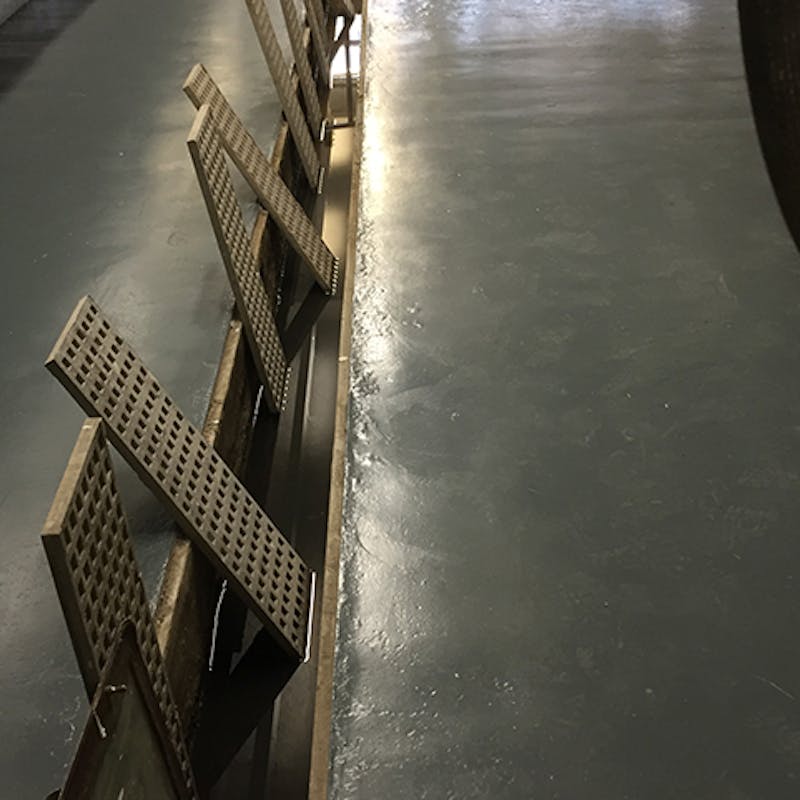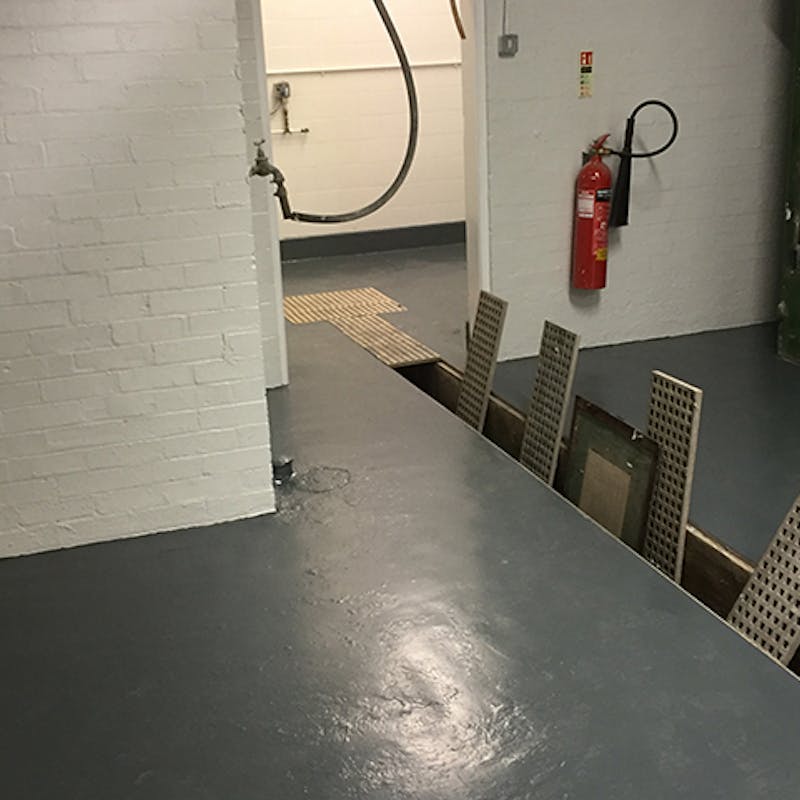 Explore our Repair and Maintenance products below: