Advice was sought from our client Sefton Borough Council on the suitable system for the protection of this important historical pier. Southport Pier is the second-longest pier in the UK measuring just over 1,000 metres long. It is Grade II listed and one of the oldest iron piers in the country, standing for over 150 years.
Our system was chosen after extensive long term site feasibility tests were completed. A high build epoxy/polyurethane paint system specifically formulated for maintenance based on our Temabond ST200, Temacoat RM40 & Temadur 50 which has an excellent track record in the UK for maintenance of critical steel structures providing a highly durable protective coating solution suitable for aggressive coastal locations. The system used also has independent approvals for use on Network Rail Structures where long-term durability is required.
Products used:
- 1 coat of Temabond ST200 @ 100 microns.
- 2 coats of Temacoat RM40 @ 100 microns per coat.
- 1 coat Temadur 50 @ 50 microns.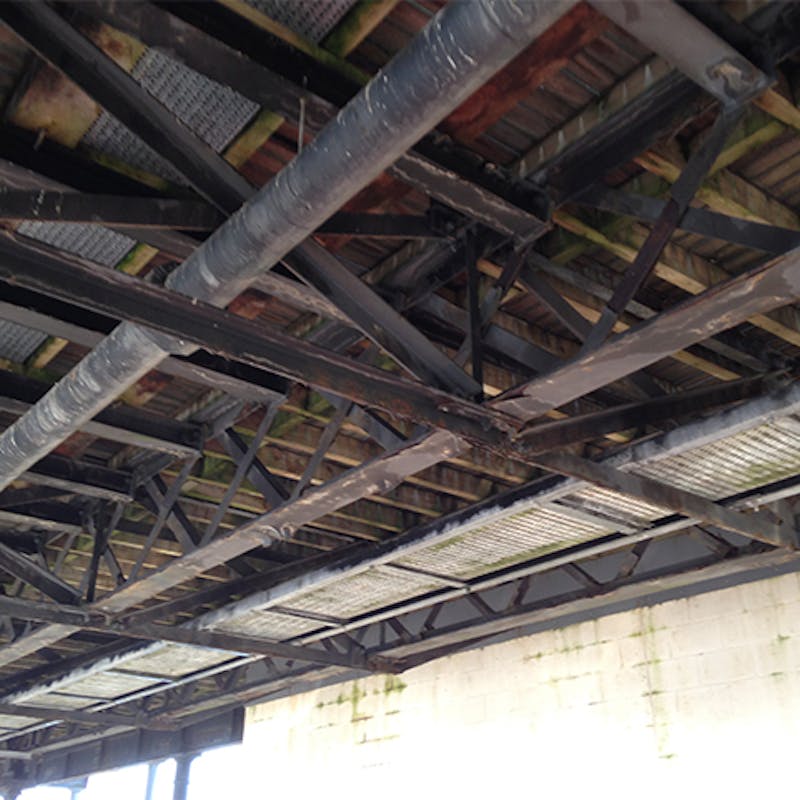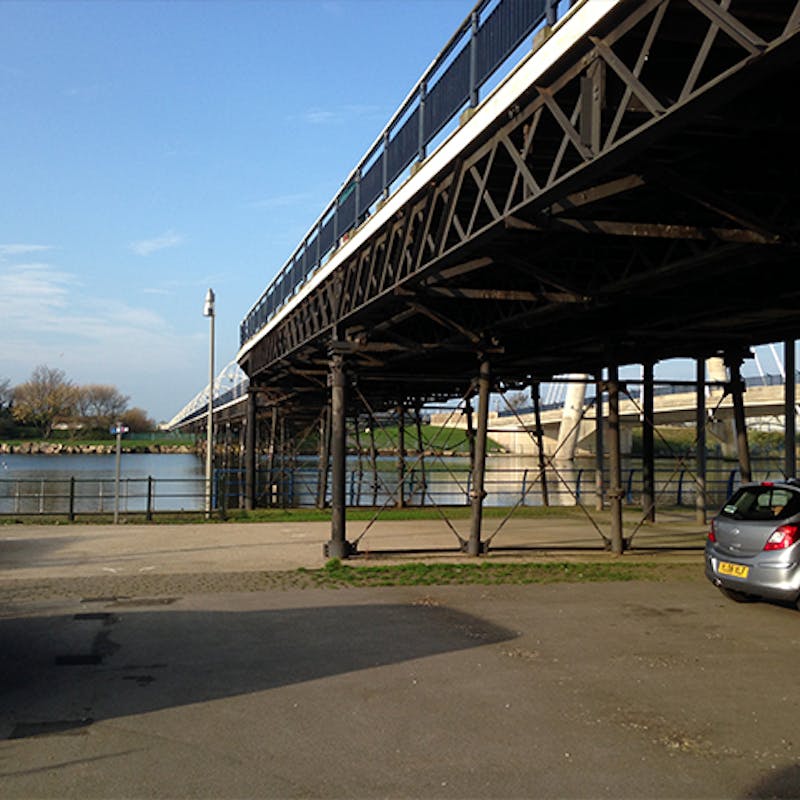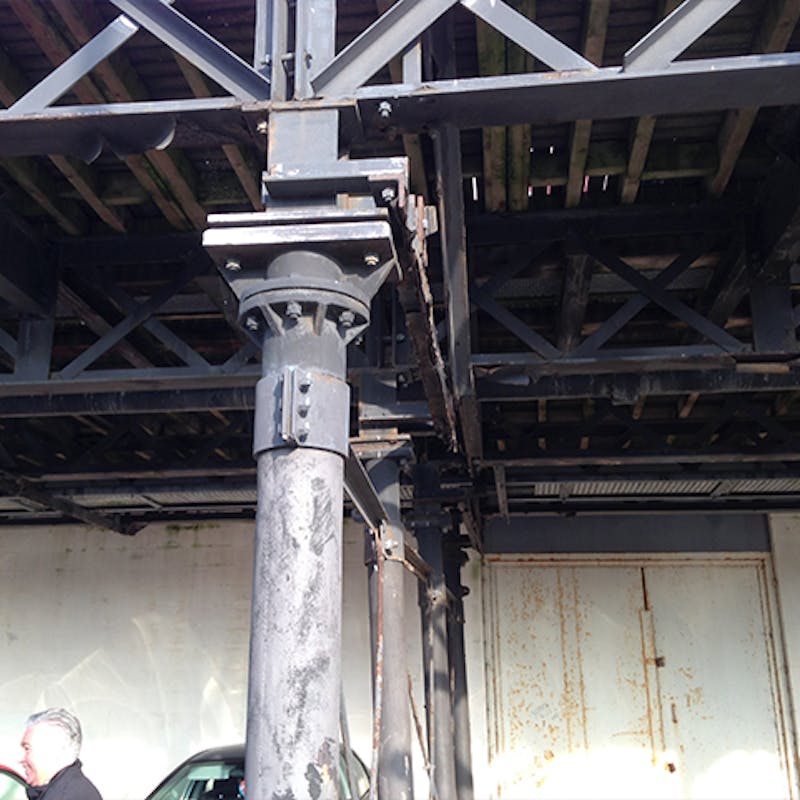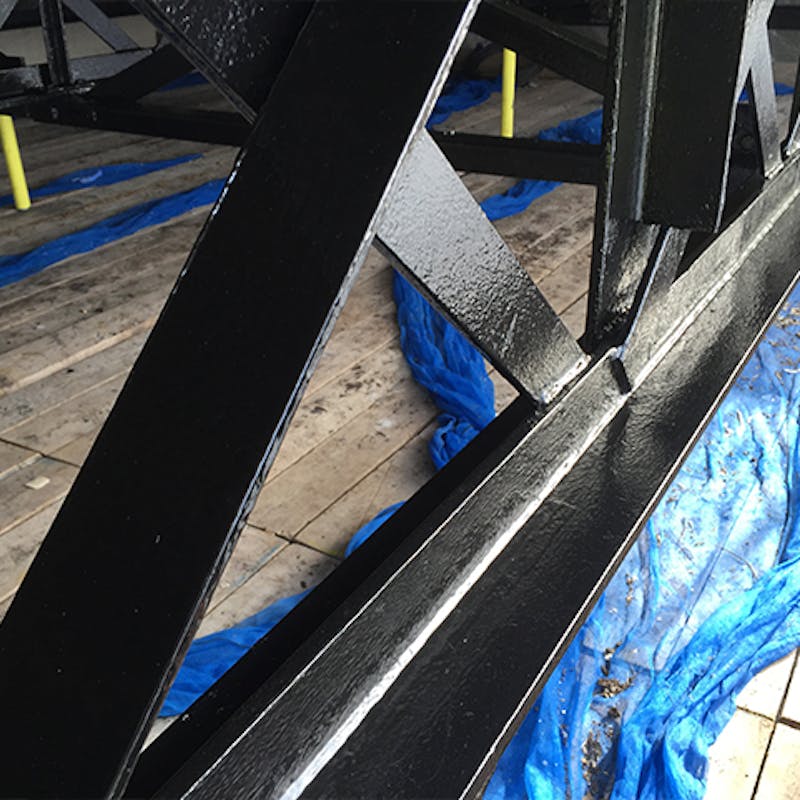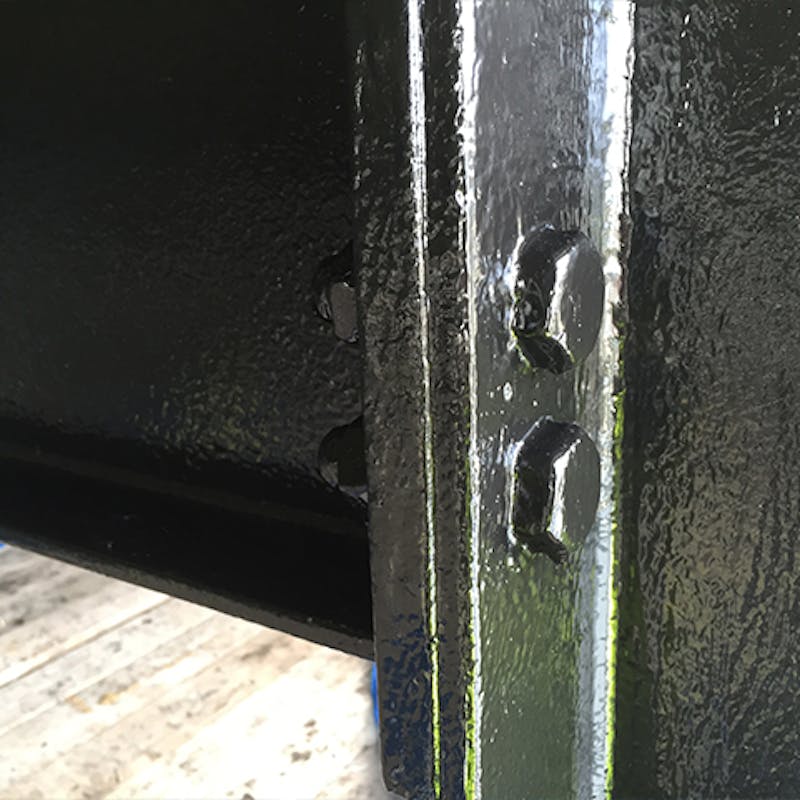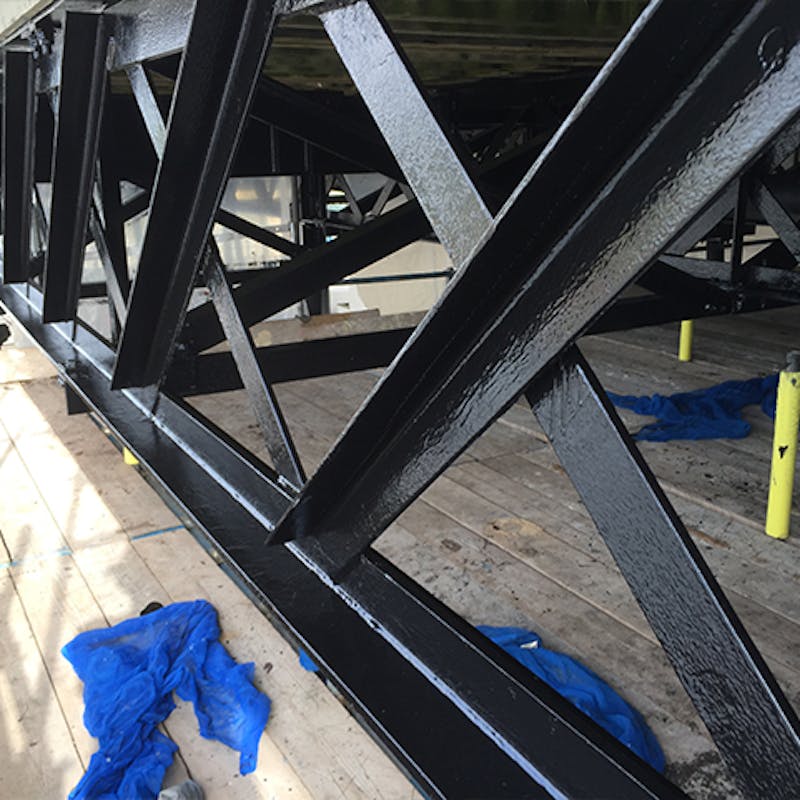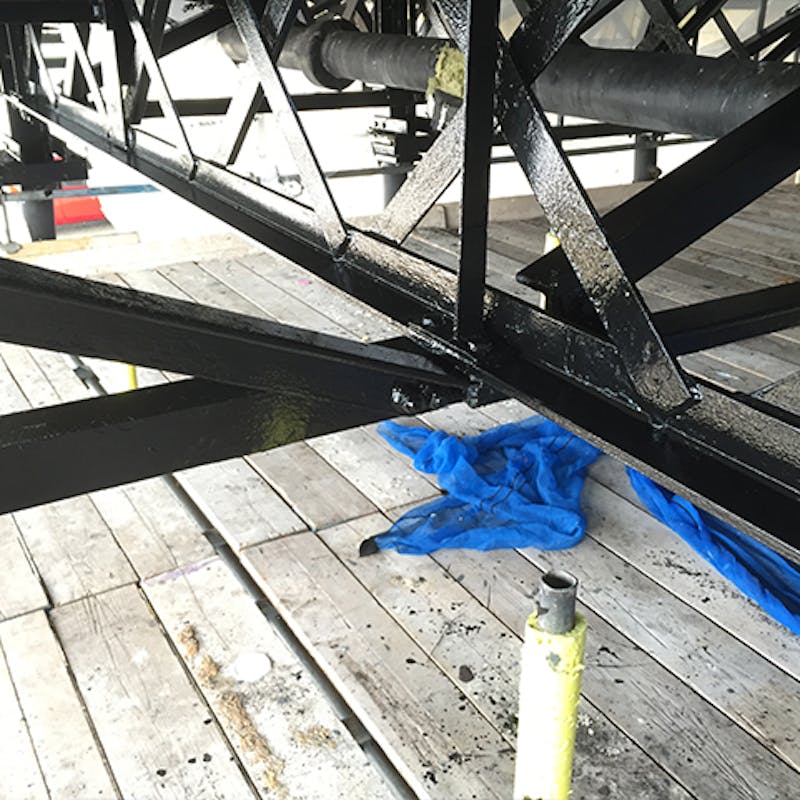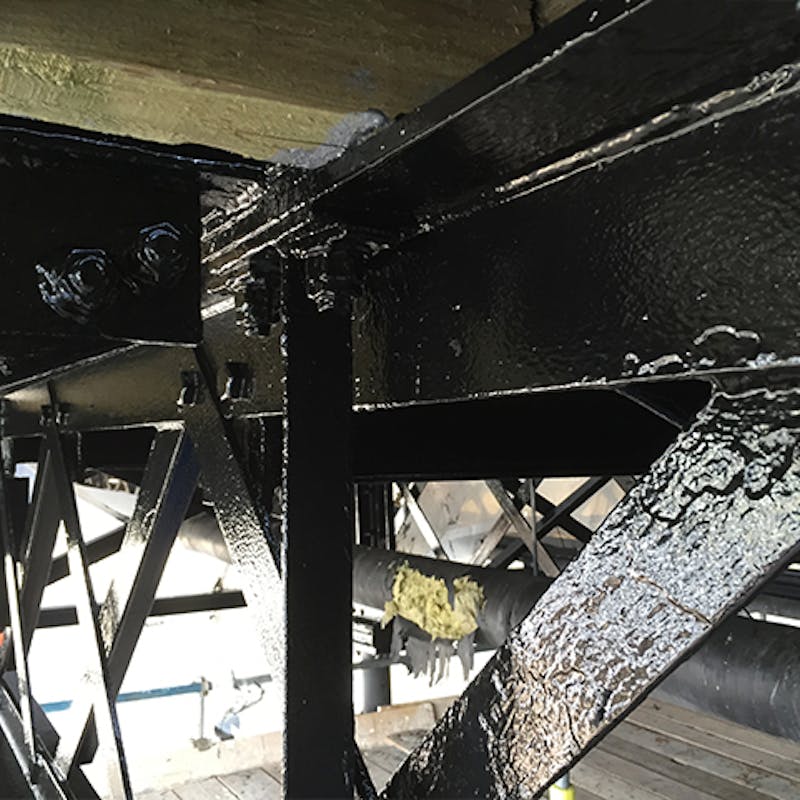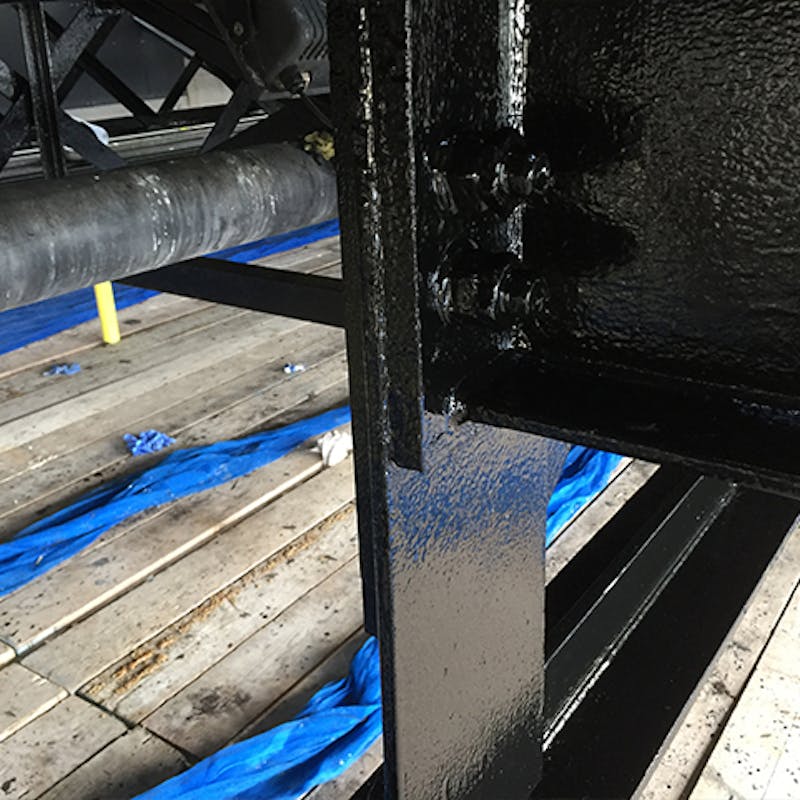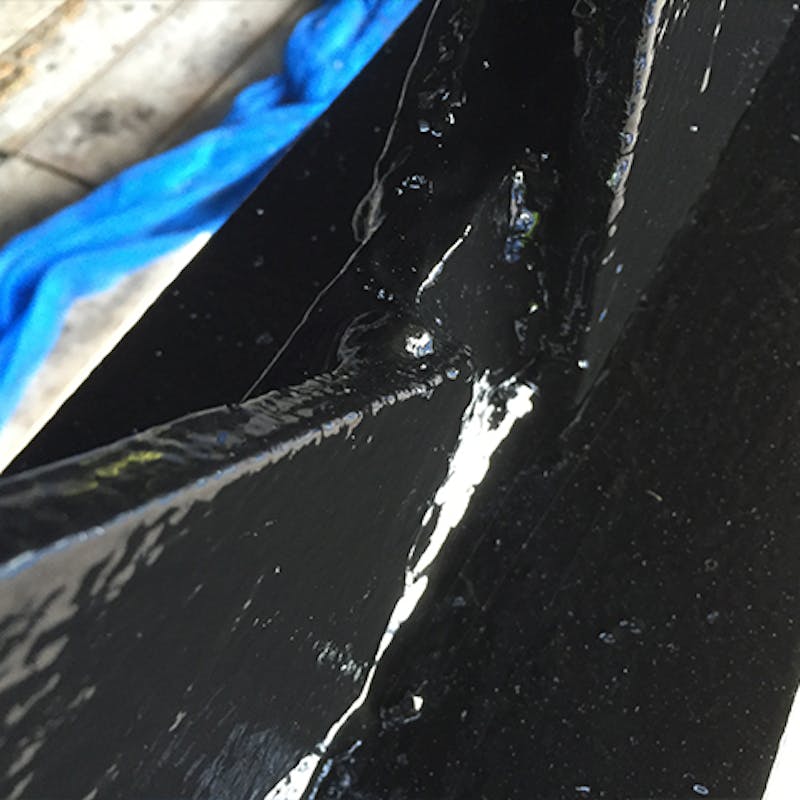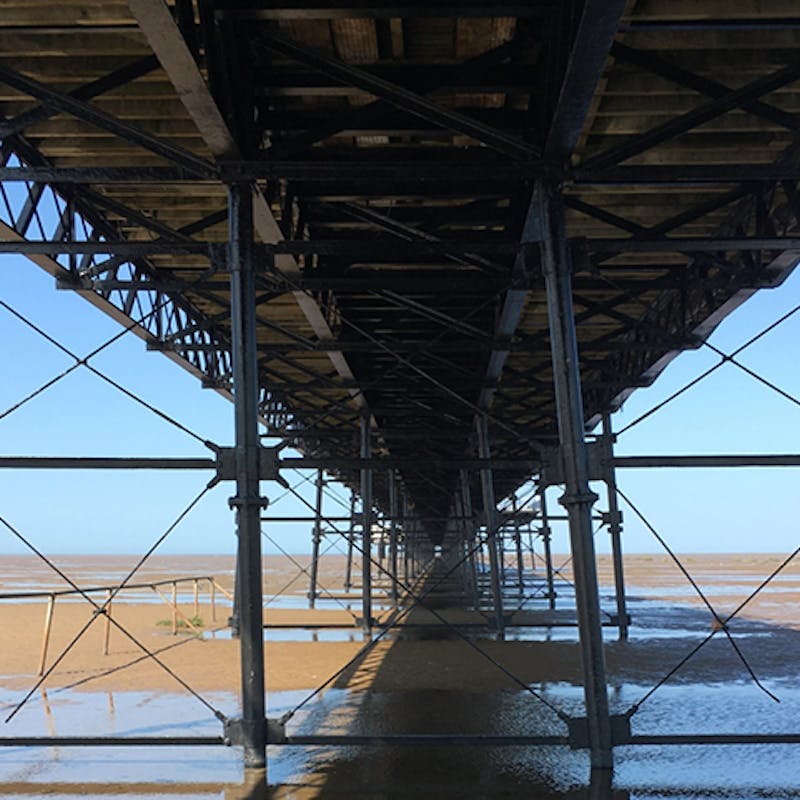 Explore more of our Industrial Metal Coatings below: