Purple is associated with a wide range of wonderful emotions in colour psychology, ranging from creativity to fantasy and nobility.
A rich, dramatic colour that has historically been associated with royalty and therefore exudes luxury when used in interior design.
The rich purple tone of Tango M339 will give your interiors a sense of presence and power.
Consider using it in a dressing room to create a truly unique getting-ready space or apply it boldly to your hallway to impress visitors at the first opportunity.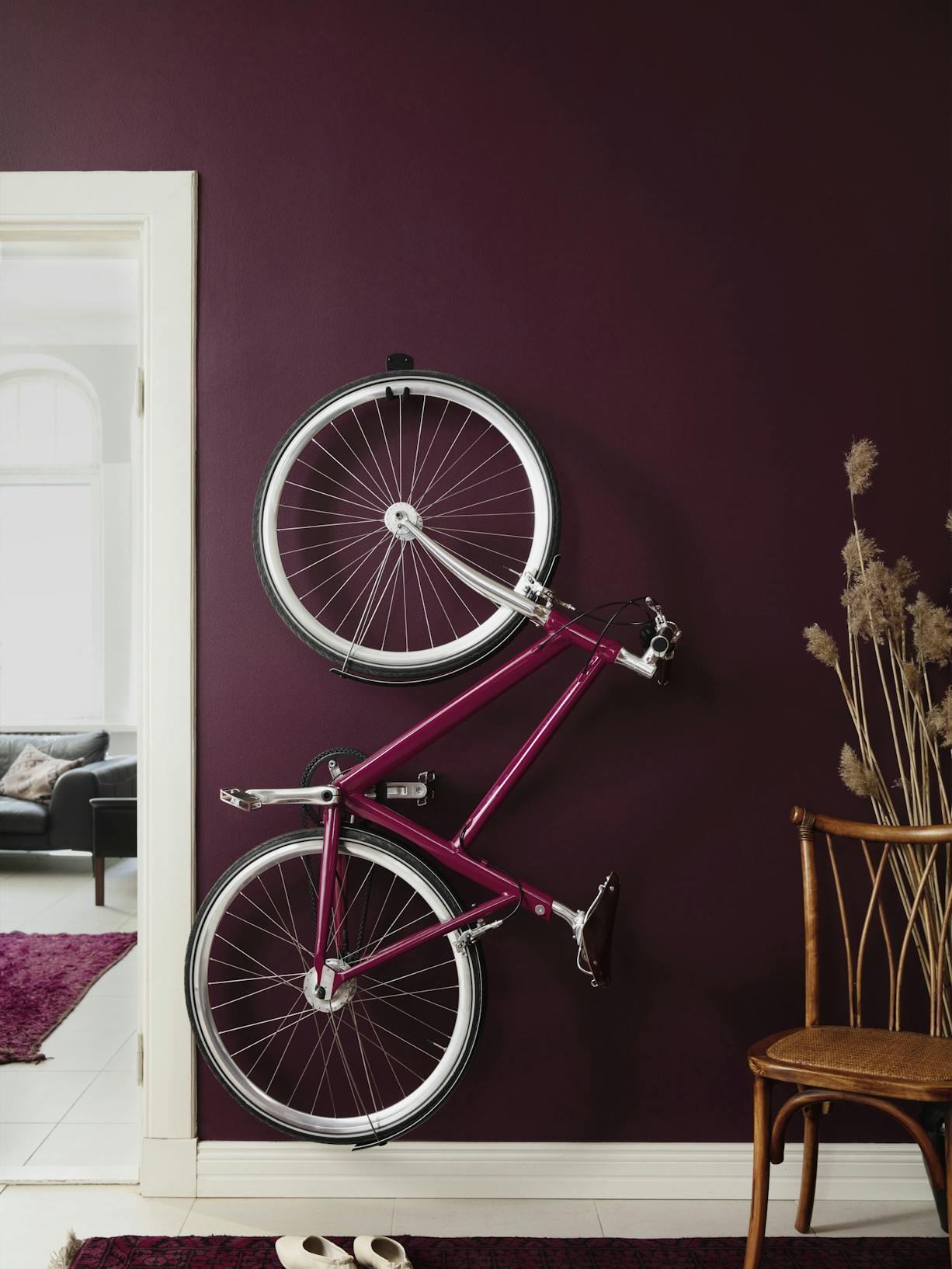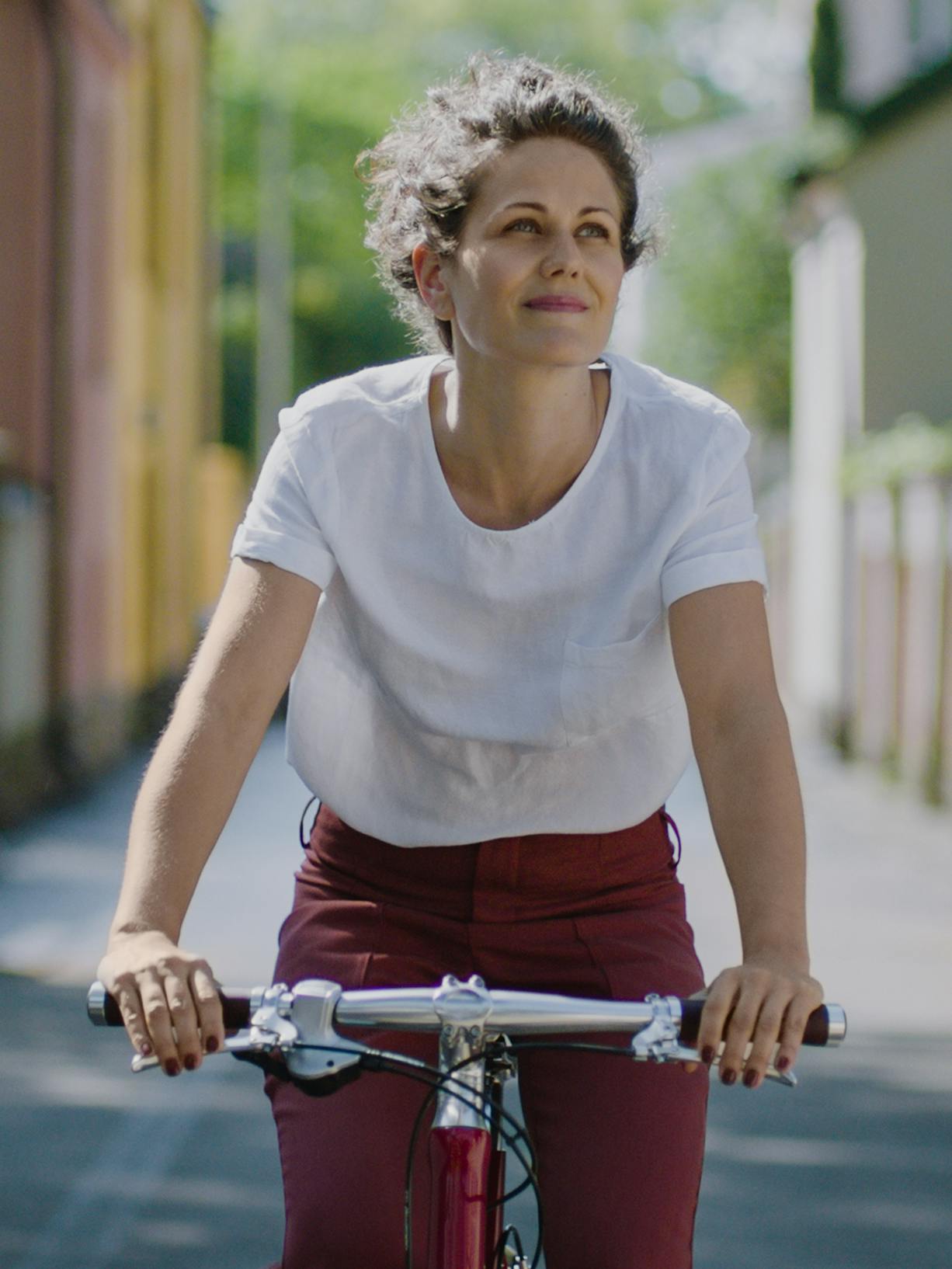 Create some drama in your interiors.
Colour of the mood:
Click on the colour swatch below to shop our complementary colour cards, or to order paint available in this shade.
Whether you want to add a powerful pop of colour or incorporate a more subtle shade to your decor, purple can add a special individuality to any space. Learn more about the emotional properties of purple below:
Lilac - The softest tints speak of romance and sweetness, implying youthfulness. Extroverted and enthusiastic.
Lavender – Offers uniqueness and specialness without the deep mystery that accompanies the deeper tones. The blueish undertones contribute to a sense of calm and serenity.
Plum - Suggests prosperity and royalty. A dignified tone rooted in tradition.
Dark Purple – A striking hue, associated with success and power
Purple is becoming increasingly popular in interior design. It has a richness and quality that demands respect, and works especially well in elegant modern spaces.
But remember, purple is a powerful colour. While it can easily be used as the main paint colour in a room, it is important not to overdo this shade, as it may overwhelm your interior.
Dark purple tones - like Tango M339 - are perfect for use in living rooms, hallways and dressing rooms. That said, there's nothing against using it in other spaces in your home. To avoid making rooms appear smaller, pair this shade with bright decorative accessories and a good source of lighting.
Explore Tikkurila Purple & Berry Paint Colours
More colour moods: