Yellow. The lightest shade on the colour spectrum; an uplifting and illuminating tone that offers hope, happiness, cheerfulness, and fun.
Synonymous with sunshine, yellow spreads the effect of light and happiness into interiors, uplifting the spirits by making the space feel bright and sunny.
A great choice for kitchens, dining rooms and bathrooms, where it creates a welcoming and energising ambience.
The golden tones of Ducato L392 can be used to effectively brighten dark corners of your home, to create a feeling of light and space.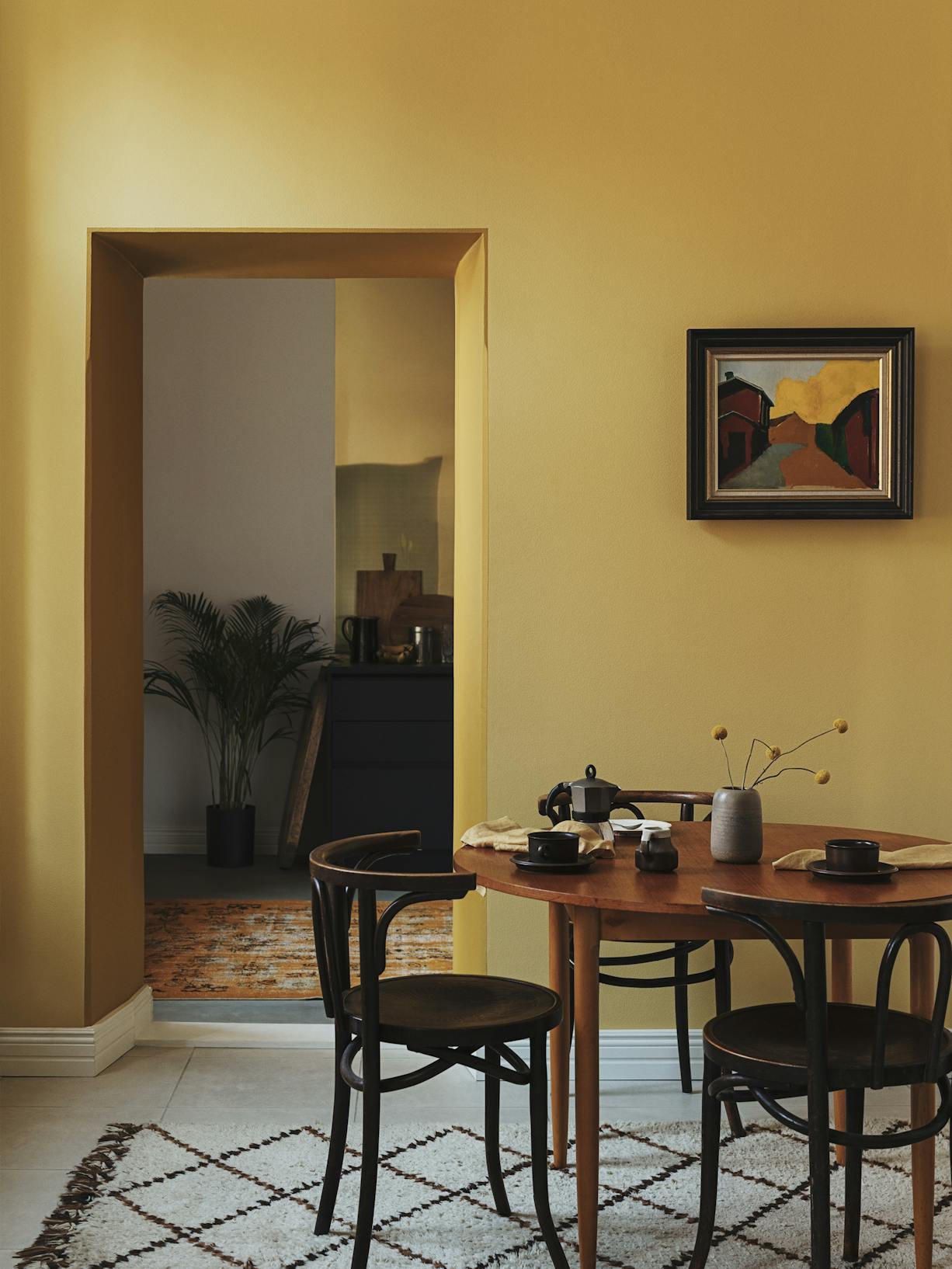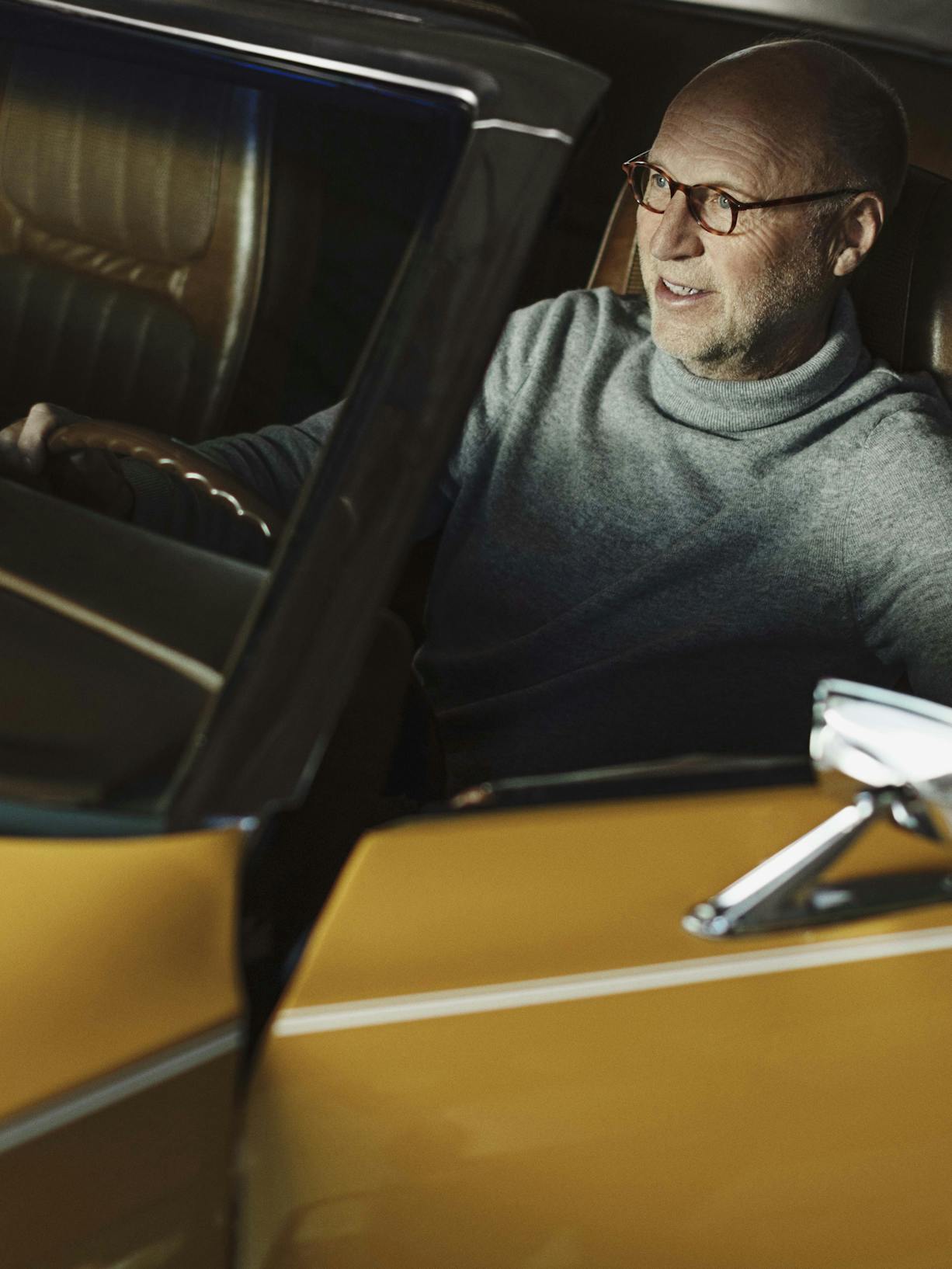 Add a touch of sunshine to your home.
Colour of the mood:
Click on the colour swatch below to shop our complementary colour cards, or to order paint available in this shade.
Yellow has a distinct appeal in all of its various shades. The depth and tone you select will give your space a one-of-a-kind feel. Find out more about the emotional properties of the yellow hues.
Lemon Yellow: A soft tone that promotes independence and structure, encouraging calmness while providing flutters of gentle warmth
Golden Yellow: A shade representative of new ideas, encouraging an inquisitiveness to help us find new ways to do things. A bolder tone, exuding social confidence and pride.
Mustard Yellow: Mustard, as a warm tone, can elicit feelings of warmth, as well as increase positive emotions and general feelings of optimism.
Yellow adds a level of sophistication to interior design, and is often used to grab attention in an energetic and comforting way.
One of yellow's best qualities is that it complements nearly every other colour— white, grey, green, orange pink, blue, and brown. To create the ideal yellow colour scheme, choose one or two shades of yellow as accents, as well as a dark neutral and doses of white for a well-balanced colour palette.
Lift the energy of your interiors with well placed pops of yellow. We find Ducato L392 is especially suited to kitchen and dining spaces for this very reason - couldn't we all do with a little boost on our morning trip to the kettle?
Explore Tikkurila Yellow Paint Colours
Explore more colour moods: