One of the most powerful colours in the colour psychology spectrum is blue. Renowned for inspiring feelings of calmness and tranquillity, blue is often seen as a sign of security and certainty. It is even believed that tones of blue in your home encourage a reduction in blow pressure and heart rate!
Colours on this spectrum of the colour wheel are, therefore, ideal for bedrooms, bathrooms, and living rooms. Any space where you want to relax.
The deep, bold hue of Indigo L429 is the perfect choice to bring serenity to your home, while adding a touch of luxury due to it's rich undertones.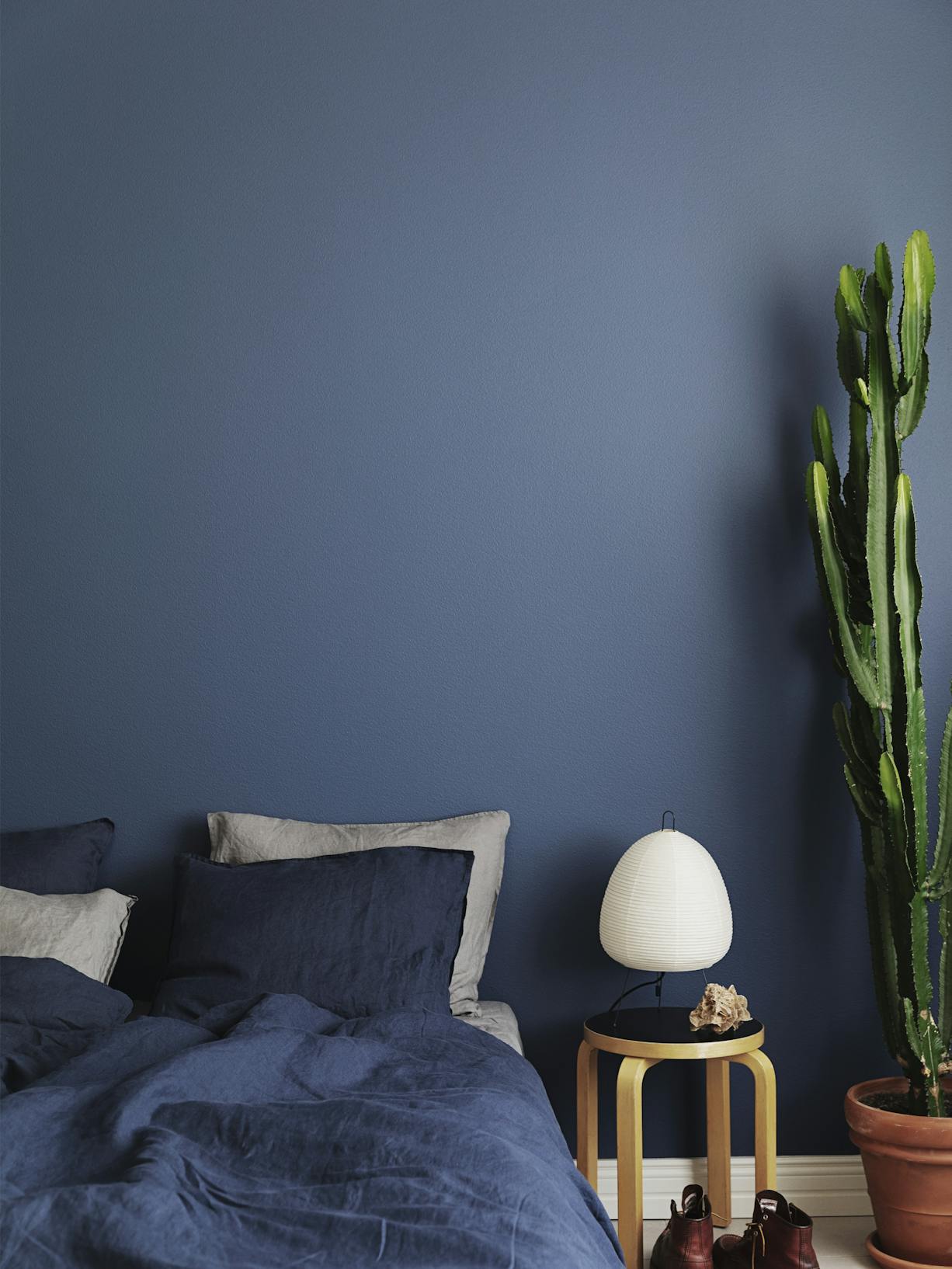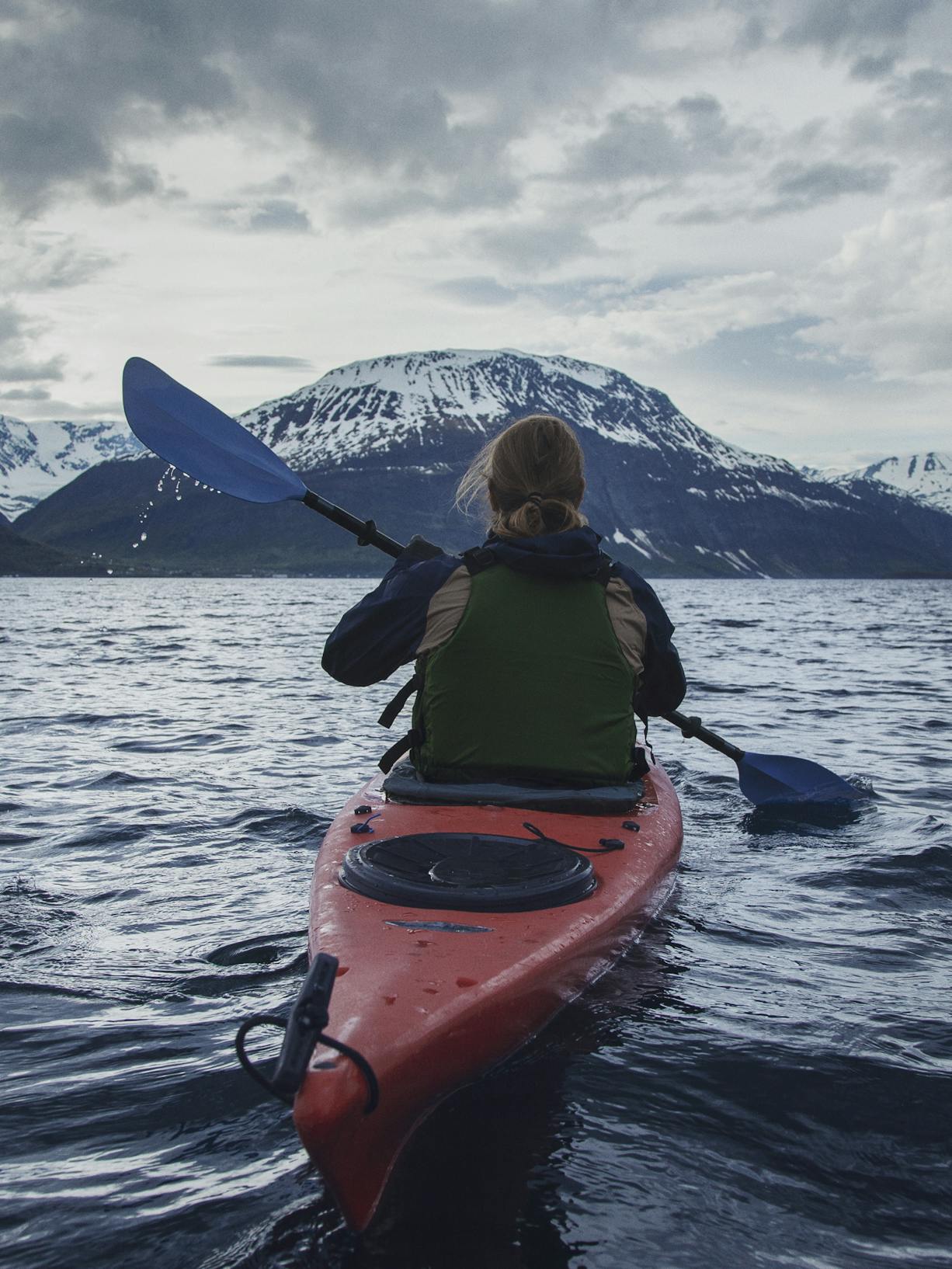 Add a touch of serenity to your home.
Colour of the mood:
Click on the colour swatch below to shop our complementary colour cards, or to order paint available in this shade.
Not all blues are created equal! The depth and tone you choose will bring a unique sense to your space. Learn more about the emotive qualities of the shades across the blue spectrum
Pale Blue: Pale blue encourages creativity and the ability to break free.
Sky Blue: Sky blue, one of the most serene colours, inspires consistency. It is non-threatening and promotes a helpful nature that can overcome all obstacles.
Azure Blue: A true contentment colour, azure inspires determination and ambition to achieve great things
Dark Blue: Dark blue is the colour of responsibility and conservatism. A colour that represents knowledge, power, and integrity, and it is most often used in interiors.
When decorating with blue, it's hard to go wrong with your colour combination. This complementary colour will go well with almost any other shade and will help to bring your interiors together. With shades ranging from ice blue to deep navy, the versatile colour looks great painted on everything from walls to kitchen cabinets, or when simply layered in with accessories and small pops of colour.
Explore Tikkurila Blue Paint Colours:
More colour moods: